Best Dancing Academy App
It provides the users easy access to latest news, schedule, and contact information related to Dancing Academy
Amazing Social Networking App for Dalmia Group
It's a private social networking mobile app for Dalmia family where they will be able to explore the feeds, post the feeds and perform actions i.e. Like, Comments and Share.
Top Rated App for Food Lovers
High Rated UAE Food Delivery Apps with more than 150 Restaurants and over 2000+ Dishes.














What We Are

Building Innovative Applications
We develop and implement technology solutions to improve our clients' productivity and efficiency—and may run parts of their operations on their behalf. Ultimately, we enable our clients to become high-performance businesses.

The AppsInvo Way is how we do things, how we innovate, collaborate, operate and deliver value. It's how we interact with our clients—and each other. From serving and creating value for our clients to inspiring our people—in everything we do, we deliver high performance.

We are focused on maximizing our differentiation and competitiveness, and continue to make significant investments in the areas of Web and mobile app development through our emerging technologies.Everything we do to execute our strategy, deliver our vision comes to life through our emerging technologies.
12
Country Served

150 +
Satisfied Clients
300 +
Apps Developed

Pleased to work with this developer. As always in web/mobile/design projects, hurdles come up, but we have worked thru them. It was my first project in which I dictated direction for a mobile project. I learned a lot from this project for the next one... Overall they did a great job.
By:
Bohdan Cole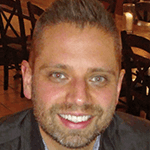 Appsinvo is an excellent company and team developers. They demonstrated to be professional, always very patient and accomodating every request. I strongly believe they are amongst the best developers I have ever met. I let them assist me into a big Medical project which required high, competent skills. Do not hesitate to hire this group of developer, you won't be disappointed. I am very happy of the success of my app.Thanks Appsinvo. You did very well!
By:
Antonio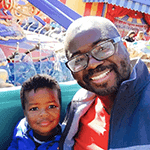 Doing an amazing job of staying on track and delivering on time. They keep displaying initiative on many occasions and doing a good job with making good assumptions on what needs to be done. Would definitely recommend for hire.
By:
Sho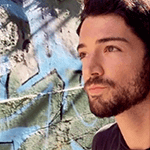 Great quality work from really talented people! Would highly recommend working in the future!
By:
David Akerman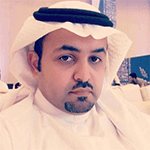 Great company and great team. I am so happy to award them my job. They are cooperative, trustworthy and very good team and very professional.
There management are very prompt and helpful.
By:
Mansour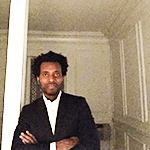 The company has delivered on their promises
By:
Lionel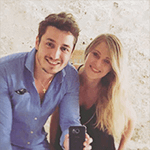 AppsInvo work has been professional, Innovative and quality. They follow all process like sending Daily, weekly Status reports, all deliveries on time. They have an amazing Business Analyst team who recommend lots of new features to enhance the functionality of products and developers follows all coding standards. I highly recommend them for any type of Apps.
By:
Fabio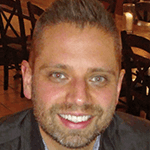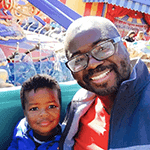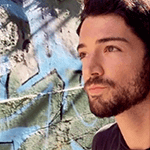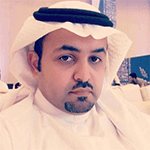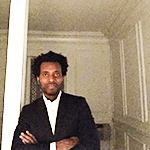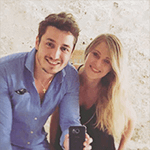 Our Rating speaks volume about client's satisfaction. Some of the leading platforms vouch for our performance.
OUR ENTERPRISE CLIENTS

We don't work for Money, We always believes in Long-Term Business Relationship and Work for Innovative Ideas.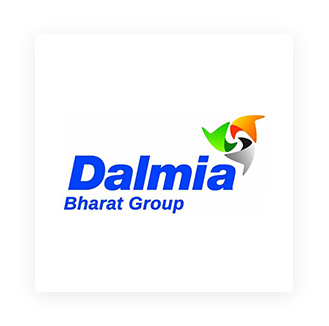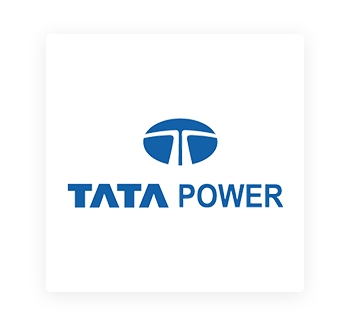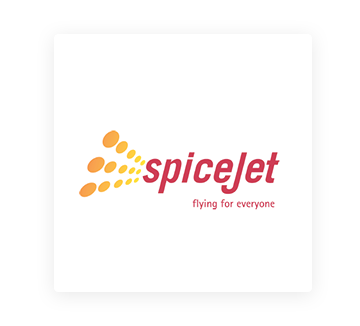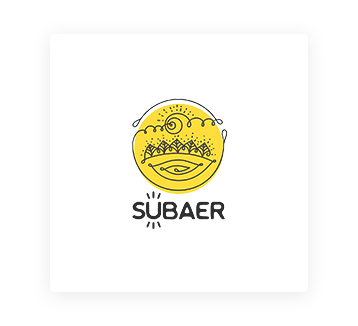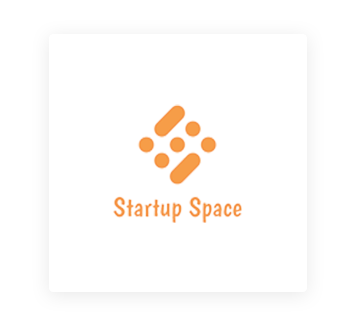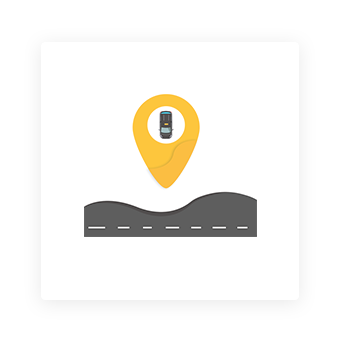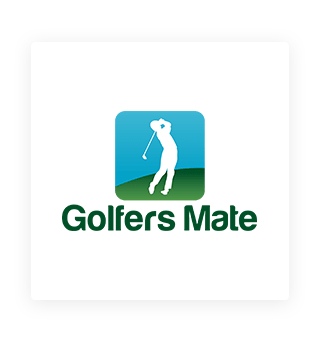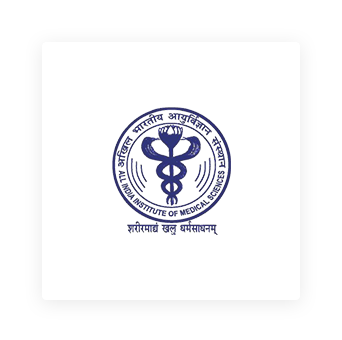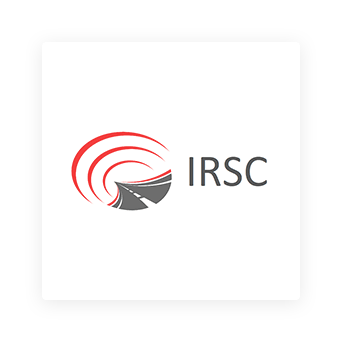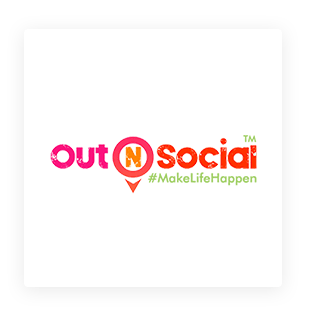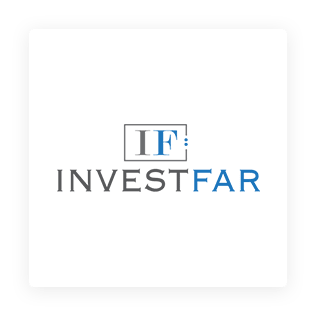 Facebook
Instagram
Dribbble
Behance
Linkdin
Skype