Best Dancing Academy App
It provides the users easy access to latest news, schedule, and contact information related to Dancing Academy
Amazing Social Networking App for Dalmia Group
It's a private social networking mobile app for Dalmia family where they will be able to explore the feeds, post the feeds and perform actions i.e. Like, Comments and Share.
Top Rated App for Food Lovers
High Rated UAE Food Delivery Apps with more than 150 Restaurants and over 2000+ Dishes.

Mobile App
Consultancy
We at Appsinvo offer consulting services to help to outline the strong monetizing and marketing strategies for clients' mobile applications and websites.

iPhone App
Development
Our team at Appsinvo enables iPhone applications worldwide by understanding the business requirement and deliver scalable and robust solutions with the innovative approach.

Android App
Development
We have been delivering a result-driven Android App through our agile development process for several horizons that help our clients to grow their business.

Wearable App
Development
At Appsinvo, wearable app developers build the supreme quality wearable app on all native platforms that improve user engagement and productivity.

UI/UX Design
We strive to design eye-catchy designs and to create a unique experience between the users and the product with the help of designing tool techniques.

Quality Assurance
Quality Assurance is the foundation of our work. We do not compromise with the quality of any aspect of app development.

Internet of Things
We reinvents your business models and experience to boost enterprise growth and customer engagement by using IoTs technology.

React Native App
Development
At Appsinvo, we offer react native app development for businesses from several platform preferences and functional backdrops

Flutter
Flutter is one of the Advanced frameworks that assure developers to develop Android and iOS apps with a single code base in a short span of time.

Android VR
With our Android VR app development services, experience the different magical world while living in the actual world with user-friendly vision experience.

Blockchain App
Development
Many businesses are adopting this technology and Appsinvo also demonstrates a stronghold in the Blockchain services and explore the potential of blockchain to customize the business line.

Web Development
We are developing and delivering functional, beautiful and award-winning websites that are technically acquiescent and pleasantly perfect.s

Content Writing
We love to write and we are here to take away all your writing-related worries while you focus on other significant tasks.

SEO
Holistic Search Engine Optimization solutions to maximize your website traffic potential and drive in qualified leads to beam up your business.

Salesforce
We at Appsinvo are here to render value-added and top-notch customer IT maintenance services and salesforce technical support with our unmatched professionals in the salesforce team.
What We Are

Building Innovative Applications
We develop and implement technology solutions to improve our clients' productivity and efficiency—and may run parts of their operations on their behalf. Ultimately, we enable our clients to become high-performance businesses.

The AppsInvo Way is how we do things, how we innovate, collaborate, operate and deliver value. It's how we interact with our clients—and each other. From serving and creating value for our clients to inspiring our people—in everything we do, we deliver high performance.

We are focused on maximizing our differentiation and competitiveness, and continue to make significant investments in the areas of Web and mobile app development through our emerging technologies.Everything we do to execute our strategy, deliver our vision comes to life through our emerging technologies.
We develop applications for almost every domain, you take the name and we build it. Domains we work for Health and fitness, Entertainment, Lifestyle, Education, Social Media, eCommerce, Gaming, Real Estate, Life Science, IT Infrastructure, Banking & Financial, on-demand apps.

The services we delivered for our clients make us the dignified Top Mobile App Development Company. The key features of our company that make us one of the top leading Web and Mobile App Development Company are Client satisfaction, Verified tested team, Backup of a big team, Open and Transparent communication, Timely up-gradation, Scalable team in case of urgency.
12
Country Served

150 +
Satisfied Clients
300 +
Apps Developed

Pleased to work with this developer. As always in web/mobile/design projects, hurdles come up, but we have worked thru them. It was my first project in which I dictated direction for a mobile project. I learned a lot from this project for the next one... Overall they did a great job.
By:
Bohdan Cole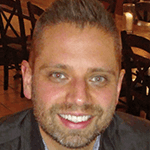 Appsinvo is an excellent company and team developers. They demonstrated to be professional, always very patient and accomodating every request. I strongly believe they are amongst the best developers I have ever met. I let them assist me into a big Medical project which required high, competent skills. Do not hesitate to hire this group of developer, you won't be disappointed. I am very happy of the success of my app.Thanks Appsinvo. You did very well!
By:
Antonio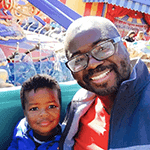 Doing an amazing job of staying on track and delivering on time. They keep displaying initiative on many occasions and doing a good job with making good assumptions on what needs to be done. Would definitely recommend for hire.
By:
Sho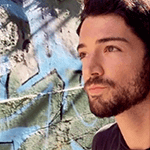 Great quality work from really talented people! Would highly recommend working in the future!
By:
David Akerman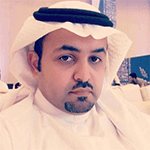 Great company and great team. I am so happy to award them my job. They are cooperative, trustworthy and very good team and very professional.
There management are very prompt and helpful.
By:
Mansour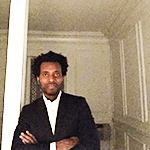 The company has delivered on their promises
By:
Lionel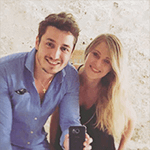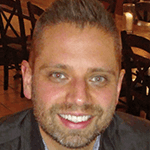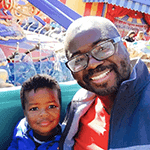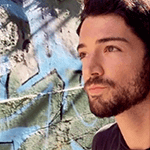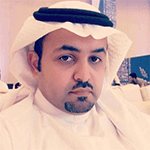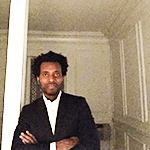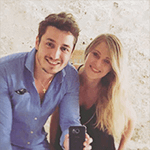 OUR ENTERPRISE CLIENTS

We don't work for Money, We always believes in Long-Term Business Relationship and Work for Innovative Ideas.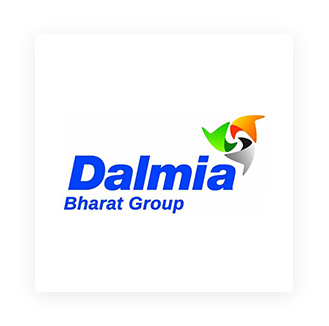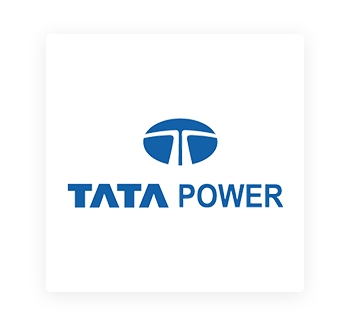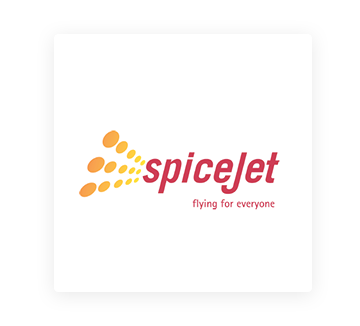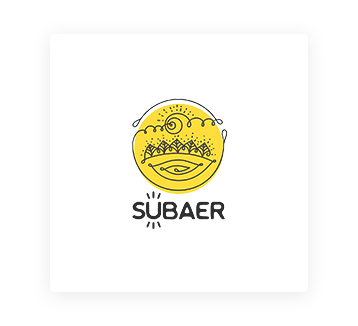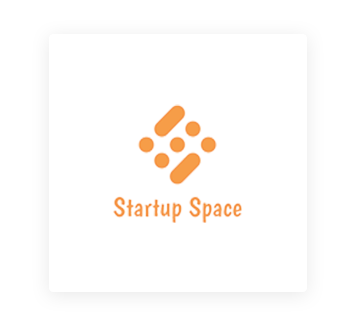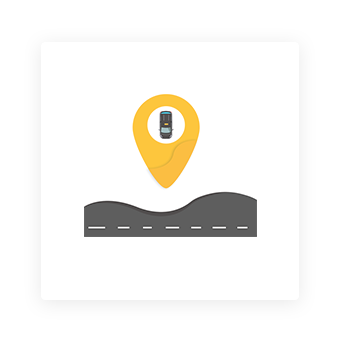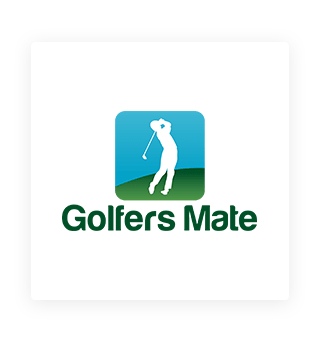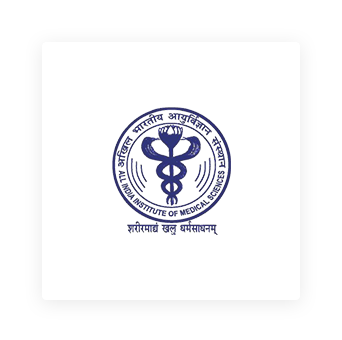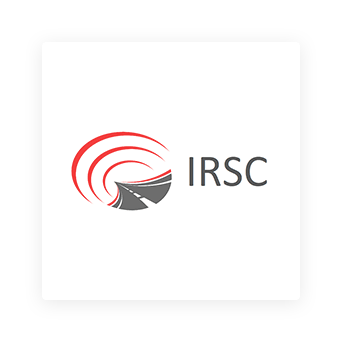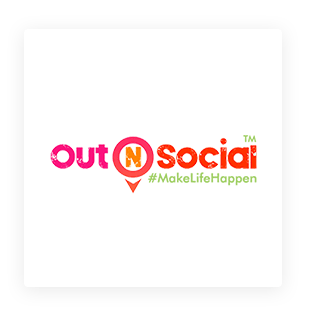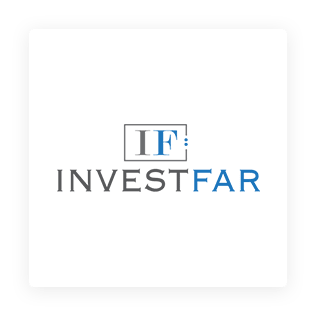 Facebook
Instagram
Dribbble
Behance
Linkdin
Skype