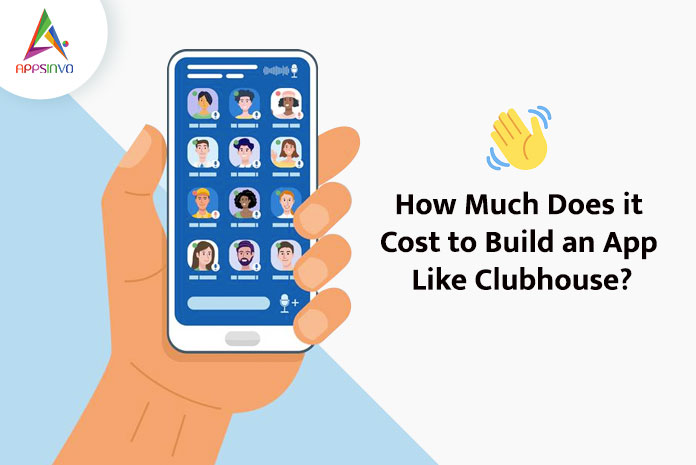 Nowadays, we all are spending a lot of time searching online for our required products or services whether it's about education, shopping, entertainment, healthcare, fashion & style. We are totally dependent on the different social media platforms. In this highly competitive market, it is necessary for you to introduce something unique and intuitive that can easily make its place in the market.
After such giant social media platforms like Facebook, Twitter, Instagram, there is a new app in the queue is ClubHouse. The clubhouse app is the audio-only social media app that needs new users to invite, join and connect the chat room through audio. 
In this article, we will tell you everything about the Clubhouse app, its facts, and how much it costs if you want to develop an app like a clubhouse.
What is Clubhouse App?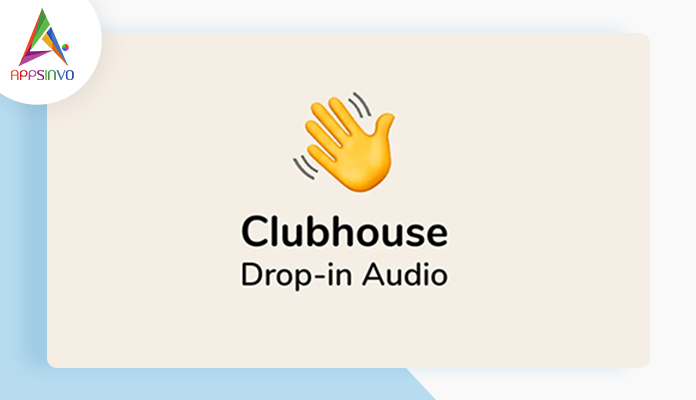 The audio-only social media app, Clubhouse is developed by Rohan Seth and Paul Davison that enables the users to share their ideas and thoughts without writing long messages. On the clubhouse app, users can easily share their ideas, thoughts, stories, make friends and show their strength on the platform. This is only available for iOS users.
The clubhouse app allows its users to create a virtual room for each where they can send and receive audio clips and it will play automatically. This app allows users to create separate rooms anytime when they want to join as per their convenience.
The app claimed that people who are using the app have discussed things like day-to-day life updates, entertainment, and politics. People who are interested can join the discussion.
Reasons why Clubhouse app could be next major social media Platform
Let's see some reasons that make the clubhouse app could be next major social media platform. 
Through the app, you get the chance to interact with people from different niches. 

The app renders separate rooms with real-time conversations on a wide range of topics.

The app aims at high-value conversations.

This app is secure and safe so anyone can easily join the chat discussion.
How to use the clubhouse app?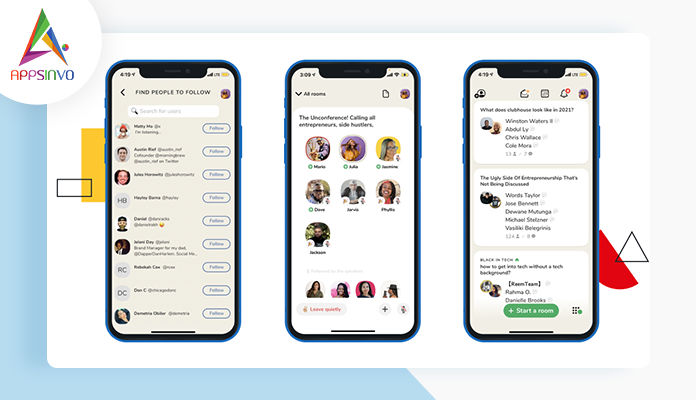 Let's see and understand the basic steps to use this app
Set up a profile on the app.

The main feed

Search bar (search members through the name, user name, and biofields)

Send invitations to grow your connections.

The calendar will show the list of upcoming event or rooms

Easily view the notifications

Rooms where all things happen in the app.
Why businesses should invest in developing an app like Clubhouse?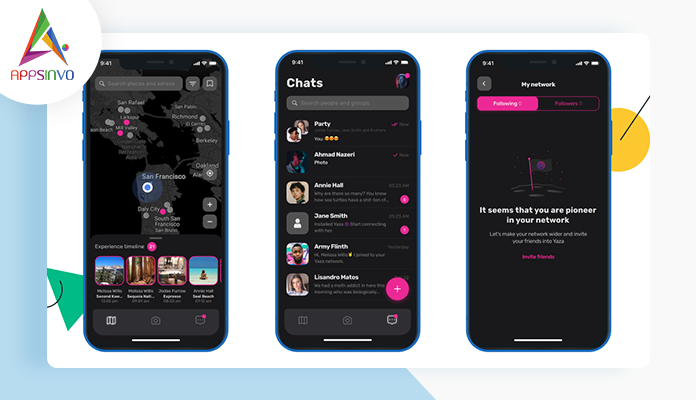 Here are some of the major benefits for every company they can get by investing in the right kind of social media app development like clubhouse
Maximize the user engagement

Strong purchasing power

Easy content delivery

Improve brand awareness

Enhance web traffic

Unique features for business profiles. 

Wide social networking
Steps to Build an App like Clubhouse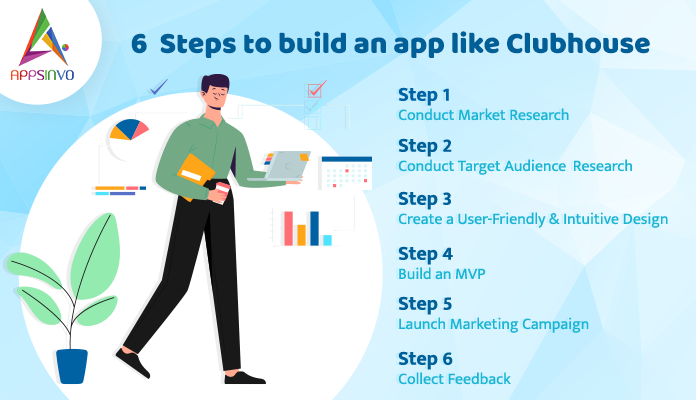 Features & Functionalities Require in Your App Like Clubhouse
There are many features you should use in your app but for that, you need to pay according to the features and functionalities you want. Suppose if you want the following features then it will cost you according to it. Let's see the list of the features and functionalities you can add to your app like clubhouse
Manage user profiles

Add-on SDKs

Geolocation

Payment integration

Social integration

Map integration

In-app purchases

Chat or messaging

Navigation

Static or dynamic data
How much does it cost to develop an app like Clubhouse?
As we always say the cost of developing an app may vary and depend on many factors. The app development team, its geolocation, features, and functionalities you are adding in the app, experience the app development team and these factors are those that can easily affect the cost of your app development. It is not feasible to find or calculate the exact cost of the app or website development, you can find the estimated cost. If we talk about developing an app like clubhouse, it costs you approx $8700-9800, or for more, you can contact our sales team. 
Conclusion
In the era of digital transformation, social media is the best place and has a strong user base. The social media platforms give the opportunity to businesses, SMEs, and startups to build their community and grow it through the social media app. It will help you to reinforce a strong bond and healthy relationship with your customers. Building a social media app like clubhouse can get you many perks to improve your productivity and sales. Appsinvo is the best mobile app development company equipped with a talented team of developers. 
Till then, stay safe, stay at home, wash your hands, and be happy 
For more updates, stay connected and keep reading
Toddles!!