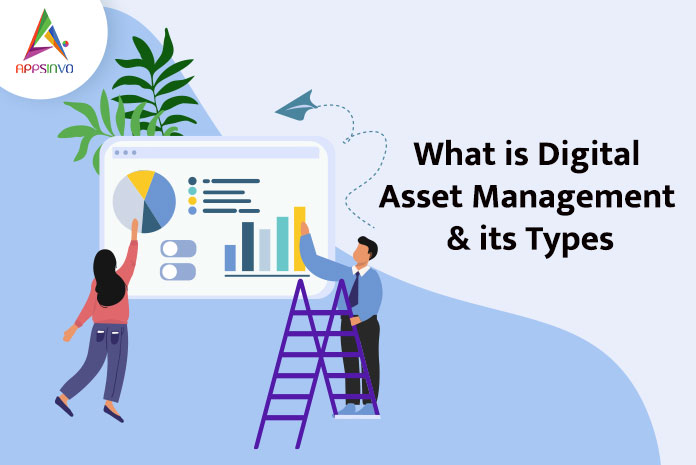 In the period of the pandemic when coronavirus induced, we all started adopting the new technologies, and almost every day technologies are experimenting and these advancements have developed by leaps and bounds. The new work environment has emphasized the significance of delivering high-quality digital media across all media devices to keep the businesses keep floating.
However, with the time when too much online sharing is normal, it comes with the flux of saving the content effectively. The absence of a chief position to handle and store digital media can take a toll on your efforts for marketing. 
Digital marketing has a wide range and it allows you to manage all its assets. In this article, we are going to discuss the about digital asset management meaning and related details in brief.
What is Digital Asset Management (DAM)?
Audios, videos, photos, documents, e-books, presentations, creative files, – all these are digital assets. Digital asset management stands to a secure software or system that lets a company store, find, upload, handle, distribute and access their digital content from a single place.
To understand in a simple way, a digital asset management system streamlines everything to reduce the current hurdles, speed up the process and boost productivity. To build highly functional and user-friendly digital asset management software, you can contact a highly profound and reputed mobile app development company. 
The potential of digital asset management can easily affect a wide range of disciplines and industries and it includes social media, sales, education, entertainment, marketing, advertising, web development, photography, retail, publishing, government, and many more.
Types of Digital Asset Management Systems
Basically, there are three types of digital asset management systems. So, let's take a quick update about the types of DAMS
On-premise
This digital asset management system is hosted on the buyer's own physical premises servers. It requires more storage space, recovery/backup processes, regular IT maintenance, and support, on-premise digital asset management has high upfront costs. 
Cloud-based
This type of DAM referred to as a Software as a service model, cloud-based digital asset management saves your data on remote servers. This software-based system requires no servers/hardware to maintain. This type of digital asset management system is suitable for you if you are looking for a scalable and cost-effective option.
Hybrid
Hybrid digital asset management software that combines the cloud-based and on-premise both. A hybrid solution of digital asset management lets you get the perks of the cloud and some liberty of storing data on-premises.
| | | | |
| --- | --- | --- | --- |
| | On-premises | Cloud | Hybrid |
| In-house maintenance | ✕ | | |
| Handle and maintain remotely | | ✕ | ✕ |
| Better adoption | | ✕ | |
| Fast Deployment | | ✕ | |
| Responsible for system backup & security | ✕ | | |
| Scalability  | | ✕ | |
| Low budget requirement | | ✕ | ✕ |
| Unique features | ✕ | | |
| Monthly subscription | | ✕ | |
| Support customization | ✕ | | |
| Not internet-dependent | ✕ | | ✕ |
| Easy access | | ✕ | ✕ |
Final Thought
In the world of digital technology, digital asset management software is not an option anymore it becomes one of the essential things. For a thriving, the business makes the right and intuitive usage of digital asset management. If you need any kind of assistance in understanding or acquiring a digital asset management system for your business, Appsinvo is always there for you. 
Till then, stay safe, stay at home, wash your hands, and be happy 
For more updates, stay connected and keep reading
Toddles!!