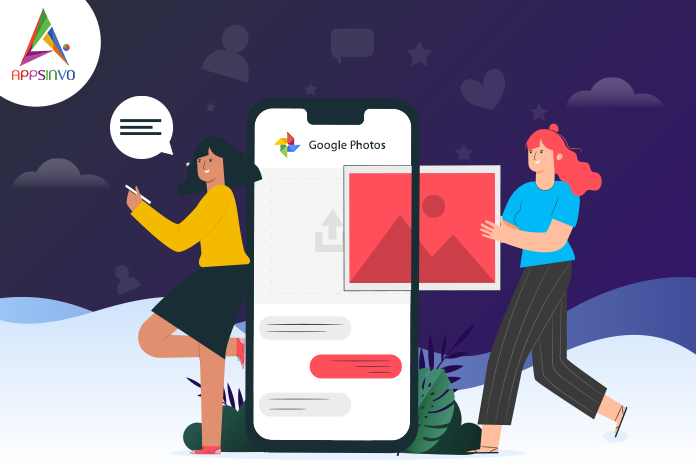 Google can't stop adding features to its apps and services it seems, with the latest updates to its photos app.
Recently Facebook Allow Transferring of Photos and Videos to Google Photos you can read in our blog.
As we all confront a little time-consuming situation when you had to share a couple of images with your friends or family using Google Photos.
You had to create either a whole album or create a link, now you are able to share.
Now with the latest updates, Google is making it a lot easier to share photos and videos stored in Google Photos in private chat.
This Google revamped sharing option built into the Google Photos iOS and Android mobile and website.
The search giant Google has announced that a chat feature is being added to the Google Photos app. 
So users can share individual stills and videos with contacts quickly, without needing to create a separate shared album.
The new feature is easy enough to use, just open the app and select the image you want to share.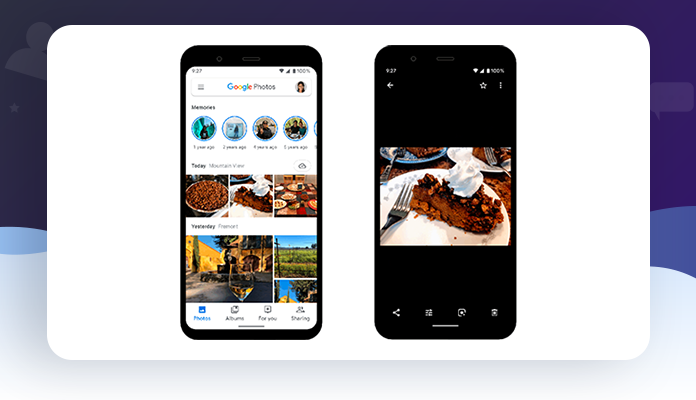 The option to "send in Google Photos" pops up immediately and you can then choose the contact you want to share that image or video with, along with any direct message you want.
You also have the option to select multiple recipients as well or to start a 'new group' to kickstart a chat.
And the best part is the quality of the stills will not be degraded as like when we share it on the other platforms.
And this messaging feature supports conversation as well as sharing the stills and videos to the individual or in the group.
The search giant also clarifies in its blog post that it has not designed to replace the other chatting platform by this chat feature in google photos.
Google has the aim to enhance the experience of image sharing between the google photos users.
Direct messaging is rolling out over the next week and will be available on the iOS, Android, and Web versions of Google Photos. 
Update your Google Photos app to give it a try for yourself.

For more updates, Stay connected with us and keep reading
Toddles!!❤🙏