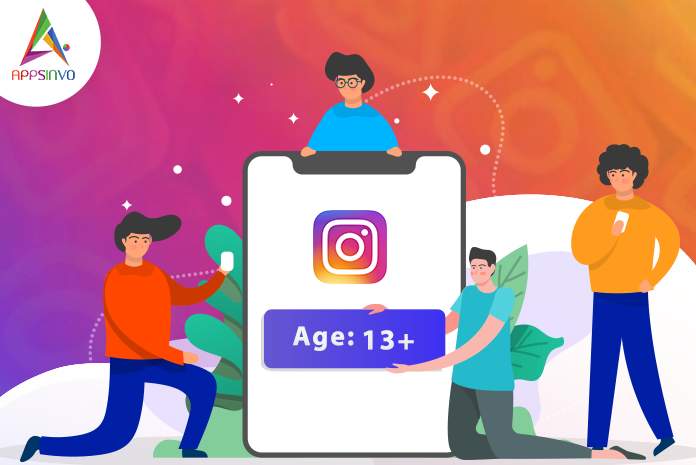 In this year 2019, Instagram has launched features, tools, and apps (REELS and Threads) for their worldwide users and we also covered those topics.
But now after nine years, Instagram is done with playing users' ages. Instagram is finally taking the responsibility of the underages kids from social media issues.
From now, Instagram will ask new users to provide their birth date and bar users younger than 13 years from joining.
However, it won't be going to ask its existing users their age, so Instagram will turn into a blind eye to any underage kids already amongst it's 1 billion members.
After this age checkups, Instagram will start to offer education about settings and new privacy controls for young users by using their age info.
It will also add the option to only allow people you follow to message you, add you in a group and reply to your stories.
Instagram will keep your birthday date and data private, and sync it with your Facebook profile if you link your accounts.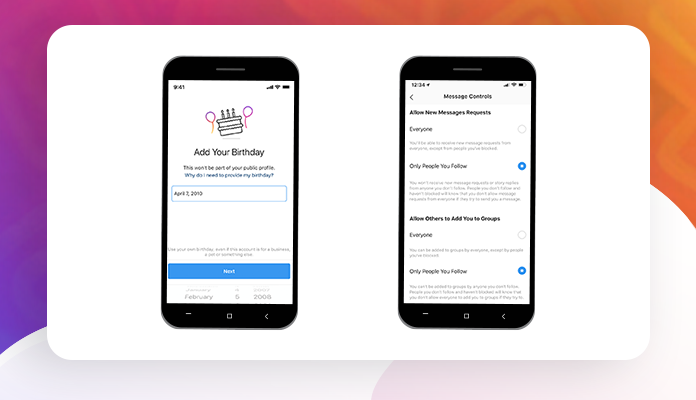 Instagram will not verify birthdates because teens often cannot prove their age, and it will still be left without birthdays of some existing users. 
As soon as the users start their signup process on Facebook, Snapchat and TikTok require to enter their birth date.
In fact, Tiktok builds its own entirely separate section of its app where kids can watch videos but not post their videos and comments after fined $5.7 million by the FTC for violating COPPA.
Instagram expects most people will be honest about birthdates and said artificial intelligence could eventually aid verification.
In addition, Instagram will introduce in the upcoming weeks' options for users to block messages from people they do not follow.
Current users who have not linked their Instagram and Facebook accounts will be able to add their birthdates starting Wednesday. 
But the company is still debating whether it would be too intrusive to make it mandatory.
Instagram has made wellbeing and safety is the main focus of 2019 as the app has continued to grow and expand into the huge platform.
Instagram has been taken some time to implement a level of age control, the importance, and benefits of such a step should not be overlooked.
For more updates, Stay connected with us and Keep reading
Toddles!! ❤🙏