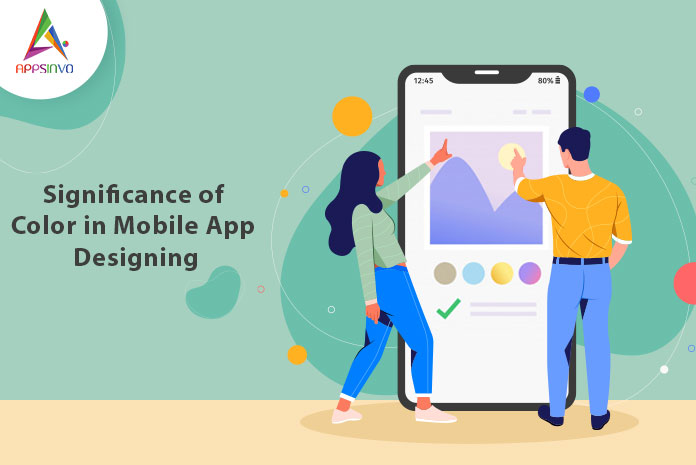 We all love colors, and it will be monochromatic if we image our lives without colors. Many times color helps us to identify the things, there is no doubt that color has a significant role in our lives. With colors, we all have different and several psychological perspectives for instance, for some people white color, is simple and boring and on the other hand, for some it is sober. It means as per psychology some people get enticed due to the color rather than simplicity and others find too many colors distracting to focus on the other things. 
Many people get confused while selecting the color for app designing because many colors are around us. Color affects the human very deeply therefore the color is become the heart of your mobile app design. So if you are the one who is planning to develop a mobile app for its business and unable to decide which color theme should opt. This article will help you and burst all your doubts. 
Significance of the Color
In many cases, app designers would love to follow whatever the trend is going on in the app designing world. You need to note that each hue has its own communicative power and impact with the users. So here are some analyzed points of vital colors and what meaning they convey
Blue: It is a dynamic color and well known for serenity and prosperity. 

Red: if you are going to use this color, it is a bold and exciting color that would simply call to action and impulsive. 

Green: we all love greenery and green color is related to the environment and nature.

Yellow: This color is related to optimism and delight.

Orange: This color shows enthusiasm and friendliness.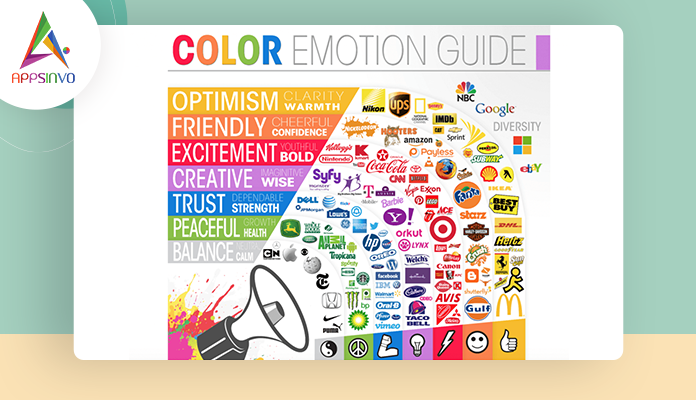 Tips to Choose the Right Color for App Designing
Identify your Targeted Audience
Before going to the color pallet you need to collect the information of your user bases like their preferences and interests as much as possible. It will help you to determine the required color for your app. Maybe your targeted audience prefers usual color palettes. 
Analyze Competitors
Do some market research on the already existing apps to compare them. This will aid you to determine the common and trendy design patterns. However, it depends on you which you opt for your app, it may be better to leave the existing options and build your mobile app unique in your own way.  
Focus on Content
It really matters the way you represent the app and its quality because of the size of the text, borders, elements all these have a huge influence on your app final look. 
Readability & Usability
Try to keep your screen is clean and you're the mechanics of your app will aid to interact with all elements. Choose a scheme that will contribute to an intuitive perception of the product. 
UI Elements Order
The color of the app much aid the users to easily understand which elements and features of your app are interactive and which are not and how these are related to each other and help the users to easily navigate into the app. 
Use Color of your Brand
You need to think strategically and use the color of your brand in your app to make your app and brand more recognizable and intuitively associated. Here Netflix is a very good example. 
Interact through Colors
Take the benefit of the color scheme to entice the targeted audience's attention and convey the essential information. For instance, the red color shows the error notification. 
Conclusion
The visual appearance is imperative for any app because this is what entices your targeted audience to use your app apart from usability. The UX/UI design of your app is the game-changing point that will decide whether your app is fruitful or not. Therefore, be aware and use the information wisely to choose the theme color of your app so it can enhance the design of your app. A right color choice will make your app stand out from the nemesis. 
Till then, stay safe, stay at home, wash your hands, and be happy
For more updates, stay connected and keep reading
Toddles!!