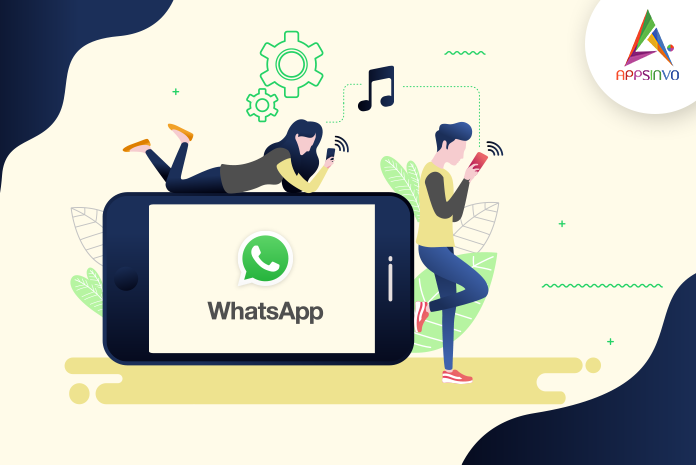 Whatsapp always is an attention seeker because of its new features. This time it comes up in the news because of the Audio Playback feature.
Whatsapp has released the new beta updates for iOS users. This feature will enable the users to play the audio file and voice message that will appear on the notification.
This feature was in progress for a while, and now it has been spotted in the iOS beta 2.19.91.1 beta version from TestFlight.
The audio playback feature work for Audio files and voice messages as well.
After updating the app, ask your friend to send you an audio file or a voice message and try to play it in your iPhone notifications in order to test that the new feature is enabled on your phone or not.
Because only a few users have got the feature enabled for now, and more users will soon see it when WhatsApp decides to expand the test.
If you have already updated to the most recent version and still don't see the feature, try reinstalling the app after backing up chat history.
The report says that sometimes two rules are applied for this feature to work – voice message playback is likely available on beta version if the last digit of your phone number is odd, and audio file playback is likely available on beta version if the last digit of your phone number is even.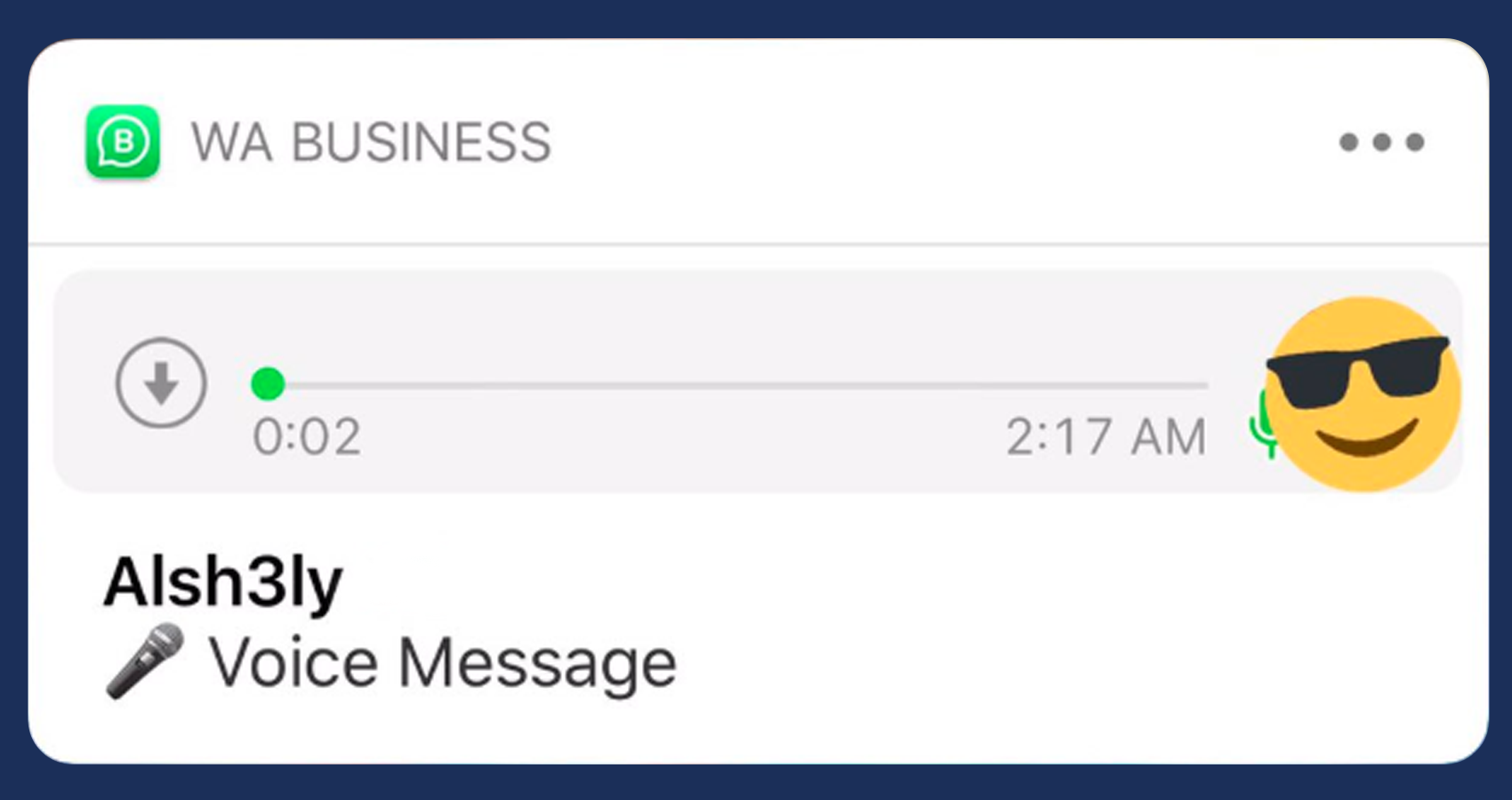 One more interesting thing about this feature is that WhatsApp will not mark your read receipts if you listen to an audio file in the notification window.  
The read receipts will be marked only when you open the app, which is similar to the functionality available for text messages.
Notably, WABetaInfo first reported this feature back in July this year and now the company has started rolling out this feature to its beta testers. 
This means that the company should roll out this feature on its main app soon.
Besides the audio playback feature, WhatsApp is also working to add memoji stickers on to its iOS-based app. 
However, this feature is still in the development phase and we will have to wait and watch when the company rolls this feature out to its beta users.
So enjoy the new feature of Whatsapp and lets us know how much you like this feature in the comment section below.

For more updates, Stay connected with us.
Toodles!!!