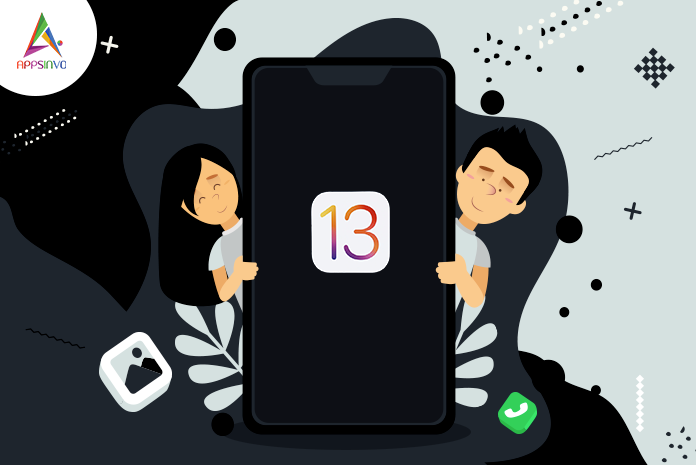 In Apple's huge WWDC developer conference, the company took the wraps off iOS 13 and they are going to release it soon.
iOS 13 is one of the most important and influential operating systems of all time and one of the biggest surprises was that iOS 13 won't appear on the iPad, which gets its own iPadOS.
When iOS 13 Available?
We can expect this to be released to the public around 10 September 2019.
iOS 13 Public Beta is available right now for those that want to preview the software before the release. But bear in mind that this is testing software and may not function optimally.
It would be advised to people to wait till the official launch of iOS 13. iOS 13 will be available to the others one week after the launch of new iPhones.
iOS 13 Device Support List
The list of devices that will be support iOS 13 
iPhone 6s 

iPhone 6s Plus 

iPhone SE 

iPhone 7 

iPhone 7 Plus

iPhone 8 

iPhone 8 Plus 

iPhone X 

iPhone XR 

iPhone XS 

iPhone XS Max 

iPod touch (7th gen)
New Amazing iOS 13 Features
As we all know Apple announced a heck of a lot for iOS 13, and further features have been discovered as users get to grips with the beta. 
Here are the best features of the iOS 13:
Performance
iOS 13 introduces some notable performance improvements that will make the Operating System faster and smoother on iOS devices. They are: 
Face Unlock – 30% Faster
App Download Sizes – 50% Smaller
App Updates Sizes – 60% Smaller
App Launches – 2 times faster
Dark Mode
The showiest new feature of the iOS 13 is the system-wide Dark Mode. it is something that is not ubiquitous on Android Phones.
iOS 13 worked across the operating system and throughout its first-party apps, they all take in dark theme.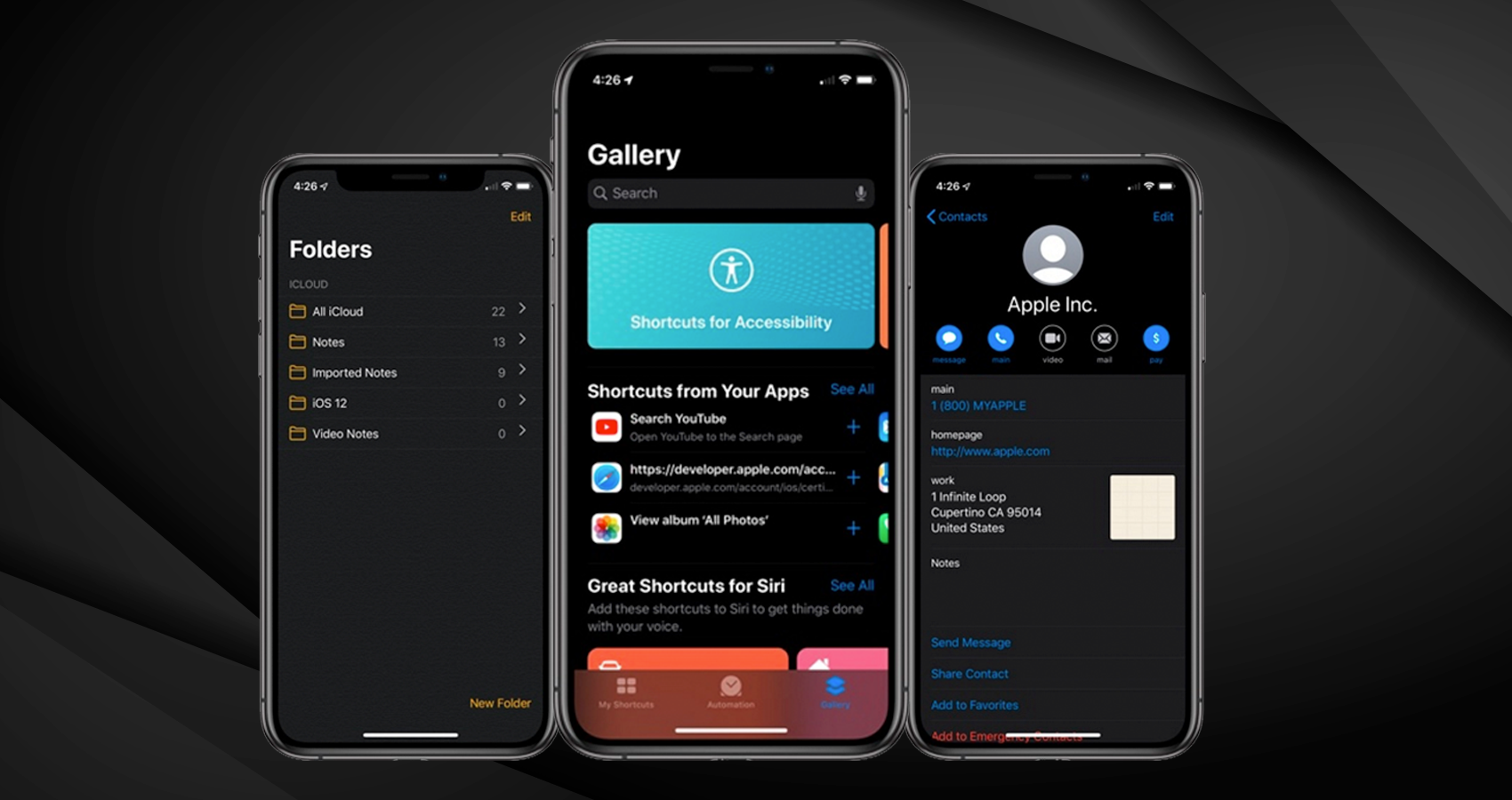 It is a small thing but it will make your phone new for a while. Dark Mode won't automatically work with third-party apps, it'll be up to developers to build-in compatibility. 
Privacy and Security
'Sign in with Apple' is the new feature is developers' ability to build into their apps like we Sign in with Google or Facebook.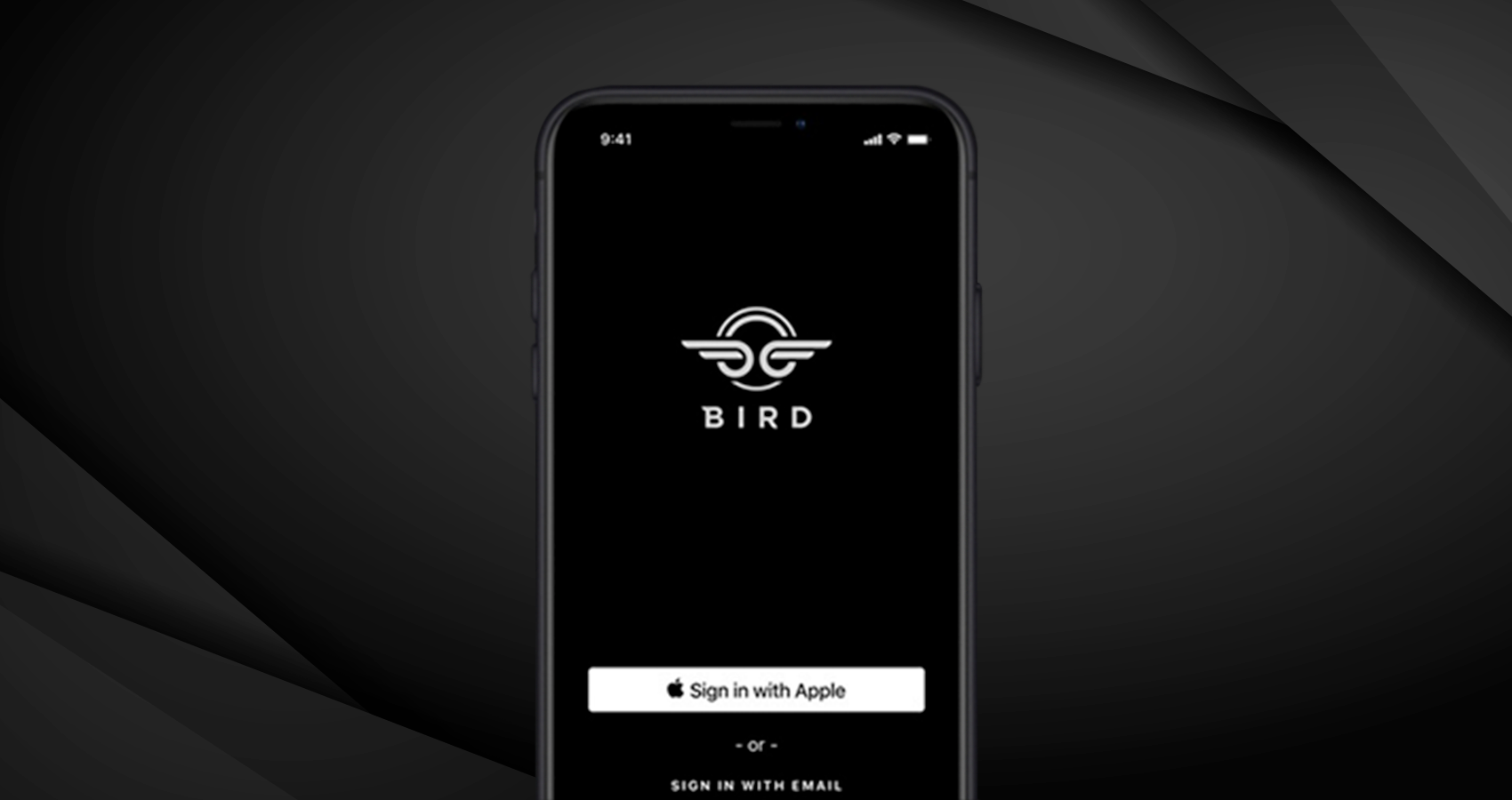 The winning feature here is the option of whether or not to share your email address with the app – you can select no, and Apple will create a unique random email address assigned to you to cover it. 
It is positively privacy-minded, and great news for you.
Keyboard
The Apple default keyboard now supports swipe typing. Yes, iOS 13 introduced the swipe typing keyboard.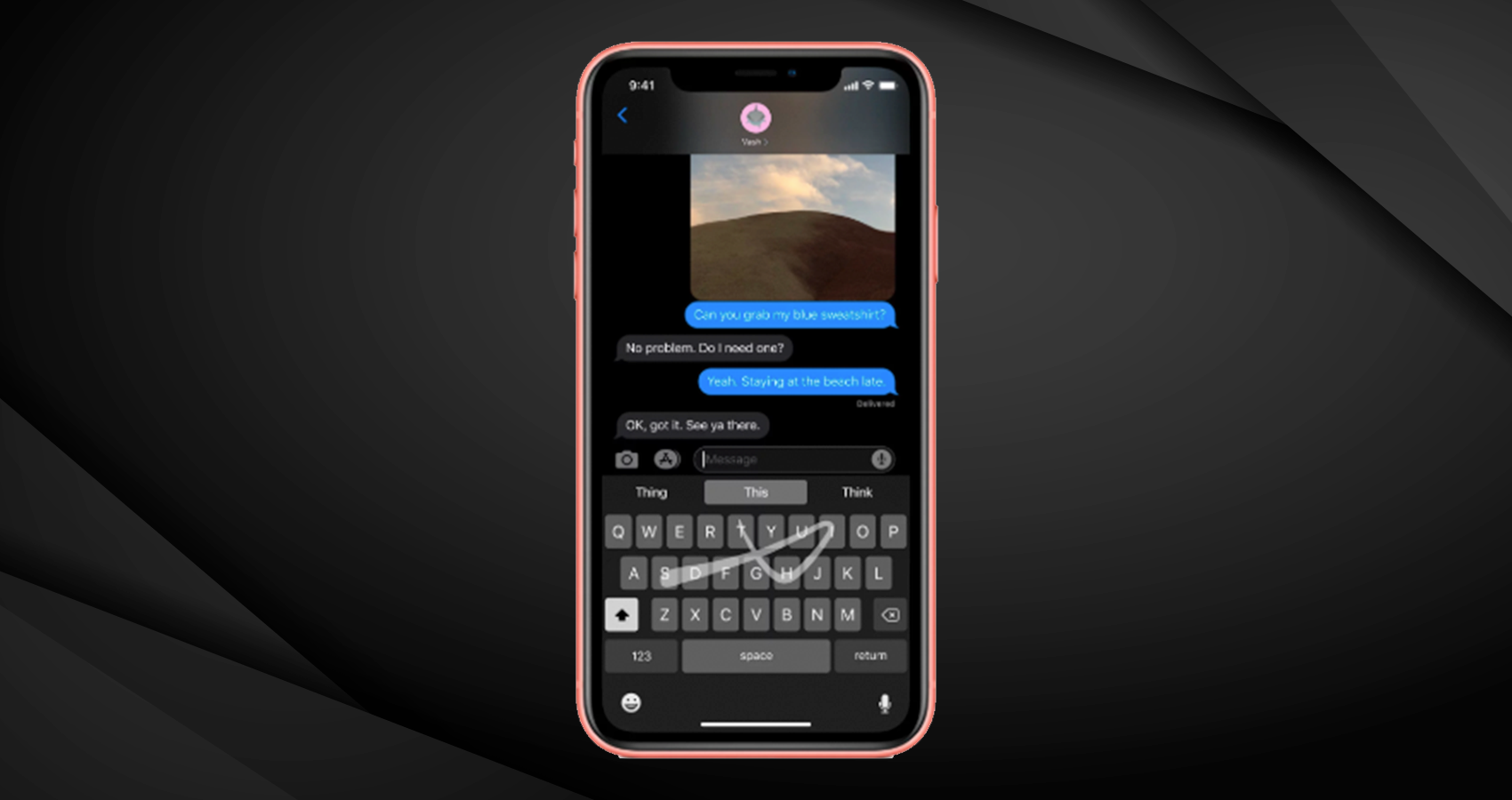 Safari
Safari will get small updates to include quick options to change text size and adjust preferences for specific websites.
Music
Real-time lyric playback for supported tracks is now built into Music, whether you're using Apple Music streaming or playing from your downloaded library.
Mail
In iOS 13 email app now supports rich fonts which are nice.
Notes
Notes will get a lot more useful in iOS 13 with a better interface and options. Where it has been feature-light it will get a great Gallery view and proper folder system with tagging to help you archive better.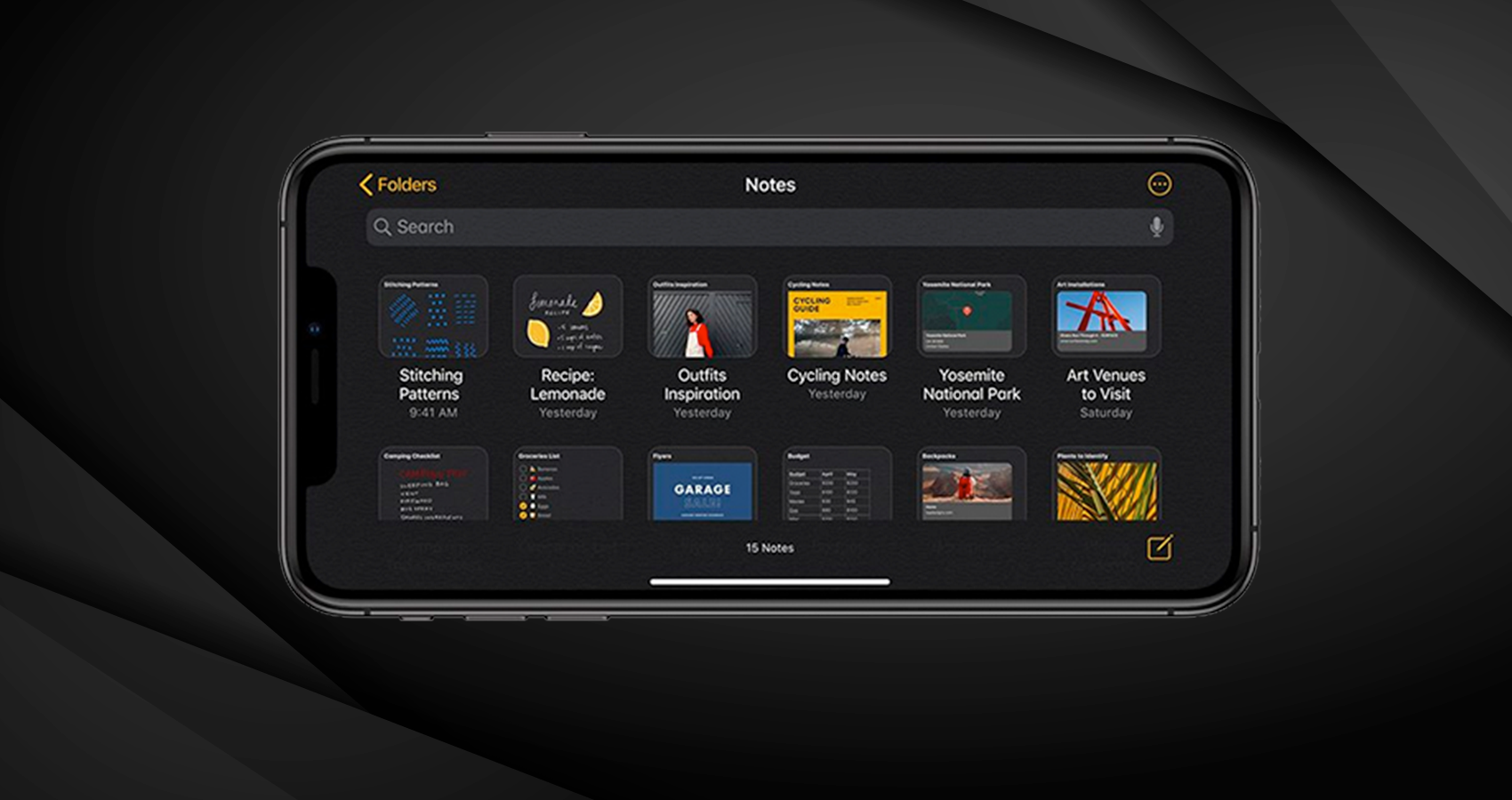 Reminders
After the confusing and unhelpful interface, this time in iOS 13 the Reminders app has been rightly given some love.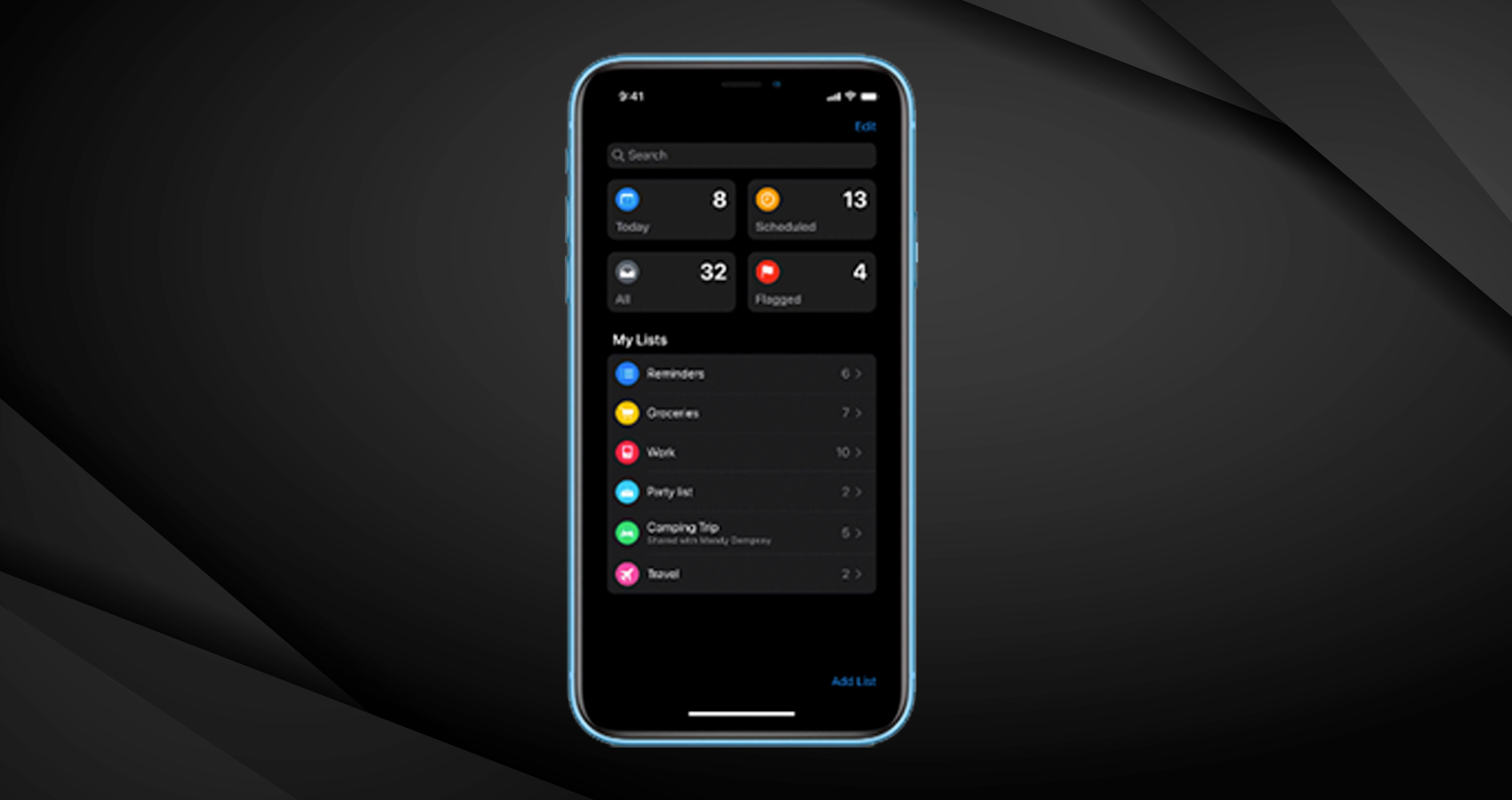 Apple has given it a full overhaul with smart lists, a better layout and organization options, plus people tagging which syncs with Messages for collaboration.
Maps

Apple had a PR disaster when it launched its terrible v1 of Maps, so it's good to see it seemingly get even better in iOS 13.

Apple claimed its cars have driven four million miles to collect better roads, terrain, and building data.
You will also get things like favorites and collections to group routes and frequently used searches, while Lookaround is an Apple version of Google's Street View.
Messages
As well as getting a lick of dark paint with the rest of the Apple apps, Messages got an update to include something a bit more fun (or annoying, depending on your opinion) in Memoji and Animoji integration.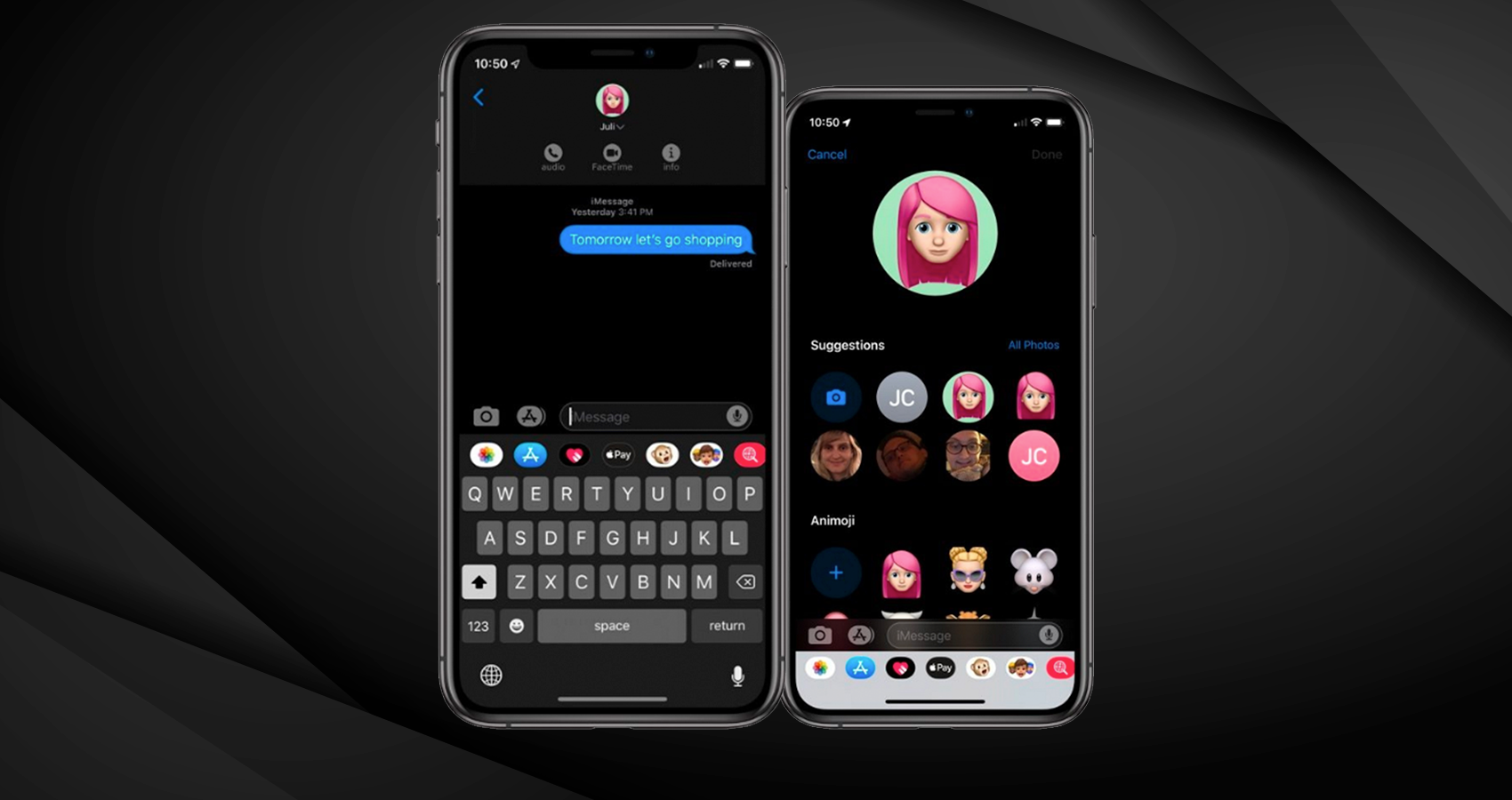 You can add your Memoji or Animoji to your contact card and see your contacts' better in the app.
Memoji stickers will let you send Bitmoji-esque stickers of your face to anyone with Messages, but Apple says it will work with third-party messaging apps such as WhatsApp.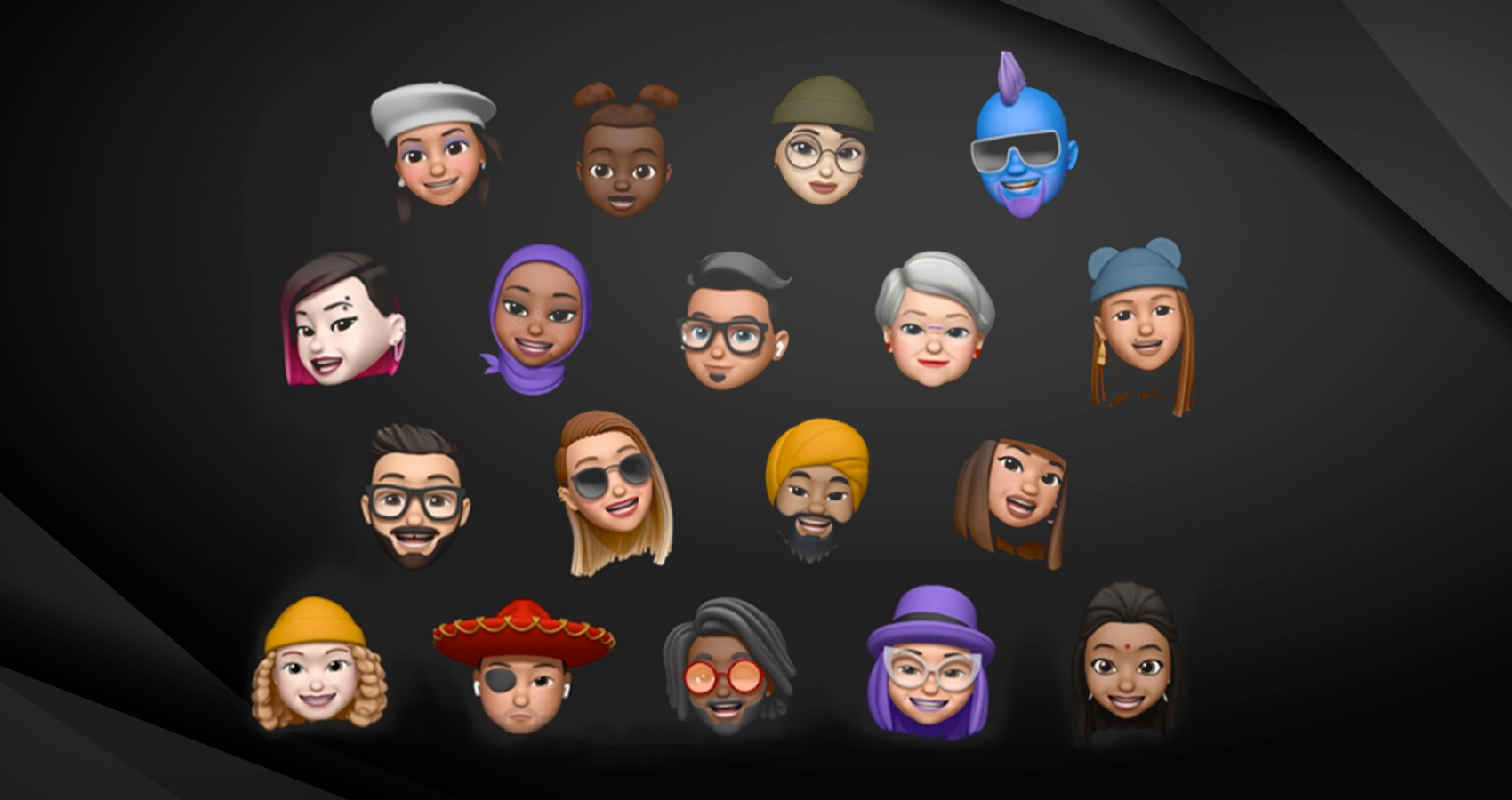 It also said these stickers will work across all iOS devices with an A9 chip or later (iPhone 6s and above).
Camera

A small update to portrait lighting will give more granular control to existing presets while adding a new one to let you get better results, we hope – portrait lighting has not been great since its introduction on the iPhone 7 Plus.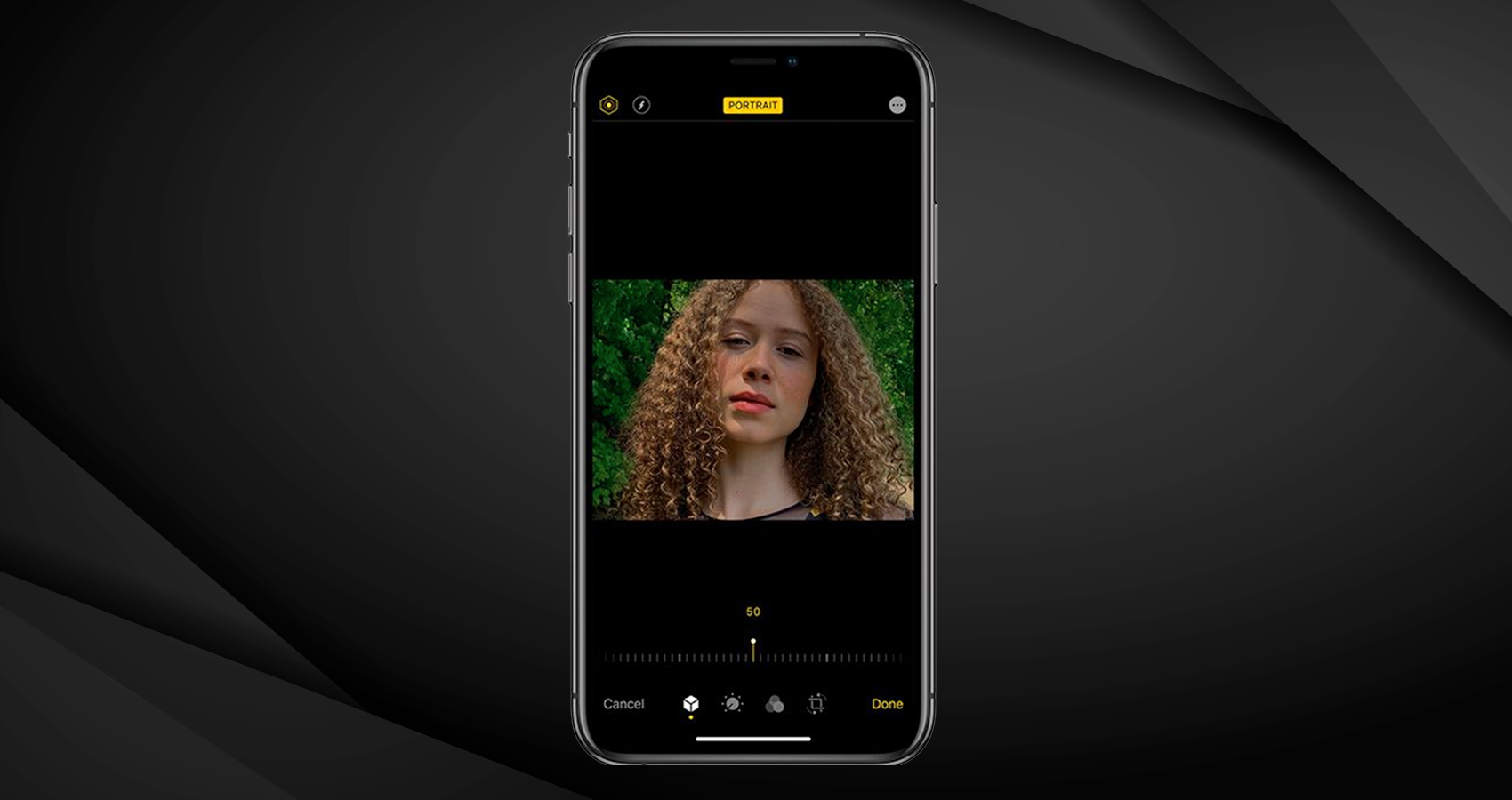 Photos

The Photos app will let you easier edit your snaps within the app. As well as saturation, brightness, and contrasts, Apple says it'll be adding more to tweak your photos without having to use third-party apps.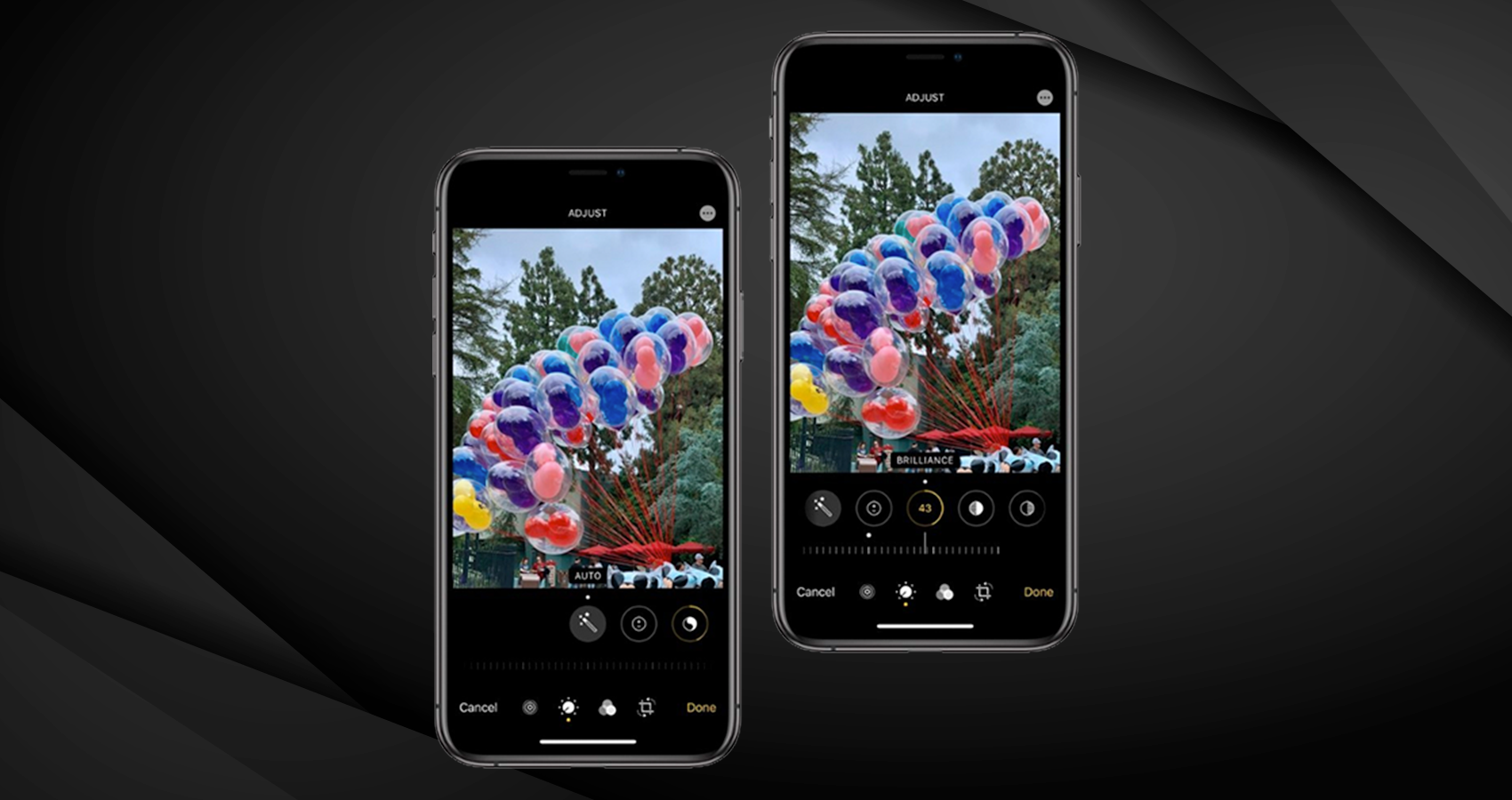 Apple confirmed you'll be able to rotate video, a problem you probably don't realize you have quite often. You will also be able to apply filters and effects to videos in iOS for the first time.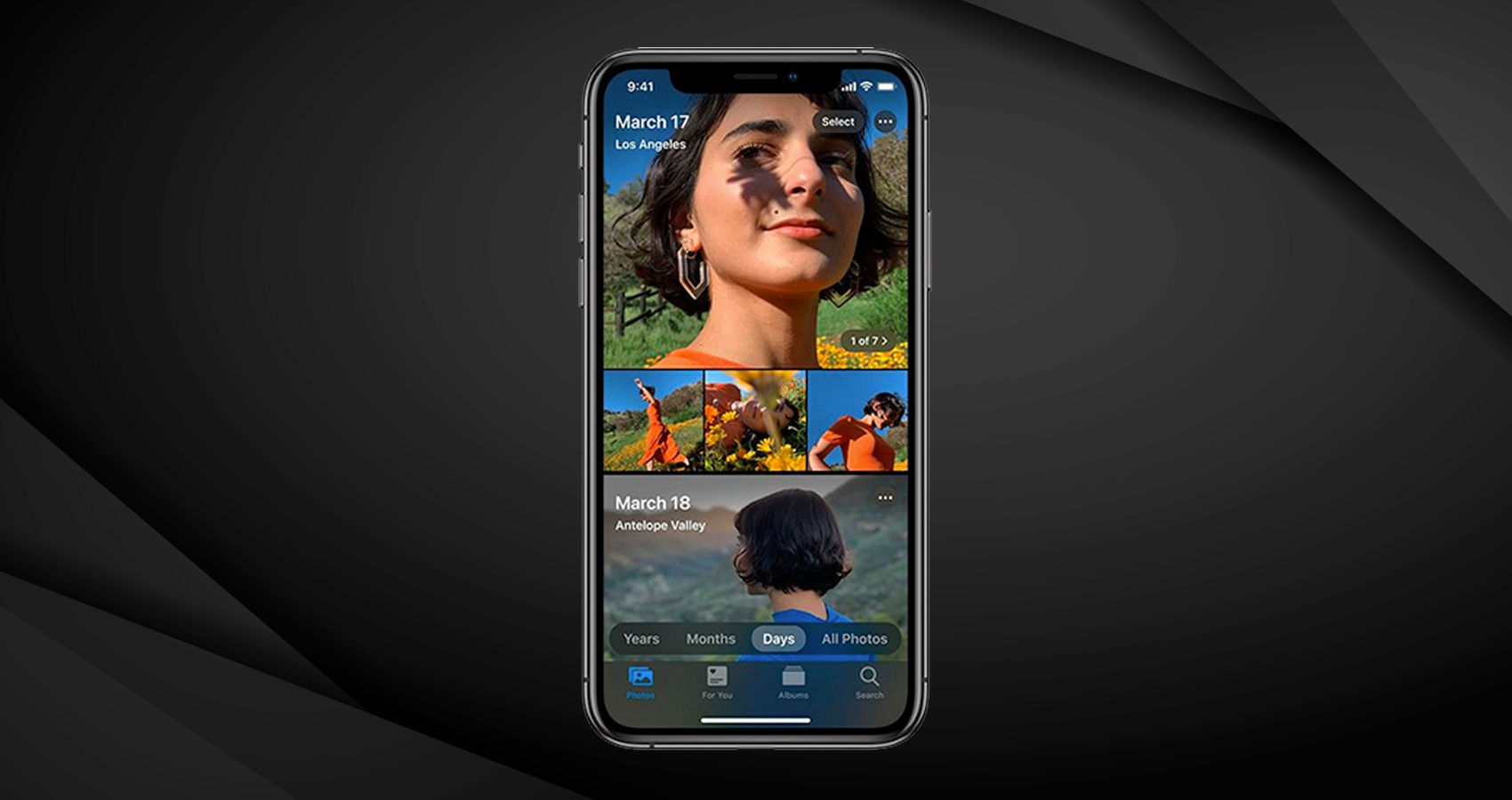 You'll also be able to view photos by year, month or day, all with better autoplay and presentation to bring your photos to life within the app, as well as supposedly surface memories better.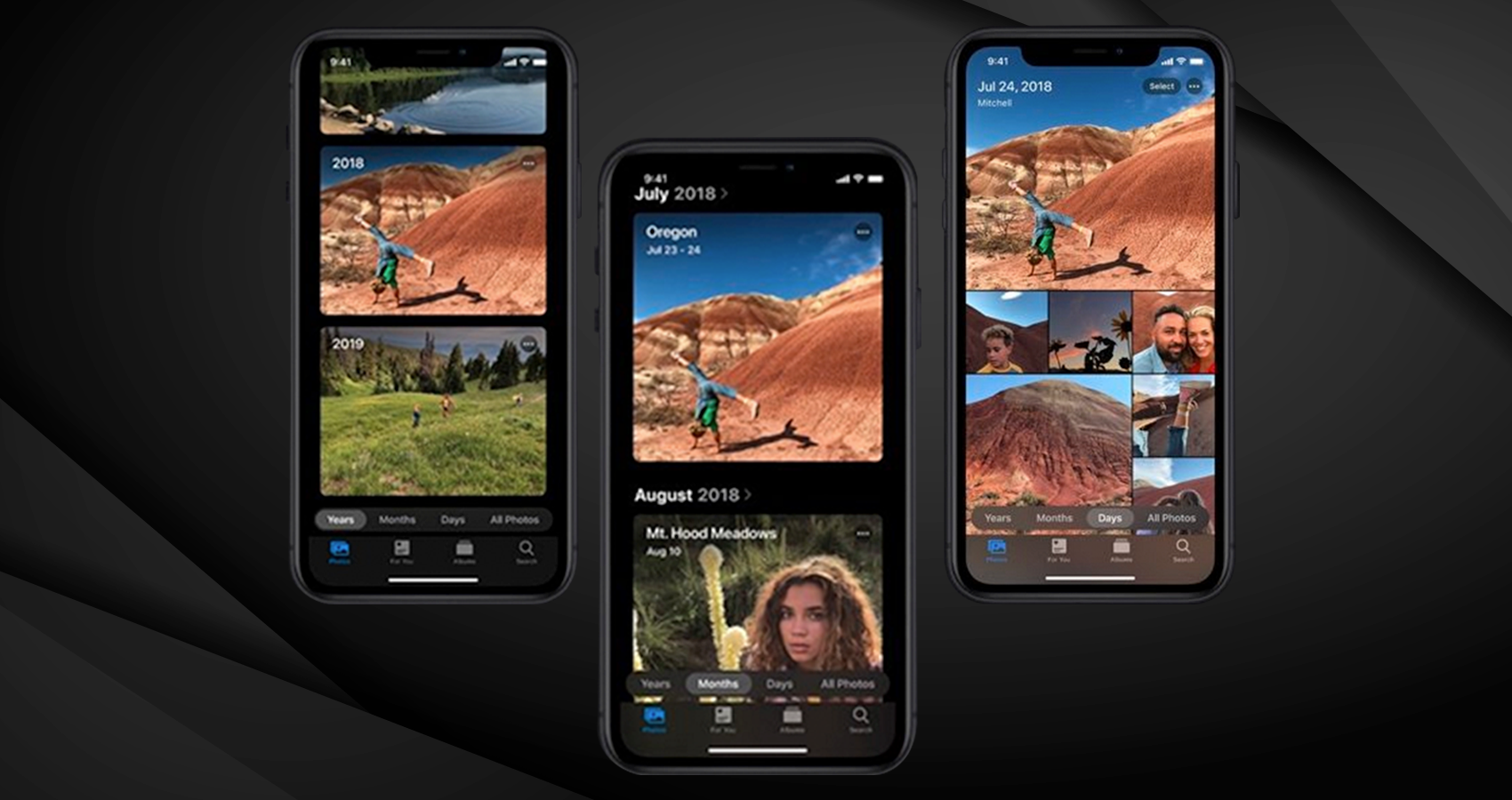 Location

Locations services will be more granular as they are in Android. You will be able to share location just once if you want, and the app will have to ask you for permission to share every time after – with the option to deny, of course.

It'll also build in background tracking alerts and apparently apply better Wi-Fi and Bluetooth protections for location sharing, but Apple didn't specify in the keynote how this works.
AirPods

A couple of new features will come to AirPods if you upgrade to iOS 13. Siri will read your incoming messages and, with Announce Messages, let you reply without using any trigger words. This cool feature will be available for third-party messaging apps too.

You'll also be able to share audio between iOS 13 devices with a tap, playing audio to two pairs of AirPods.

Finally, iOS 13 on iPhone will let you HandOff audio to your HomePod and vice versa. This will work for all audio including phone calls.
So, these are the amazing features of iOS 13 which feature do you like the most and excited to see tell us in the comment section.
For more updates, Stay Connected with us.
Toodles!!!