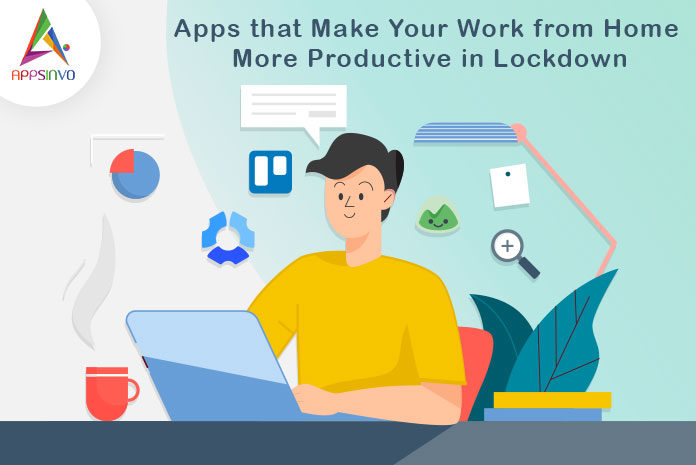 The coronavirus outbreak has pressurized the countries to announce lockdown or somewhere curfew also. Due to this many sectors like tourism, transport, corporate sector are an important part of any country's economy and facing loss in the current situation.
Many companies are preferring work from home to keep their businesses afloat and minimize their total loss. From the employees' perspective, working from home is not too difficult to handle if you have the proper software and equipment.
This time, in this article we have brought some best-picked apps that will make your work from home more productive in this lockdown.
Apps for Work from Home
Zoom is a screen sharing, instant messaging, online meeting app. It is the most used app for work for home purposes in this lockdown situation. You can do a video conference with up to 100 people on this app. It is available for mobiles, laptops, and desktops. It is free for both android and ios platforms.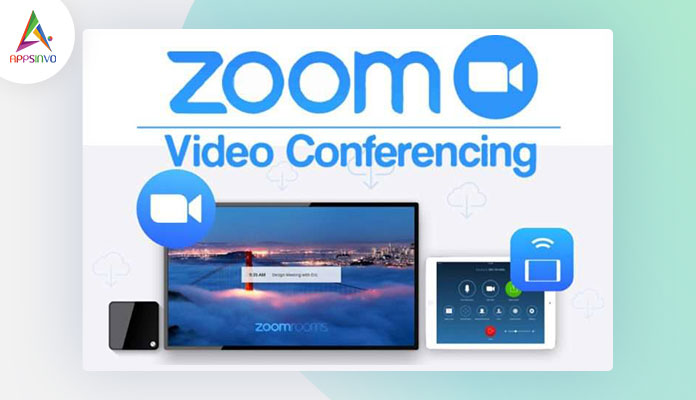 The slack app delivers integrated complex services for an application programming interface. This is the type of collaboration app used by organizations for voice and video calls, messaging, editing, and sharing documents. It is for both Android and iOS platforms, free and paid versions.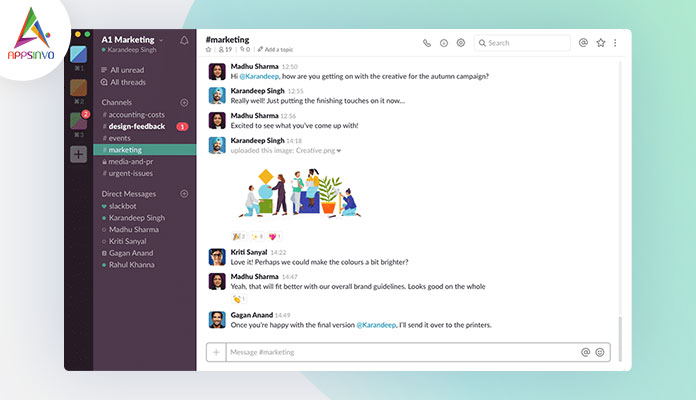 You can use this app for proper project management. Basecamp 3 has boards, messages, schedules, file storage, to-do lists, real-time group chats, & automatic check-in Q's. users are able to add third-party tools. It is for both Android and iOS platforms, free and paid versions.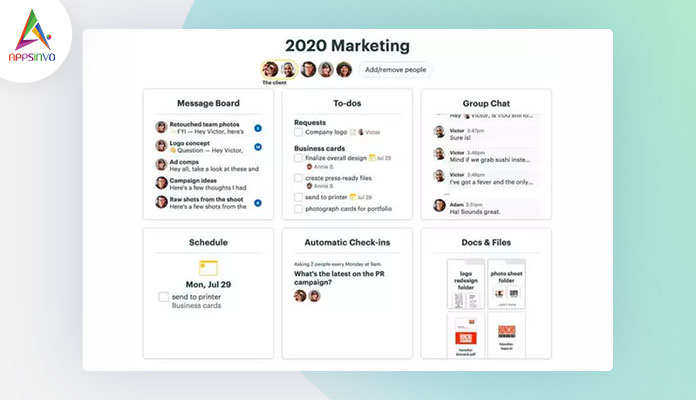 Trello is the other most collaborative app that is used by many of us to manage our to-do list by making different boards for different projects. This app really helps to handle a to-do list of multiple projects. The other plus of this app is, you can share the boards with the other person as well.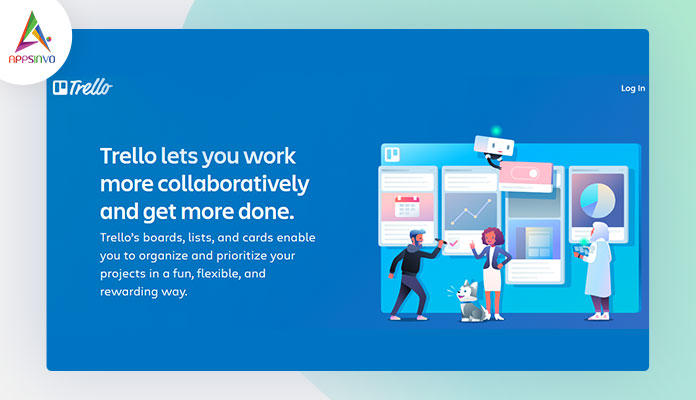 G-suite Apps
Google has some apps that are most commonly used worldwide. Google has apps like Google Docs, sheets, hangouts, and drive that can help us to share files easily. Google has paid versions also for businesses. It is available on iOS and Android both.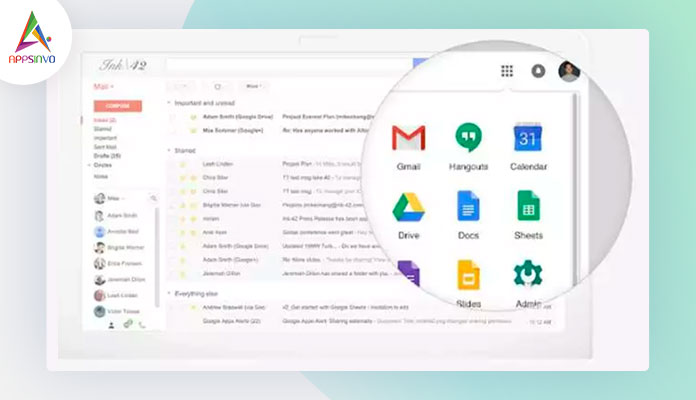 Hubstaff is an employee time tracking app with screenshots and it is basically useful for the organization. It helps the organizations to easily monitor productivity, online timesheets, team scheduling, simple payroll, GPS tracking, etc. it is available for android and iOS platforms both.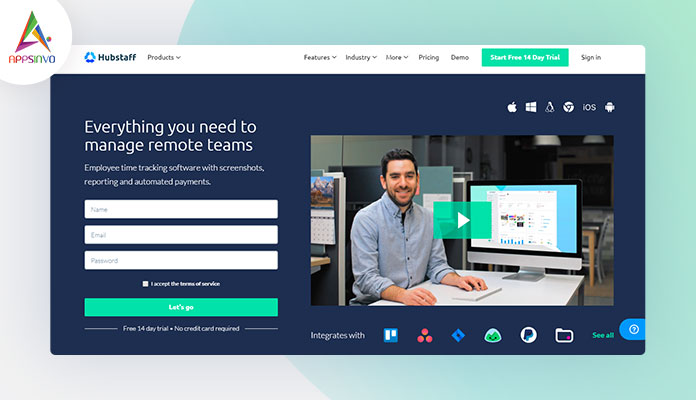 Headspace
At last, after doing a lot of work it is really important to give some time to yourself, to give relief to your mind. And for that Headspace helps you. It is used for meditation, you can do 2-3 minutes meditation for a fast mental rest by using this app. This is available for Android and iOS platforms both.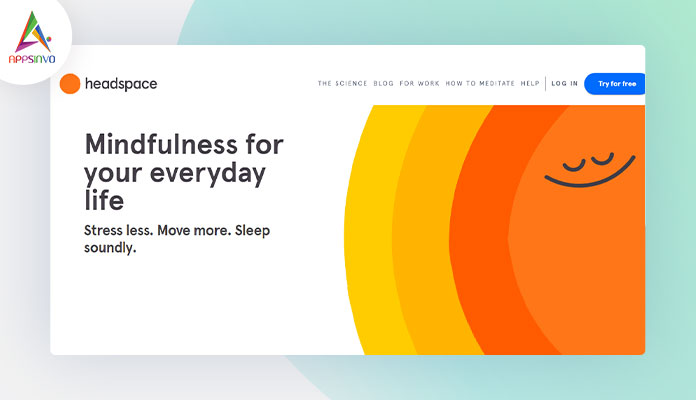 Conclusion
These apps will help you in order to get your job done faster. This will not only increase your productivity but help to concentrate on your work. Use these apps that make your work from home more productive in lockdown.
Till then, stay safe, stay at home, wash your hands, and be happy
For more updates, stay connected and keep reading
Toddles!!