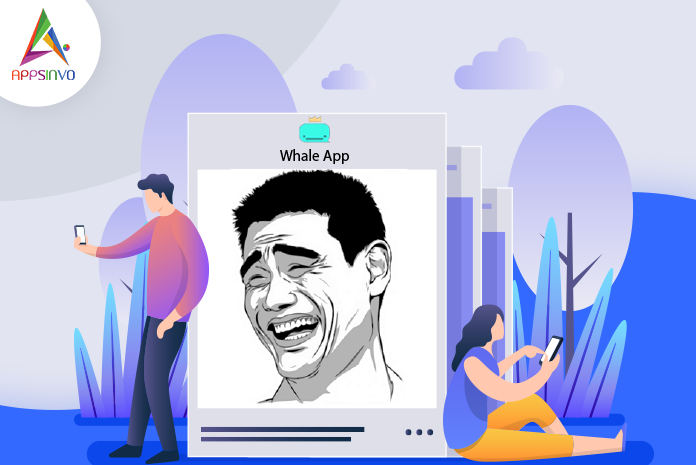 Memes are the life of social media. 
And Facebook doesn't want to miss out on the creativity, just in case that is a streak you want to tap into.
New Product Experimentation (NPE) division of Facebook has created a new app for testing called Whale, which is basically a meme creator.
The Whale app is now available for the iPhones on the App Store. But there is a catch. 
The app is currently accessible only in Canada, and there is no real clarity or info that when it'll roll-out in other countries.
You can choose to either take a new photo using your phone's camera, select a picture from the Photos app or browse the app's library of stock photos to use the Facebook Whale app.
Now you can start on the adventure of creating a meme with images, text, filters, emojis,  and things that the app classification calls popular effects.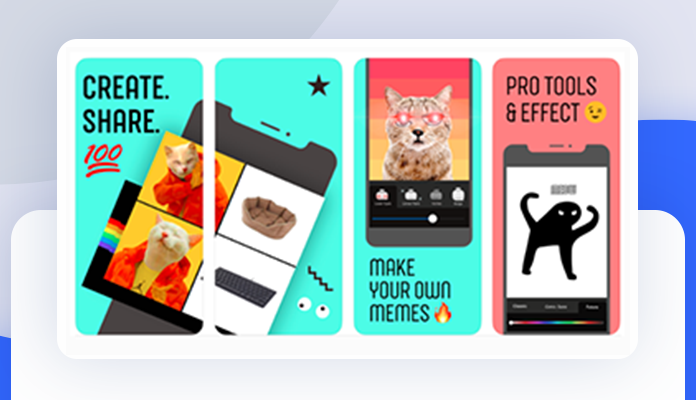 You will be capable to pick from blank, 2-grid, 3-grid, and 4-grid portrait layouts. 
There is also the freeform drawing tool if you are feeling artistic enough and filters including laser eyes. 
All this would sound a lot of fun to the sort of people who make memes on a regular basis.
This is the third app made by the Facebook NPE team, the other two being Aux and Bump. 
Bump is a chat app that says the focus is on conversations while Aux is a social music listening app. 
Both these apps were released earlier this month. 
The Facebook NPE team was first announced in July this year, with the sole intention of making experimental consumer apps, in possibly an endeavor to find the next big idea. 
Facebook is clearly focusing on investing in apps, as it confronting strong competition in the social media and communications space, from the Chinese popular app TikTok.
For more info, you can read our blog Instagram Testing Video Editing Tool Like Tik-Tok Named REELS
It is a bit bewildering thought that Facebook made a meme creator app. 
When there are actually innumerable of such apps already available on the Play Store and the App Store.
For more updates, Stay connected with us.
Toddles!!❤🙏