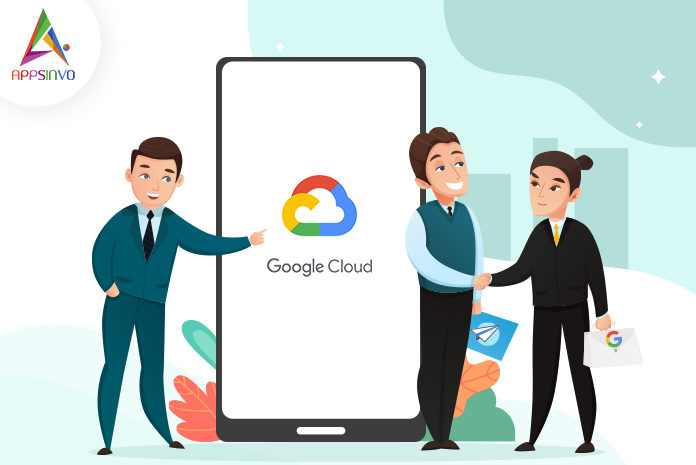 Yesterday was the day of acquisition for Google. As per the google announcement, it is going to acquire Appsheet an eight-year-old no-code app development company.
Appsheet helps businesses to create and extend applications without coding.
According to pitchbook data, the company had raised more than 17 million dollars on a 60 million dollar valuation.
By acquiring the Appsheet, Google will get the simplest way to build mobile apps for companies without writing a single code.
It works by dragging data from a form, spreadsheet, or database, and using the column or field names as the source for developing an app.
It is not only integrated with Google Forms, Google clouds, and Google Sheets but also works with additional tools, including Salesforce, AWS DynamoDB, Box, Smartsheet, Office 365, and others.
It will proceed to maintain these additional platforms, even after the deal closes, said by Google.
Google Cloud's maneuvering to reconsider the application development scope with a stand admired by Appsheet.
It encourages enterprises and companies to innovate with no-code development, application integration, API management, and workflow automation, as they improve their business manners in the cloud.
About Appsheet
Appsheet is an intelligent no-code platform that creates apps to transform your workplace.
With the no-code, agile yet powerful services Appsheet creates and deploys multi-platform apps that deliver a rich user experience with a robust feature set.
AppSheet has thousands of clients such as Solvay, Husqvarna Group, Guatemala, Tigo, Boom Technology, M&O Partners, American Electric Power, and others that use the software to develop "no-code" apps. 
In a blog post of Appsheet, its CEO Praveen Seshadri said that the IT industry is also maturing as we're. And there is now an enormous pent-up requirement for enterprise automation.
Appsheet sees an opportunity to expand its platform and market reach under google in ways that the company couldn't do independently.
Google also declared the addition of Pointy, a Dublin-based company, that has encouraged thousands of regional retailers to bring their products or services to register online.
With Pointy, merchants install the Pointy app on their PoS (Point of Sale) System or simply plug a tiny box into their barcode scanner, which shows the products or services that they trade straight into the "See what's in store" section of their business profile on Google Search.
Google said that the venture is directed to conventional closing provisions, and is supposed to complete in the coming weeks.
For more updates, stay connected and keep reading
Toddles!!❤🙏