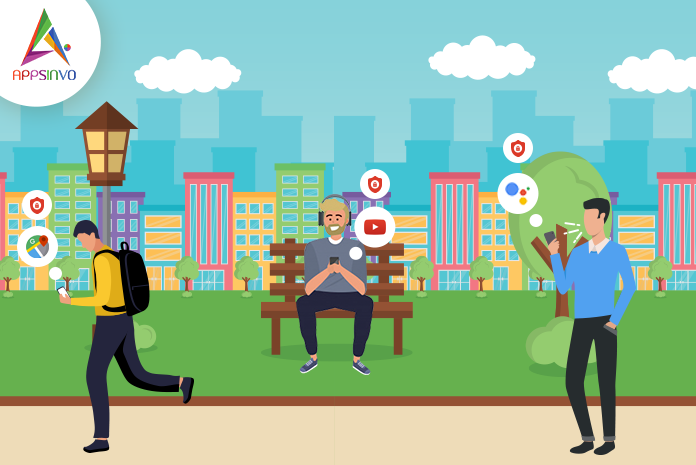 We all are well familiar with Google and also how it always come in the headlines because of its new tools or features and gadgets.
In the Cybersecurity Awareness security month, Google introduced several new tools for security.
Google has always the goal to create products that are simple, convenient and intuitive.
It will not be a herculean task to manage your data, it should be as simple as booking a cab or making a restaurant reservation.
This year, Google started to roll out several new ways to protect your data, easy to access.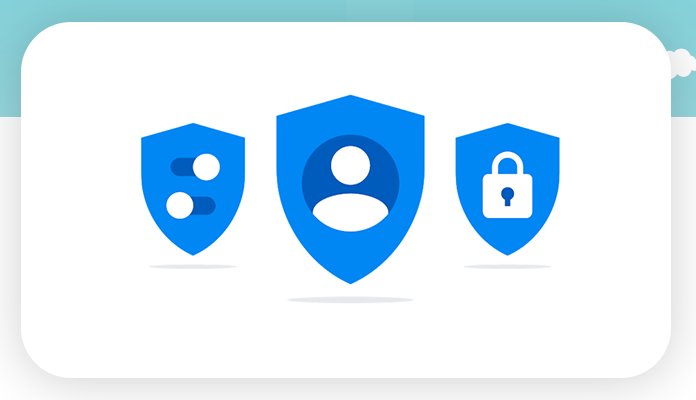 The new way of google apps to manage your data with incognito mode, and automatically delete your data like Location History, Searches, and other activities.
So for understand more, how these tools word and save our data. Let's dive in the details

Incognito mode in Maps
Incognito mode is one of the most popular tools since it launched with Chrome in 2008.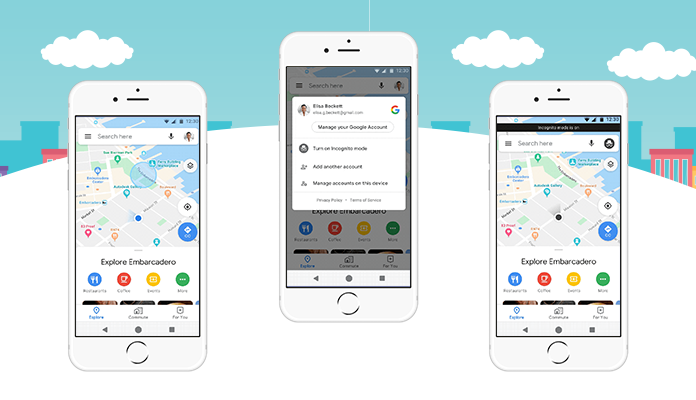 When you don't want to save your search in google accounts you can use the incognito mode in google maps.
For turn on Incognito mode, you need to select it from the menu that appears when you tap your profile photo.
After turning Incognito mode on in Maps, your Maps activity on that device, like the places you search for won't get saved 
And you can easily turn it off at any time whenever you required.
Auto-Delete in Youtube
For YouTube, Google is giving the ability to auto-delete history.
Wherein you can set a particular time period for when you want to keep YouTube history available. 
All your YouTube watching history will be deleted automatically before that and you can even now choose to manually delete the history.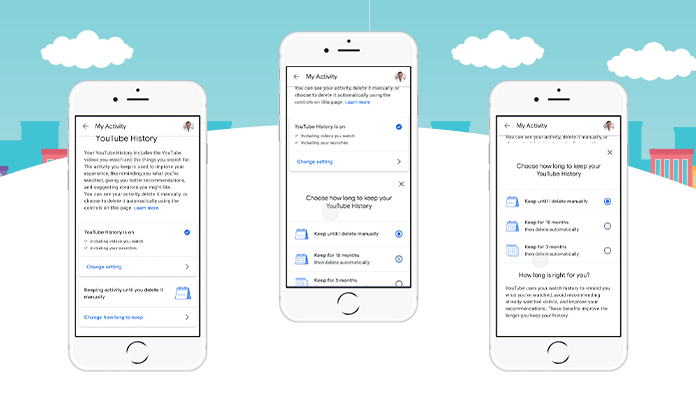 Privacy Control From Your Voice
Google has added the new tool to quickly remove any recent voice recordings that were stored during interaction with Google's voice assistant.
Google makes it easier to control your privacy with your simple voice commands. 
You can delete search history by just saying "Hey Google, delete the last thing I said to you" or "Hey Google, delete everything I said to you last week."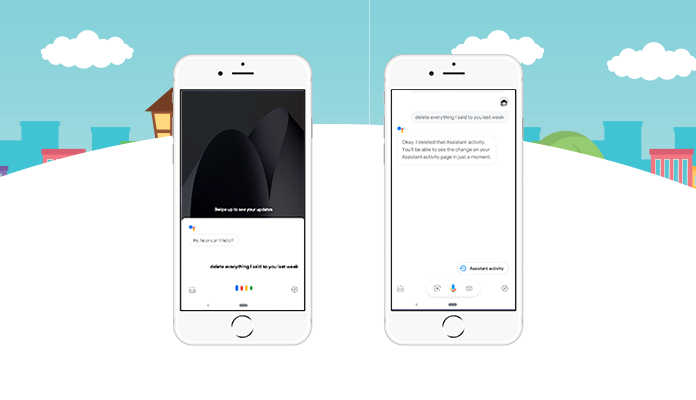 No need to turn on any feature for this. 
It is rolling out in English this week and all other languages next month.
Additionally, Google is launching a password checkup feature that will be built into its password manager. 
Password checkup, which was released as an extension in February, will now be built into Google account controls. 
This feature will make it easier for users to check if their passwords have been impacted by a data breach.
As technology evolves, so do our expectations regarding security and privacy.
So, after trying all these tools tell us which tool is more convenient and safer for you in the comment section.
For more updates, Stay connected with Us.
Toodles!!! ❤🙏