What if Instagram automatically tells your close friends what are you doing and where are you whether you are at home or on the move or at the office or chilling.
This is the idea behind the Instagram new messaging app Threads that is launched on 03 October. Available for both Android and iOS users.
Instagram's new partner Threads, a close-friends messaging app allows you to open the camera for instantly sending photos and videos to specific people.
This All-new app Threads app offers you two brand features i.e, Status and Auto-Status.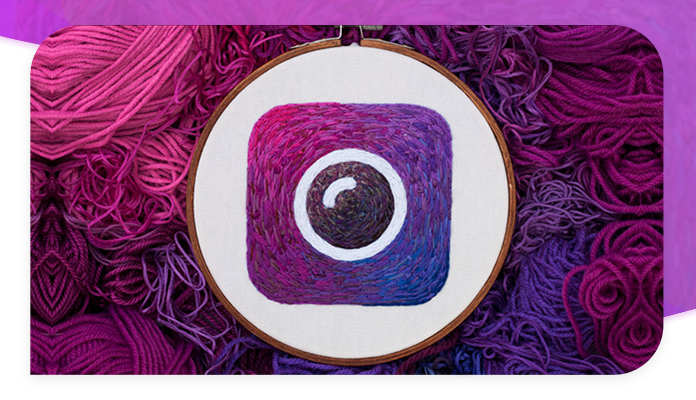 Pick Your People
In Instagram's new app, the first thing you see is the camera, which is the default screen when you open the app, just for taking photos and videos. 
There are no filters here. The app also offers customizable shortcuts for your close friends.
Take your picture, tap the photo on your close friends and put their profile picture right on the bottom of the camera screen, and swipe up to send. 
In a demonstration, taking and sending a photo was exceptionally fast.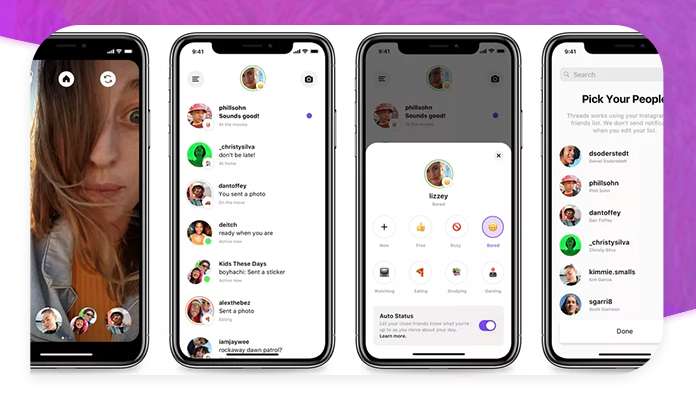 Close Friends Only
The inbox is the second component of Threads, which reflects your direct messages on Instagram but is limited to your close friends. 
That means it will likely be the shortest inbox in your life. 
The average user of the close friends' list has between one or two dozen people on it.
It also indulges group chats, but only if everyone involved is a close friend of yours.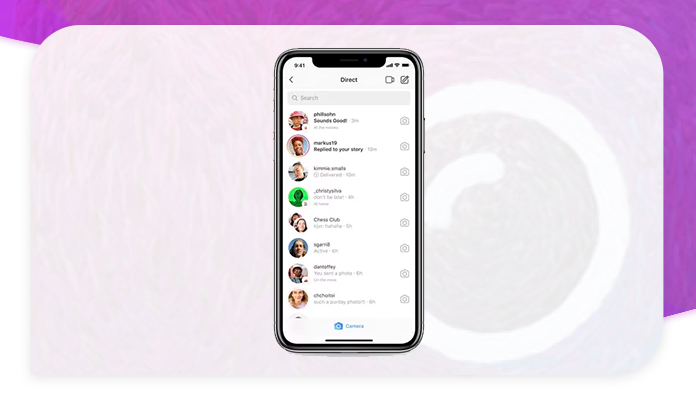 Status or Auto-Status
There's the status screen, which seems like a modern-day take on the away message-style status updates to the social network. 
To create a status, you can pick an emoji and type out a few words or can choose from among the many pre-populated statuses that Instagram has created. 
Then you can tell Instagram how long to keep your status visible (from one to four hours).
Or there is another option of "auto status," which will refresh your status throughout the day as you move about your life. 
It will learn when you're at home and at work, for example, and update accordingly.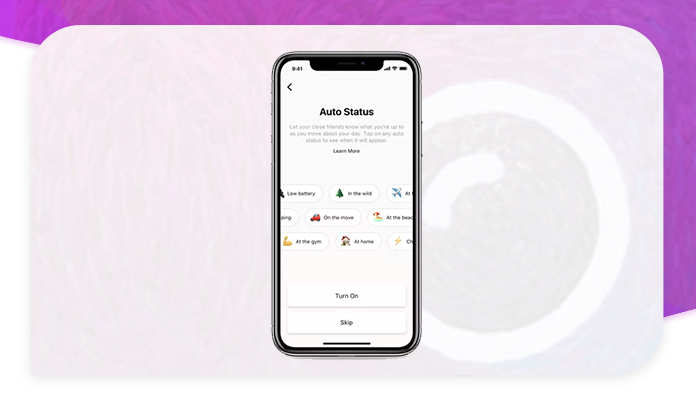 Instagram says that it won't store your exact location, but rather uses the information to create "context." If you're at home, you might want to go out, the thinking goes if you're at work, you're probably stuck for a while.
Privacy Concern
Fearing privacy violations concerns, Instagram has made it clear that the auto-status program is completely opt-in and can be turned off at any point. 
As a matter of fact, Instagram has put up a whole separate post explaining Thread's privacy. 
However, given Facebook's patchy history with handling user data, there are bound to be questions about this new auto-status feature.
Messaging on Threads is similar to currently on Instagram.
Chats with Close Friends will appear both on Threads and the Instagram app, but it remains to be seen how seamless the two messaging apps work together.
For more updates, Stay Connected With US
Toodles!!!❤🙏