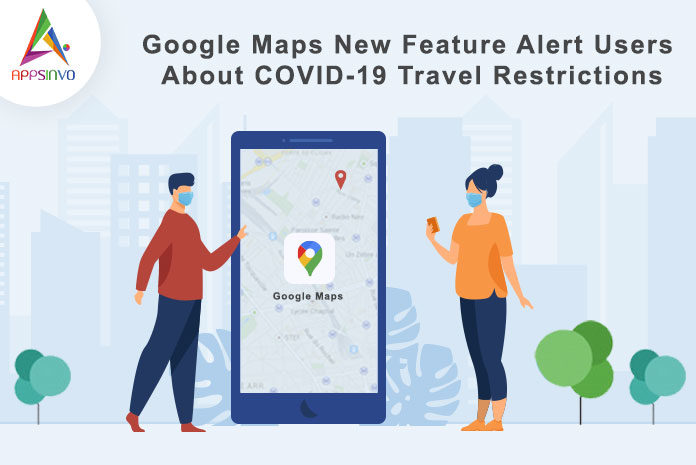 Would you like it if the google maps give updates about the COVID-19 related travel restrictions? If your answer is yes, this blog post will be informative for you. 
When this COVID-19 stuck, we all know somewhere that it will definitely bring some changes in our lives, and change happened and we are able to adapt it happen just with the help of technology. 
In this time, when it is necessary to take precautions to make you safe from the COVID-19, for that the tech behemoth Google map announced yesterday that it is adding new features to alert its users about COVID-19 travel restrictions that help users to plan their trips in a better way. 
This new feature of Google maps will let its users check how crowded a train station at a particular time, even users can check the availability of buses on a certain route.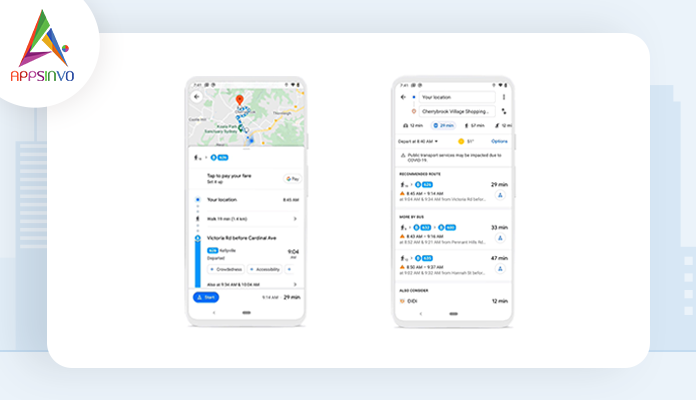 Google maps
Google mentioned in a blog post that there are some countries that would be rolled out in France, Netherlands, India, Argentina, the United States, and the United Kingdom among other countries. 
This new feature of Google maps will also provide the details of restrictions and checkpoints on the national borders due to Coronavirus pandemic and it is rolling out with Mexico, Canada, and the United States.
Due to COVID-19, Google has inspected the location data of billion of users' phones in all 131 nations globally for keeping the eyes on the mobility of the people under the lockdown and help health authorities in finding the persons those who break the rules of social distancing and who don't go in the home isolation when they came from the other city.
For digitally mapping the world, Google has invested billions of dollars from its search ads and helping approx one billion users on per month basis to ita free navigation app.
Till then, stay safe, stay at home, wash your hands, and be happy
For more updates, stay connected and keep reading
Toddles!!