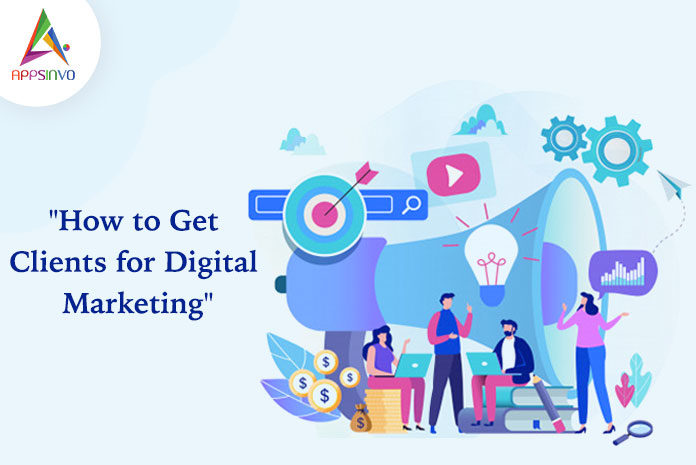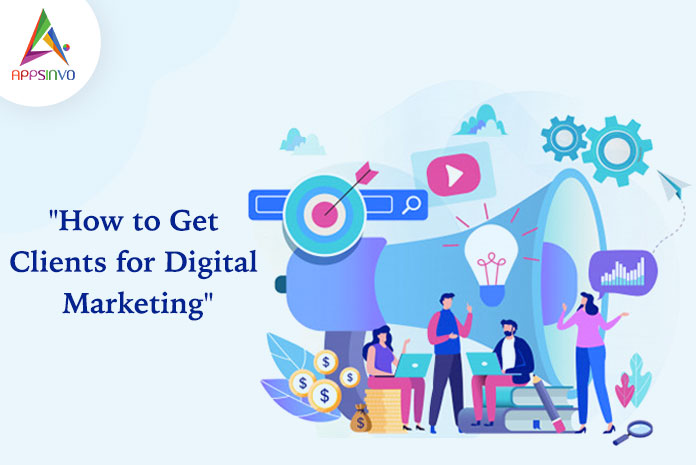 Sometimes while giving our best for our clients, we do worst for ourselves. There are many persons we meet in our lives like doctors who treat other people and prescribe medicines to their patients but have a terrible choice for their own health with having messy homes.
There are many businesses that are facing the same situation they are delivering the best services but unable to maintain their own business that could get more leads. In tody's blog, we are going to brief about how to get more clients for digital marketing. 
Be your own client Yourself
For understanding the clients like what they are looking for, what they want, and for that you need to treat yourself like a client and examine yourself if you are as per the preference for the clients or not. 
Follow you each step of how you do digital marketing for clients and observe and examine these steps from the eyes of clients. That helps you to get the right direction where you should get the more client leads.
Get Away from behind the desk
In this digital world, everything is becoming digital and it time demands you and business also need to be digital. But doing everything digitally is not so good in every situation. Sometimes you need to step into the real world. It helps in decision making, make long term relationships with clients. 
Online Directories
It is very important to make your business online presence and for that online directories will definitely work for you. There are many directories we can easily found online take advantage of it and make your web presence. Try to register your business on the online directories as many as possible. 
Maintain your Portfolio
In today's world, the one thing is very tough and that is gaining trust. You can tell about your business products or services all-day that how great you are and your services but the client won't trust until they see it by themselves. Build a portfolio whatever you have done till now and post it on your website and your portfolio is proof that your clients need to see. 
About Blog Marketing
We all know the value of content, many digital marketing companies deliver blog marketing services. So also do some blog marketing for your business, tell about your services and products to your customers through blogging so they get to know about your business profile.
Be interactive
It is the last and the most important point for any business that is delivering the digital marketing service to its clients. Businesses need to active and interactive on social media with their potential and new clients to build loyal and long term relations with your customers and that'll help you for making your strong web presence. 
Summary
It is a very tough task to maintain the balance between working on the client's business and your own. There are many companies that pay more focus on the client's business until they lost their own business value in the market. You and your business may not face this kind of situation that is why we are giving some tips about how to get clients for doing digital marketing. 
Till then, stay safe, stay at home, wash your hands, and be happy
For more updates, stay connected and keep reading
Toddles!!