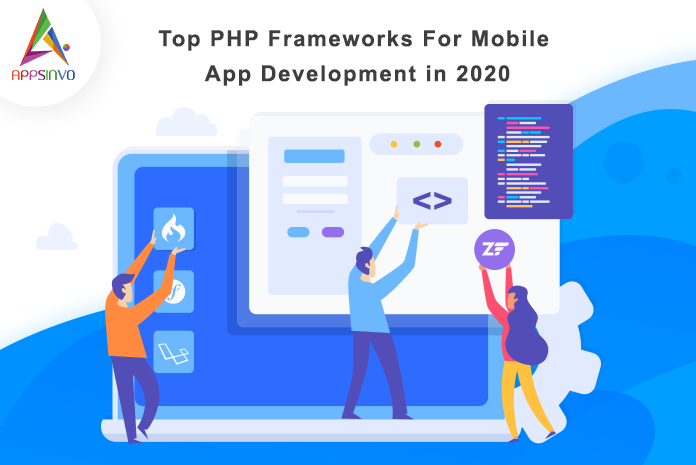 PHP stands for Hypertext Preprocessor is a popular open-source server-side scripting language and used to develop websites and web apps.
the complicated process of coding is easily simplified by PHP frameworks. It also provides a platform where developers can easily develop powerful and robust apps at minimum time.
By using the PHP frameworks, developers save time and workload to start the coding from the starch.
There are many PHP frameworks available for developing websites and web apps. But the important question is here that which PHP framework is chosen for your project.
In this blog, we will tell you the list of PHP frameworks but before that, you should know the reasons to use the PHP frameworks.
Reasons to Use a PHP Framework
PHP frameworks help developers to develop dynamic and static websites in a short time.
This language provides a number of features that is why developers choose PHP and its frameworks.
Some popular reasons to choose the PHP frameworks for developing websites and web apps.
It provides advanced tools, features, and code that help develops to speed up their development work.

It helps the developers to build the cross-platform apps that help in developing the apps for any web browsers or device

PHP frameworks have great database diversity.

PHP frameworks support content management services.
Top PHP frameworks For App Development
Laravel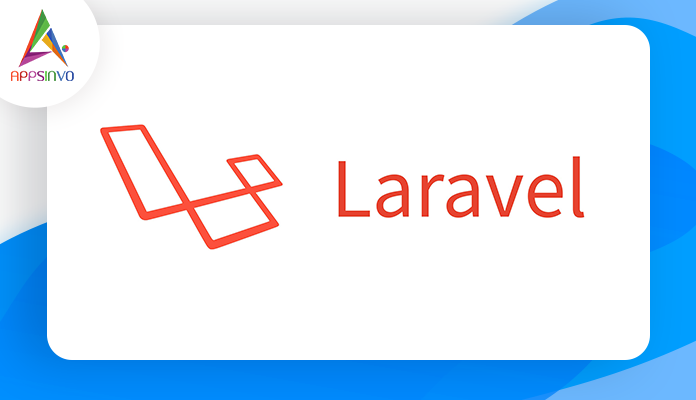 It was introduced in 2011. This framework is suitable for robust and complicated website app development that's why it is one of the most popular PHP frameworks.
Lavarel featured with advanced tools that make the web app development process smoother, simple, and fast.
It clarifies common jobs such as security, caching, authentications and routing.
Advantages of Laravel
Clear and High-quality Documentation
Advanced Security
Huge libraries
Large Community
Symfony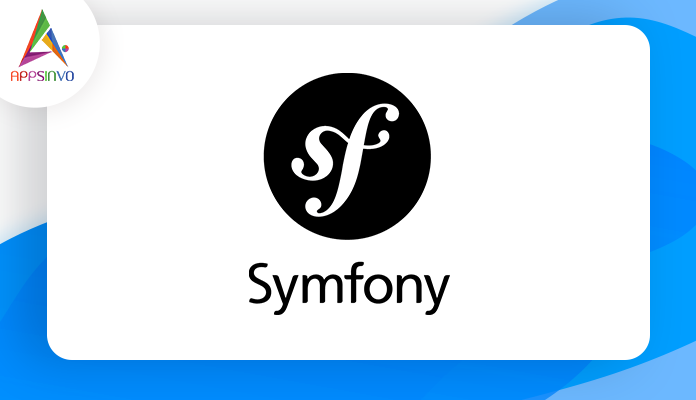 After having the oldest PHP frameworks, Symfony is the first choice of PHP developers when it comes to creating large-scale, high-performance, and complex websites.
This PHP framework follows all the PHP standards that's why it is also known as an extensive PHP MVC framework. 
Its different parts are managing by multiple other CMSs like ORO, PIKWIk, Drupal, PHPBB, and CRM. 
In this, instead of accessing the entire library at once, developers can only use needed libraries.
Advantages of Symfony
Good Documentation
High Performance
Large community
Re-usability of codes
ZEND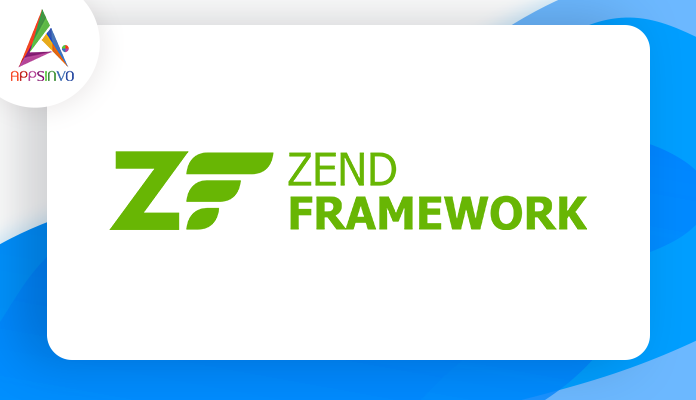 Zend framework supports front-end technologies like HTML, CSS, and JavaScript. And it has become a perfect framework for complex and robust website development.
Advantages of ZEND
Advance tools for front-end
Wide developer community
Support for AJAX
CakePHP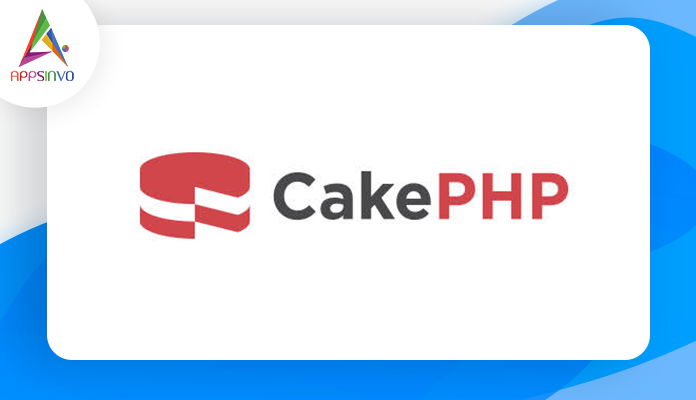 CakePHP is another commonly used PHP framework that is powering thousands of websites and widespread among developers due to its reliable and advanced features. 
CakePHP is a generally used framework that brings reliability, security, and speed in the development of websites and web applications. 
Advantages of CakePHP
Great Documentation
Easy Configuration
CodeIgniter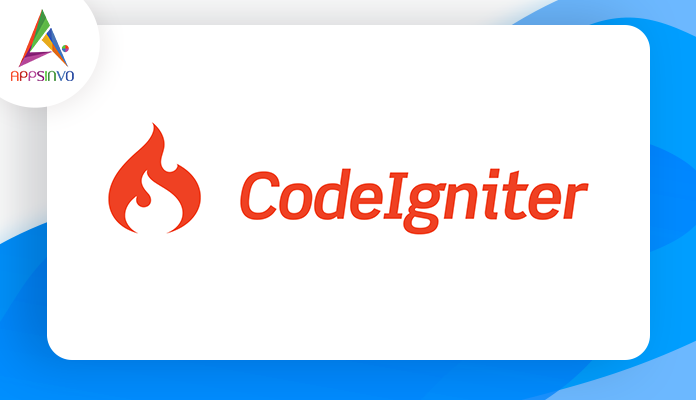 CodeIgniter is a persuasive PHP MVC framework that is managed to build fully-featured and dynamic web applications. 
It provides developers with a simple and fast development condition with small file sizes. 
It also has a wide list of libraries that can be used to connect with the database and also do multiple operations such as managing sessions, uploading files, sending emails, etc.
Advantages of CodeIgniter
Smaller footprint
Advanced Build-in Security
Easy to configure
Offer a modern separation Concept
Phalcon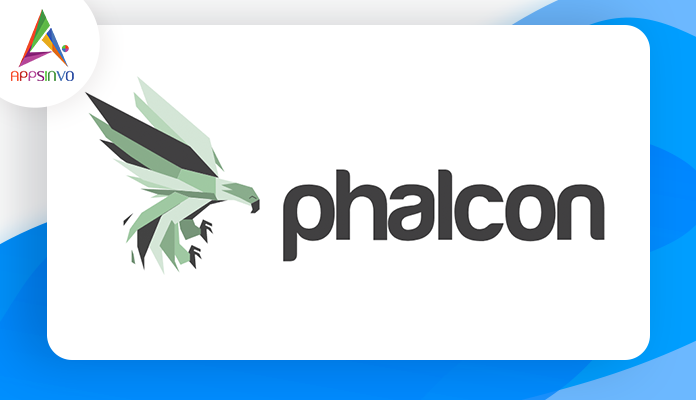 Since introduced in 2012, Phalcon is in trend among the PHP developers. 
This framework has been written in C and C++ that help in the fast executing and high level of optimization. 
The most uncommon feature of the Phalcon framework is its C-extension, so you don't have to learn C.
Advantages of Phalcon
Extremely Fast
Flexible project structure
Secure and clean project code
Yii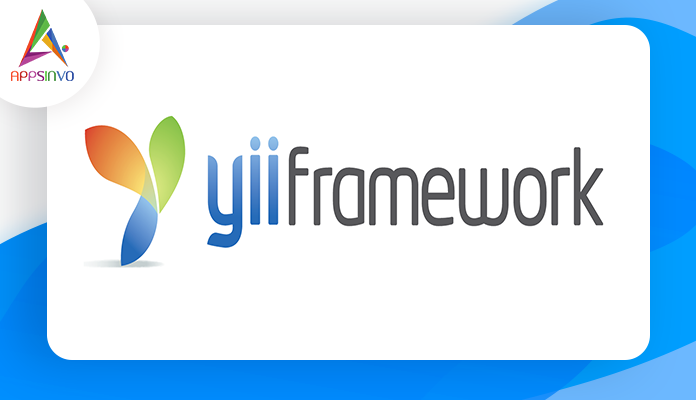 Yii framework is a perfect framework of PHP which is safe, speedy and high-performance and it is used to building modern websites and web applications. 
Because of its lazy loading technique, it is faster than the rest of the available frameworks. So, one can easily use this framework to speed up their website performance.
By using this framework developers can develop apps with a mere interface by combining jQuery.
Advantage of Yii
Lightweight codes
Low learnability Scale
Enhanced Security Feature
Conclusion
There are many PHP frameworks which work differently on the project.
In this article, we talked about many PHP frameworks that will help you in developing robust web applications.
For more updates, stay connected and Keep reading
Toddles!!❤🙏