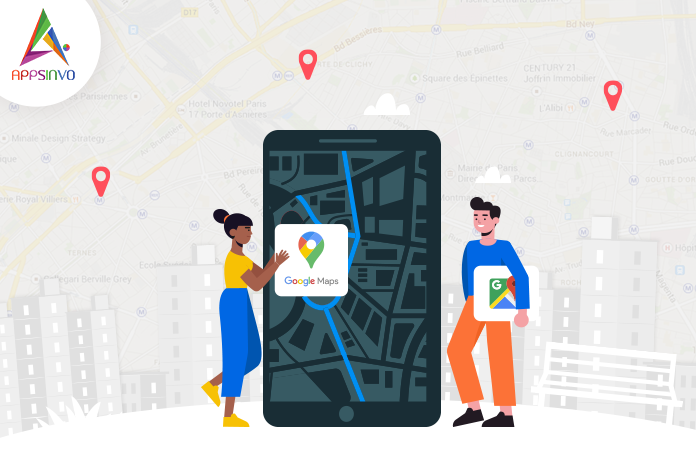 In 2005, Google has launched a virtual map of the world to the real world. To make the commutation easy from point A to B for the people.
Since 2005, Google Maps pushed its limits and add new features day-by-day to explore new places and get things done in the world.
Google always made new updates in its logo and features. This time also Google does the same thing. 
On its 15th anniversary, Google launched the new logo and some new interesting features in Google maps.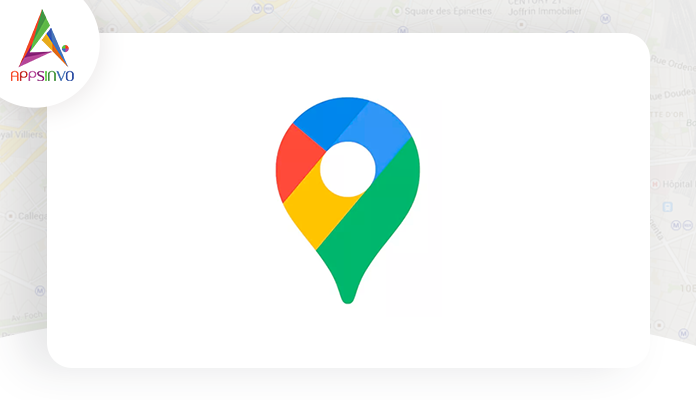 New and Redesigned Look
In the new updates Google Maps, you'll get everything at your fingertips with five tabs for Android and iOS both. And these tabs are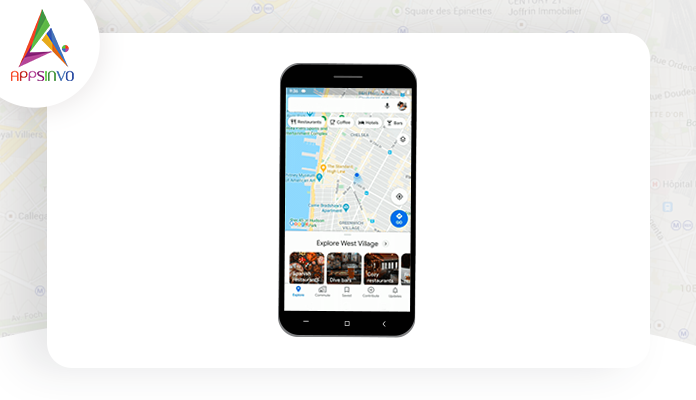 Explore
In this tab, you'll find all the information about your nearby places likes rating, reviews, and many more things.
And get information about 200 million places in the world that include nearby attractions, city landmarks, and local places.
Commute
In this tab, you will get the updates of the route whether you are using your own transit or public.
You can set up your route to get daily traffic updates, suggested routes, and travel timings.
Saved
Till now people have saved more than 6.5 million places in the google maps from a new cafe to the old famous hotel.
All these listed places will benefit you to plan your upcoming itinerary that will help you to organize your plan and give your recommendation of the place you have been.
Contribute
This tab is one of the helpful tabs of the maps. Because in this you can help many other people by contributing their information about the places.
You can simply give the info of the local places about the addresses, roads, missing places, photos. 
Your contribution can help others to get info about the places and assist in deciding what to do.
Updates
This tab is sort of mini-feed of must-see spots, trending from local publishers and experts.
Live View
The Live View mode gives the sense of direction by allowing real-time AR support when you're leading to a location, will now show you the specific distance and direction of your destination.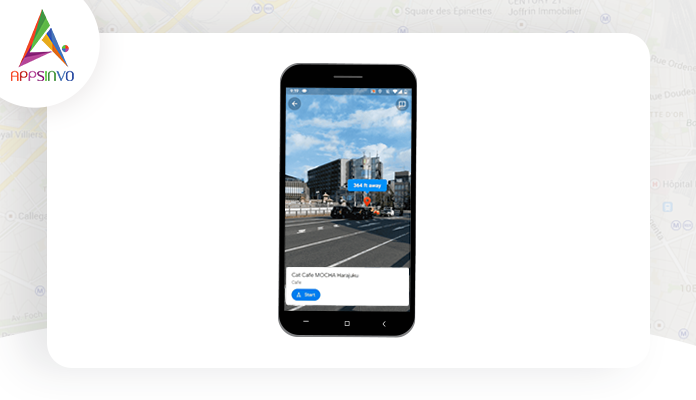 Transit Attributes
For those who are commuting by public transportation, Google Maps now presents relevant information about the vehicles and amenities along your route.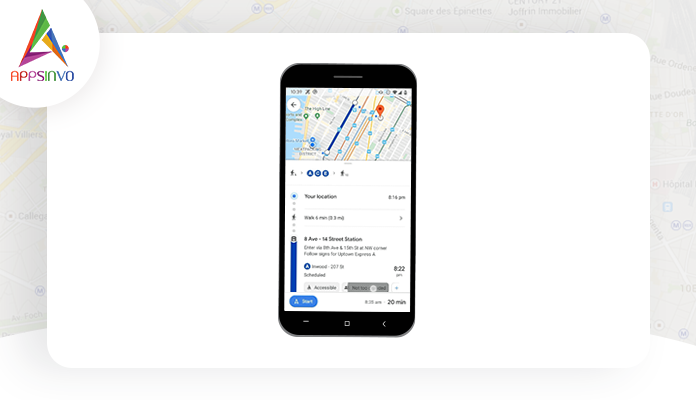 Google Maps now shows the current temperature of the place, wheelchair and disability accessibility, women security if there are security personal and other safety measures onboard and find the number of carriages is available on your route.
Tell us which feature you like the most in the comment section. Till then,
For more updates, stay connected and keep reading
Toddles!!❤🙏