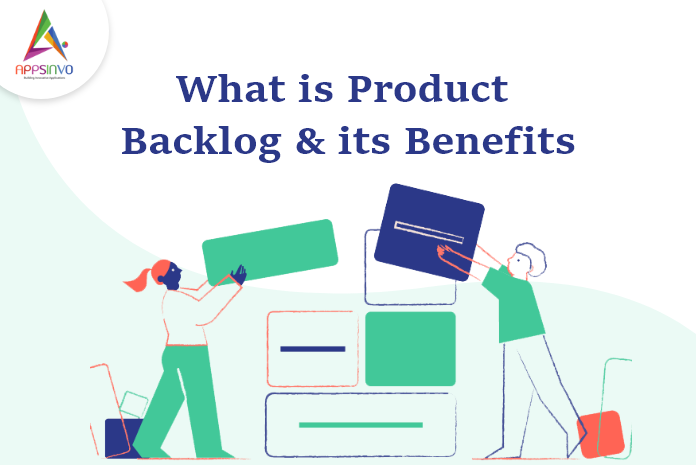 Have you ever think why your team is making the same mistakes again and again? You must believe that there is some mistake in the progression and you should make some changes in the product development process. Here a product backlog is helping a team to decide what they are working on and on what they should focus.
It is a full guide description foe the team how they carry out the whole development process idea. It is a huge to-do list for the development team in many ways. A Product backlog example can be customer implementation plans, which may be performed as part of a bigger product backlog. Alternatively, a game creation studio could manage each generation of a play as a separate project with a set deadline.
What is product backlog?
A product backlog is a prioritizing list of work for the development team that is dedicated to building the roadmap and its requirements. If you are working on a project then it is not necessary to start the project with the lengthy efforts. A development team and its product owner can initiate by adding anything they can think is useful for the agile development. This agile product backlog is more than sufficient for a first race. As additional information about the product and its customers becomes feasible, the product backlog is allowed to develop and modify. 
How product backlog starts?
The foremost thing of the product backlog is its idea, concept or vision, then the procedure takes place, to achieve the idea there is a requirement for the roadmap, and after setting the roadmap comes the product backlog. 
The product strategy is an framework of how the company's objective will be realized at a high level.

The product roadmap dictates the plan to be carried.

This contains the task level particular requirements to produce the pro product.
Difference between product backlog and product roadmaps
| | | |
| --- | --- | --- |
| | Product backlog | Product roadmaps |
| Content  | Task level: user stories and defects | High level themes and epics goals |
| Audience  | Primarily for product and development team | Executive team  |
| Intent  | Convey tactical steps in implementation plan | Convey a strategy |
| Time duration  | 1 or 2 sprints | varies |
Advantages of product backlog
Backlog as placeholders
Backlog items work as placeholders for later inquiries about a solution for approaching your purpose. This indicates that a company does not require to have a thoroughly advanced plan before combining it to the product backlog
Easy removal
Just because something is in a product backlog doesn't signify it has to be given. A team can eliminate items off the backlog if they don't add to the coveted end. This means that a team can circumvent producing non-value-adding deliverables.
Dynamic nature
A product backlog's progressive nature permits teams to maintain track of their knowledge about the wanted goal and possible delivery systems. The product backlog does not have to be impeccable when a team begins working. 
Conclusion
In this article, we have discussed above what is product backlog and its benefits. The product backlog allows the flexibility to respond on changing demands and create a common denominator.
Till then, stay safe, stay at home, wash your hands, and be happy 
For more updates, stay connected and keep reading
Toddles!!