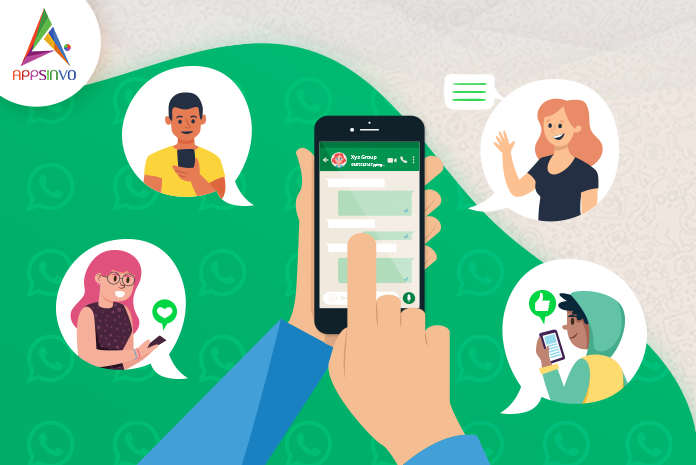 This time WhatsApp introduces a new feature for the group lovers for both Android and iOS users.
WhatsApp introduced Group Privacy Settings and consecutive voice messages playback to WhatsApp web.
Group privacy setting offers users control over who can add them to group chats. 
This will prevent users from adding them to random groups, creating trouble, and re-adding them once they leave.
This new group privacy feature was spotted in the latest Android and iOS beta and there has been a slight twist as well.
Earlier the Nobody option in the group privacy setting, wherein no one can add you without your consent, is replaced by a new My contacts except option.
Check for the new option added to WhatsApp Beta 
WhatsApp Settings > Account > Privacy > Groups. 
Three options that now show up include Everyone, My Contacts, and My Contacts Except.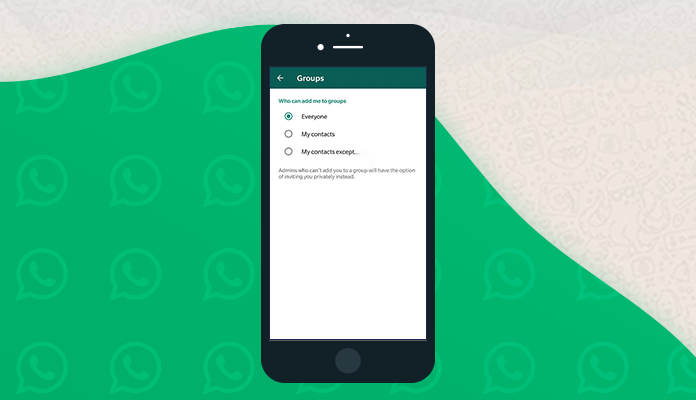 When the feature first rolled out, there was a nobody Option, instead of the My Contacts Except option.
The blacklist feature will require all your contacts to send a request to join groups whereas those excluded here, including family members and friends you trust, can add you to groups directly without your permission.
A few days back, Whatsapp launched voice messages playback feature. Now WABetaInfo revealed the same feature for the desktop version.
WABetaInfobreports that WhatsApp Web gets the ability to listen to voice messages consecutively. 
As the name suggests, this feature allows for auto-playing of two or more voice messages sent on after the other.
If you are a tech lover like us, Stay connected with us.
Toddles!! ❤🙏