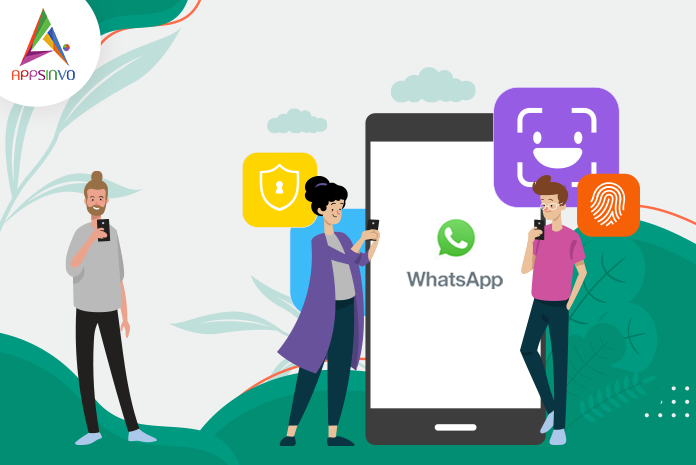 The Facebook-owned app, Whatsapp recently appeared as the most popular and downloaded app with more than 2 billion users. This makes Whatsapp the largest instant messaging app right now.
With this new milestone that WhatsApp recently achieved, Facebook has now to be more concerned about data security.
Whatsapp keeps adding new features for both Android and iOS to make its messaging smooth and great call experience and its privacy features keep your media, chat and other important information protected.
Here is some really important privacy setting point you should know.
Two-Step Verification Settings
The two-step verification setting is an imperative focus to guard the app even when you re-install on your current phone or freshly download it on your brand-new phone.
The two-step verification setting will empower you to enter a six-digit PIN code as WhatsApp verification when reinstalling or downloading the app. 
In this way, your WhatsApp account remains secured particularly in times when your WhatsApp-linked phone number gets compromised or your SIM card is stolen.
Enable Face ID Lock
Whatsapp adds a new layer of the privacy feature for the chat. Last year Whatsapp added fingerprint lock for iOS and Android users.
The feature supports both Finger and face lock. To enable it 
Go to Setting> Account> Privacy> Fingerprint Lock.
When you enable fingerprint lock it will ask you either for fingerprint lock or face scanner lock.
Update privacy setting
If you are worried about who is seeing or able to see your profile status, in fact, your stories?
Whatsapp provides you to control your own privacy by selecting who can see your profile status and stories. To enable it
Go to settings> Account> Privacy
Now you can change your privacy setting as per your choice, for groups you have other option like 'My contacts except'
Keep Whatsapp Updated
Timely Whatsapp gives updates its software that includes new features in order to offer bugfree messaging and call experience for its users.
Apart from adding the simple new features and services to give security from various bugs, malware, etc.
Conclusion
So, keep updated your WhatsApp and other apps to keep them away from the bugs, virtual hackers, and etc.
And if your phone doesn't update apps automatically, do it manually by going into the Apple store and Google store.
For more updates, stay connected and keep reading
Toddles!!❤🙏