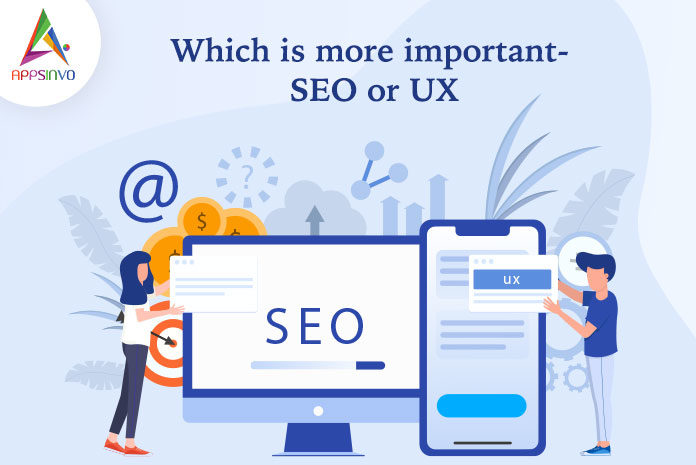 Like we all know the answer to this question but still, we should remember that SEO is important but never forget the point is visitors stay due to the user experience in fact again visit your website. Let's take a look into its way and try to balance the shuffling act between optimizing the user experience while keeping your ranking high on the google search. 
Things need to consider Initially
As per the google suggestion, all businesses need to concentrate their efforts on the customers and everything will naturally fall into their place. Still, many people ignore this point and shift their focus on improving the website indexing in each and every metric as high as possible. For initially both SEO and UX are important for your business. Keep this thing in mind and let's see some points that will help you to optimize UX while maintaining the stronghold on SEO also.
Stop Endless Scrolling
Google is unable to crawl the endless scrolling content and unable to index it in their search results. This not only irritates the users for scrolling too much but also not so good for Google and your website. Google only prefer those pages that are full of content and scannable for their algorithms. 
Don't use Click-to-continue
We have seen many blog pages and websites where they have shown some content after that if you want to read you have to go to another page or image or blog. This thing definitely improves visitor timing and clicks but beware people don't like it. So try not to use this function. 
Over usage of Images
In a study, it is shown that the pages that have more text as compare to the images because they perform better. Pages that are filled with images can also perform well but when they executed well. So try to make pages that have both text and images so they perform well on the internet.
Just be natural
Many people and business are preferring writing blogs which can target their keywords easily but in all this, they actually take away the value of content. It is good for writers and businesses if they can focus on the quality of work, not on the quantity of work, and with this, you can also target your keywords in a way you want. 
Be up-to-date
You need to be up-to-date with the latest trends and technologies. Because in this tech world everyone wants to stay updated and love to use updated things. So keep your website mobile-friendly so your every user can use it. 
Conclusion
At the end of the day, you will realize that both SEO and UX are important to make a successful website on the internet. SEO brings visitors to the website and User experience keeps them there and makes them return to the website again. If you use these points strategically and optimize them, your website becomes more powerful than ever. 
Till then, stay safe, stay at home, wash your hands, and be happy
For more updates, stay connected and keep reading
Toddles!!