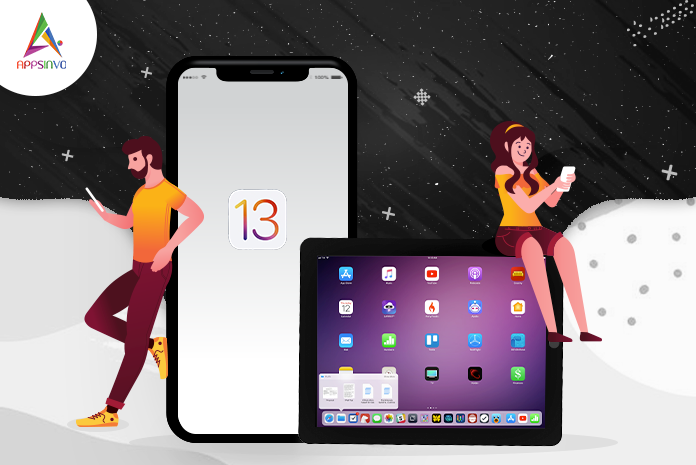 Highlights:
iOS 13.1 and iPadOS release date.

Compatible models for the latest versions of OS.

New Features and Improvements.

How to download and install iOS13.1 and iPadOS.
After launching iOS 13, Apple announced to launch its new version of iOS 13.1 and for the first time iPadOS 13.
Unlike iOS 13, iOS 13.1 doesn't get any new special features, but you can expect lots of bugs fixed and some performance improvements.
This year is the first time Apple officially split the two different platforms apart, creating iPadOS as distinct from iOS for iPhone. 
That presumably helped Apple delay, since the two are now separate products.
And you can read more about iPhone 11 and iOS 13
Release Date of iOS 13.1 and iPadOS
It initially said that iOS 13.1 and iPadOS would arrive on 30 September. It appears that it has been finished earlier than expected and arrived today on 24th September.
Compatible Models for the latest OS
The complete list of compatible iOS 13.1 devices includes the iPhone XS, iPhone XS Max, iPhone XR, iPhone X, iPhone 8, iPhone 8 Plus, iPhone 7, iPhone 7 Plus, iPhone 6s, iPhone 6s Plus, iPhone SE, and the seventh-generation iPod touch. 
iOS 13.1 preloaded in the new iPhones 11 trios. 
The all-new  iPadOS is compatible with 12.9-inch iPad Pro, 11-inch iPad Pro, 10.5-inch iPad Pro, 9.7-inch iPad Pro, iPad (7th generation), iPad (6th generation), iPad (5th generation), iPad mini (5th generation), iPad mini 4, iPad Air (3rd generation), and the iPad Air 2.
New Features and Improvements
There are many new features and improvements done by Apple that shows in new iOS 13.1 and iPadOS.
Bug fixes: 
You may have noticed that iOS 13 is a bit buggy. The iOS 13.1 release cleans up a lot of its problems.
Share Your ETA in Maps: 
When you are going somewhere by using Apple Maps for navigation, nowhere you will have the option to share you the Estimated Time of Arrival (ETA) with a contact. 
If Apple maps detect that you'll arrive later than the expected time, it will automatically send the message to the contact of getting you late.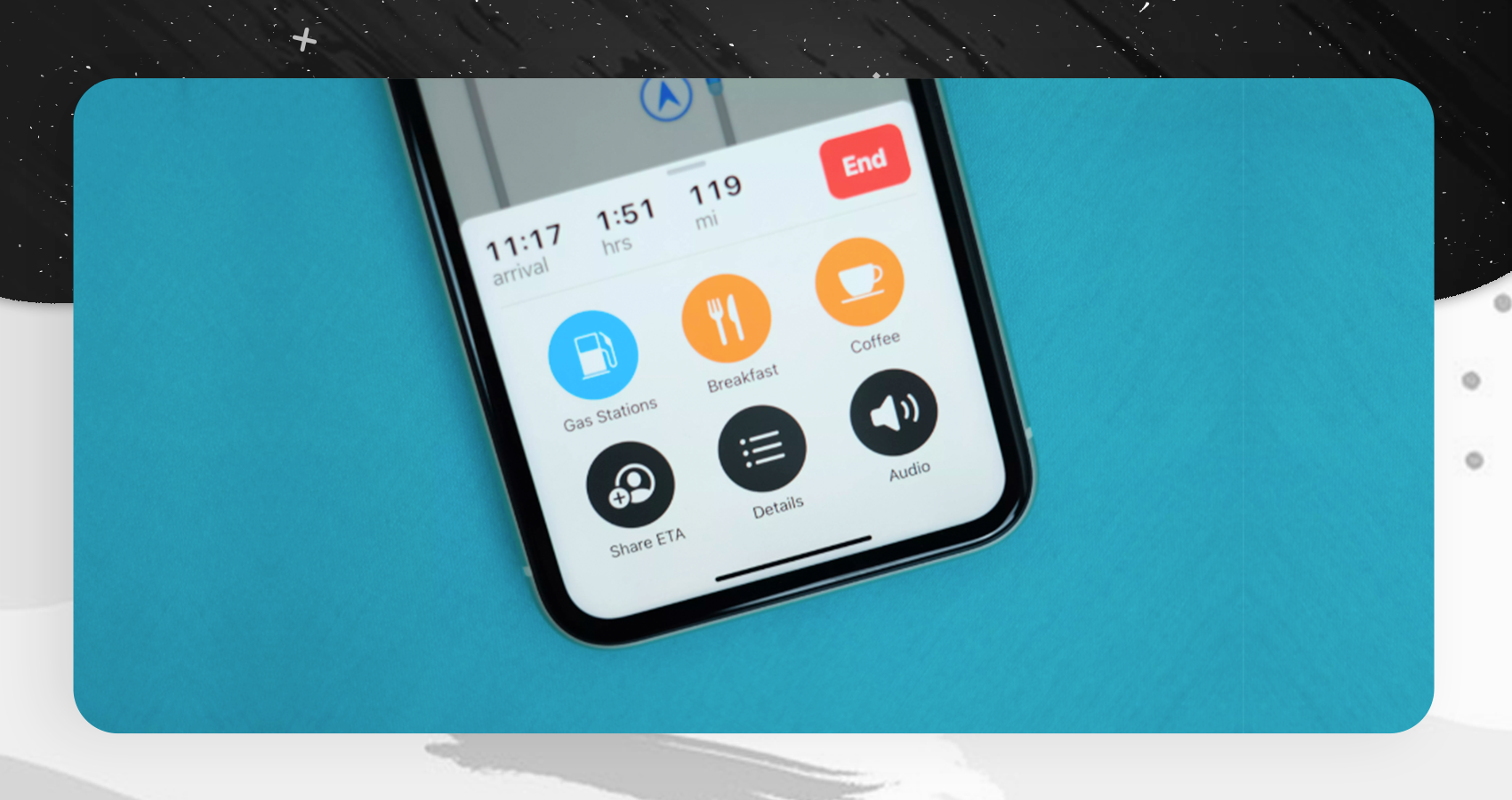 Music Turns into Karaoke Machine:
Apple Music will now display lyrics in a karaoke-like stream, instead of a simple screen displaying the lyrics in text form.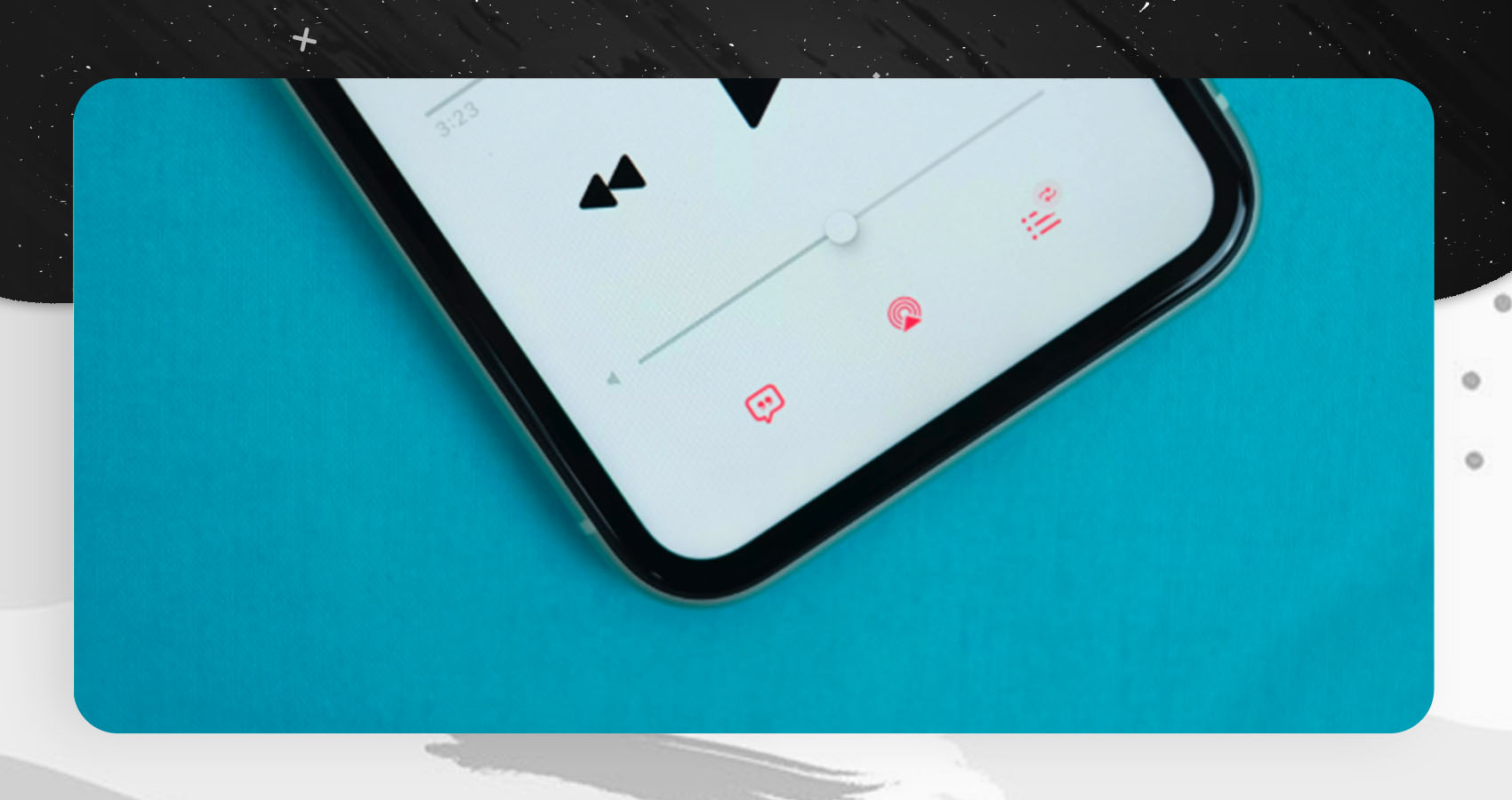 Dynamic Wallpapers: 
Colors and designs of dynamic wallpapers have been tweaked, and are available on all devices.
Volume slider icons: 
The new volume slider shows icons of the type of devices connected, such as AirPods, Powerbeats Pro, or HomePod.
HomeKit icons: 
There are new, more detailed icons for many HomeKit devices in the Home app.
How to Download & Install iOS 13.1 and iPadOS
It will be available to download as normal, by heading to the Settings app, clicking "general" and choosing the software update version and let your iPhone take rest but first create a backup. 
iPhones can also update themselves automatically, meaning that it will prompt a user to update overnight if they do not do so manually.
So, enjoy your all-new iOS 13.1 and iPadOS with new features and let us know in the comment section which features you love and will use more in the future.
For more updates, Stay Connected with us.
Toodles!!! ❤🙏