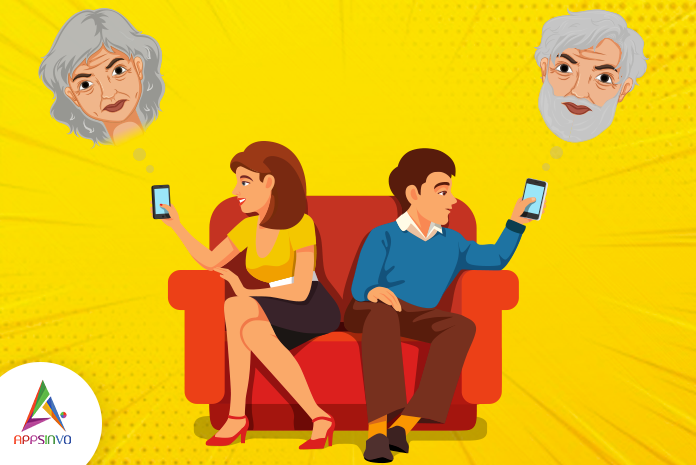 Time may come for all of us, but it came more quickly because of our technological advancements. We are now able to figure out some new things through recently developed applications with the help of Artificial Intelligence.
But since the face-editing tool went viral in recent days, people are sharing their experimenting pictures on social media. 
In the spirit of #AgeChallenge, people are sharing their photos looking much older than their age with the help of a phone app that can transform your present image into what you look like 20 years later
And the Faceapp challenge #agechallenge came up because of #FaceApp. @faceapp
#Virat_kohli_used_faceapp 
There are many celebrities like Virat Kohli, MS Dhoni, Jones Brothers, Drake, Sam Smith and Arjun Kapoor who are taking up #agechallenge see below images.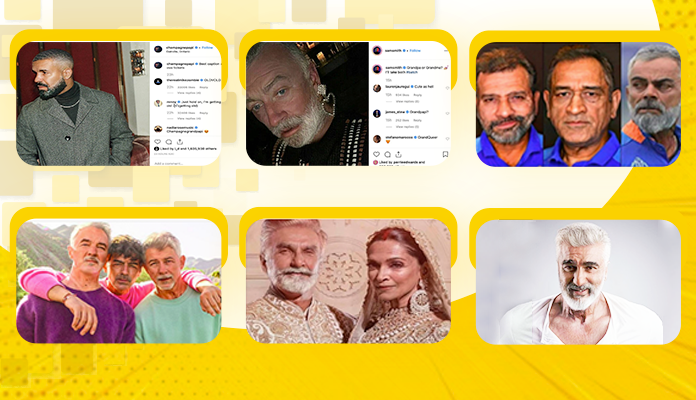 About FaceApp:
FaceApp is a mobile application for both Android and iPhones. You can download it from the Apple App Store and Google Play store.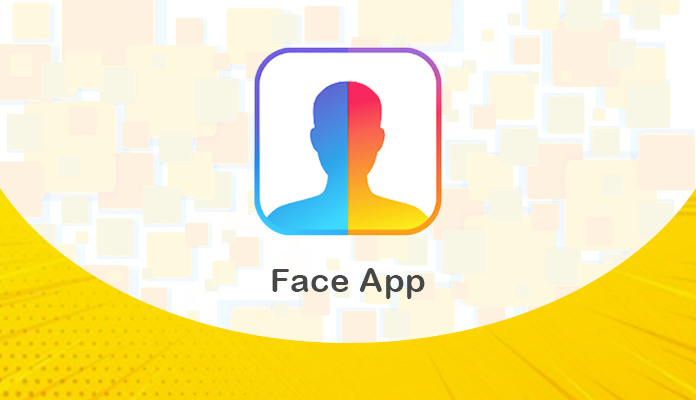 It is developed by the Russian company Wireless Lab which uses artificial intelligence (AI) to allow its users to generate a highly realistic future image. 
FaceApp is not new, it is launched in 2017 and hit the headlines because of its ethnicity filters.
FaceApp is getting the neck to neck competition because many face altering apps coming in the market.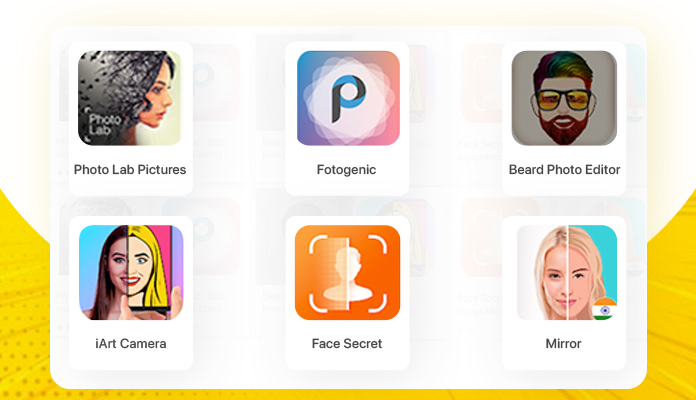 Features
Faceapp has come with fascinating and mind-blowing features. It gives multiple options to manipulate the image uploaded such as, put a smile on emotionless photos, adding an impression, make-up, hair color, age, and beards.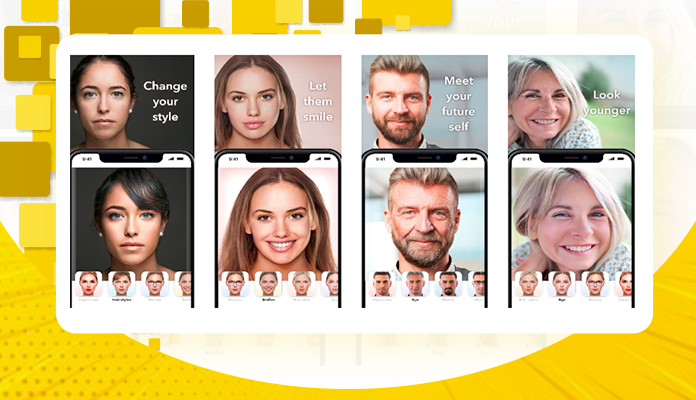 How it works
The first feature is to Capture or upload the image in your FaceApp application from the gallery.
In the middle of the Faceapp AI Filters lies. Once you upload or Capture your image these filters will change your look into an older/younger you or in a different gender or simply edit your image.
Like other applications, FaceApp also renders you to share your edited image on social media platforms to get views likes and comments.
FaceApp is a Premium model. In this app, several features are free of cost but there are some filters and features which do not cost-free. 
For that users have to make a certain payment to access those filters in three ways- monthly, yearly and lifetime, after the payment you can reach out all filters adds free.
FaceApp also gives provision to give feedback and app issues to the developer team with the images of the application. So that they can fix the issues and bugs in the app.
Security Concerns :
Major security concerns raised is that the content uploaded by users which is mostly pictures could use by FaceApp. 
It came to light when an app developer Joshua Nozzi tweeted that FaceApp was uploading troves of images from users' smartphones without asking permission.
In FaceApp's terms and services ask for a perpetual, irrevocable, royalty-free and worldwide license to use the content.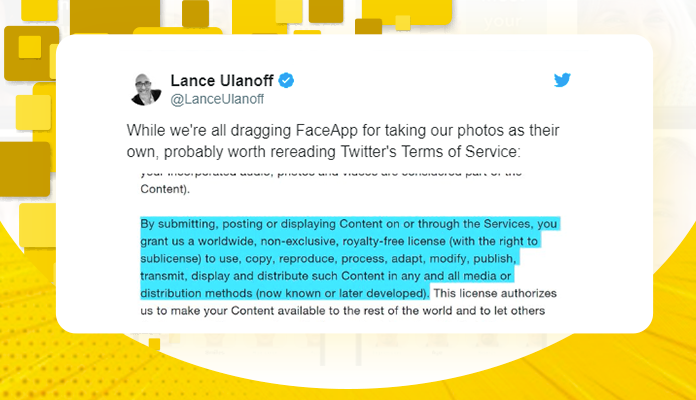 It means photos uploaded by users for filter and editing can be used for promotional purposes anywhere in the world.
Although users do not require to login to access the FaceApp, so there is no chance to relate which photos belong to whom. So this can be classified as anonymized data.
In short, there is no worrying about FaceApp as like any other apps.
MEMES Regarding FaceApp :