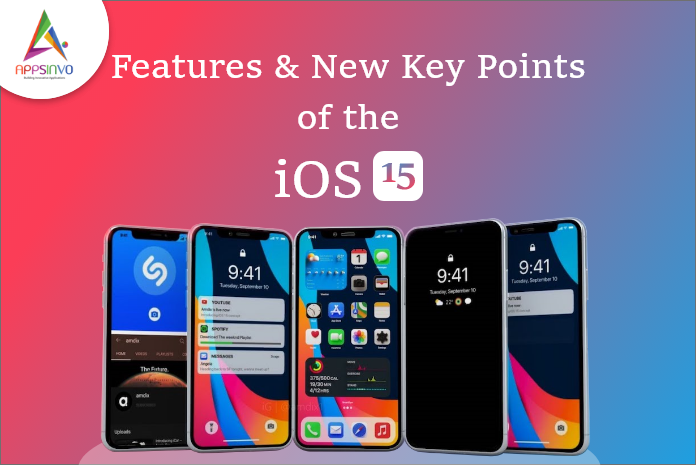 On 7th June, Apple has announced the major update for its iPhone operating system i.e, iOS 15. This update of the operating system will bring changes in the interface, fix the security, and new features. The best part of this is that you can install it for free if your iPhone is also on the list of supported devices. 
In today's article, we will outline everything about the iOS 15 software update. In this blog, you will get to know about when the new version will be released, how you can try it out before the official release, about the new features, and the device list that can install the new software updates.
What is the new version of iOS?
The new iPhone software update for 2021is called iOS 15, already confirmed in the WWDC conference by Apple. There have been many rumors at some point in the market, so this is hardly a surprise. 
When will iOS 15 be released?
The iOS 15 was demonstrated and announced during the keynote presentation commencement of Apple's WWDC 2021. It will be officially released to the public in the autumn to coincide with the new iPhone models. We'll update this article if and when Apple chooses to be more specific than simply the fall. 
List Of iPhone Devices
Here are all the devices that can install iOS 15:
iPhone 6s

iPhone 6s Plus

iPhone SE (2016)

iPhone 7

iPhone 7 Plus 

iPhone 8 

iPhone 8 Plus 

iPhone X

iPhone XS

iPhone XS Max

iPhone XR

iPhone 11

iPhone 11 Pro 

iPhone 11 Pro Max 

iPhone SE (2020)

iPhone 12 mini

iPhone 12 

iPhone 12 Pro

iPhone 12 Pro Max
Features in iOS15
FaceTime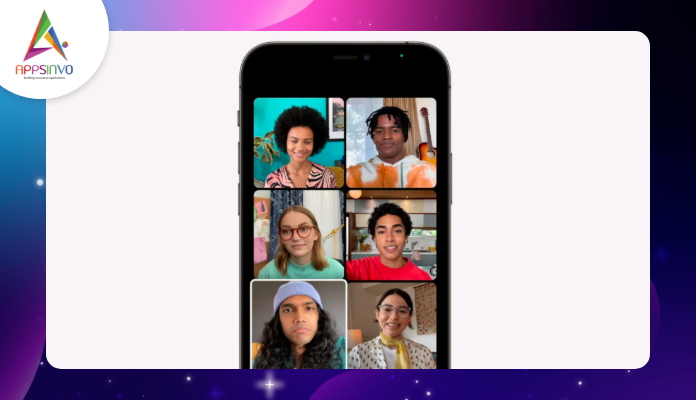 There are many changes we are going to see in facetime that is apple's video calling service. This time Apple is including spatial audio to facetime which will make an audio contribution of each participant appear to come from the right location on the screen. 
It is also helping to in hance audio clarity with voice isolation a mode that will use machine learning to find and remove unnecessary noise. The company is allowing iPhone users to create facetime meetings by creating a link that,  can be shared by a message, email, and so on.  Interestingly, Apple said that android and Windows users will be able to join meetings on facetime via the web. 
SharePlay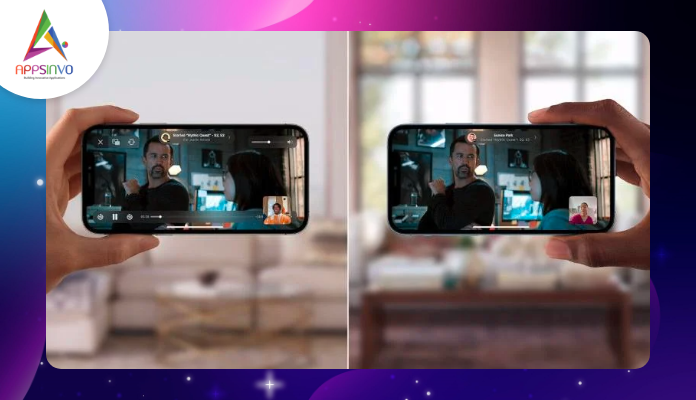 This is an interesting new feature that is connected to facetime but deserves its own place. It is specially designed to allow you to flip out of a facetime chat using the picture-in-picture, and activate another app, and have an effect on everyone on the call. The most obvious app is music, you hop into the music app without actually feting the chat, pick a song and then play songs for everyone. You can also share your created playlist.
Wallet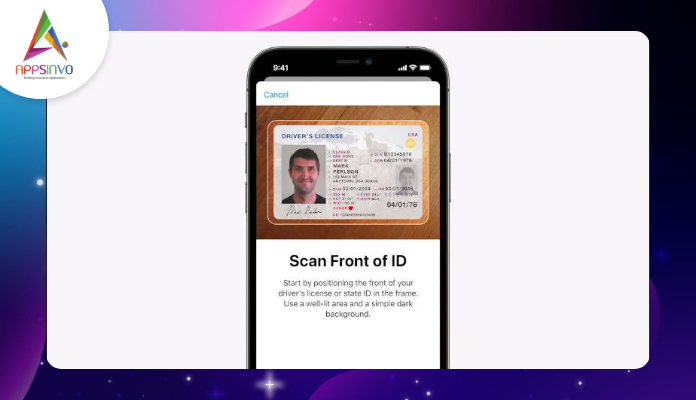 The wallet app is widening its scope after including keys that seem particular handy keys and workplace and a normal use identity card which will be accepted in airports 
Weather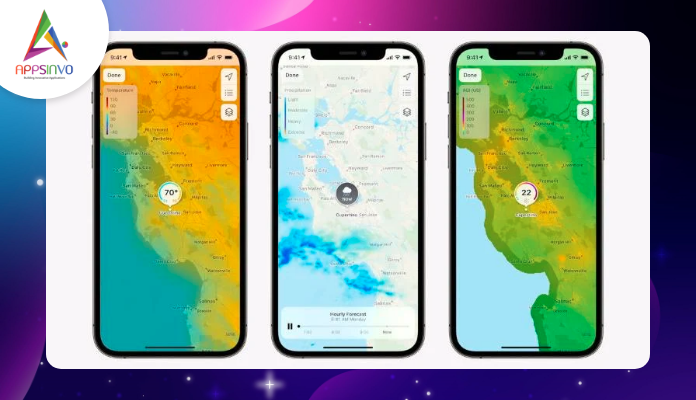 The weather app of the app gets a new design lot of attractive new climate maps and new animation. 
Maps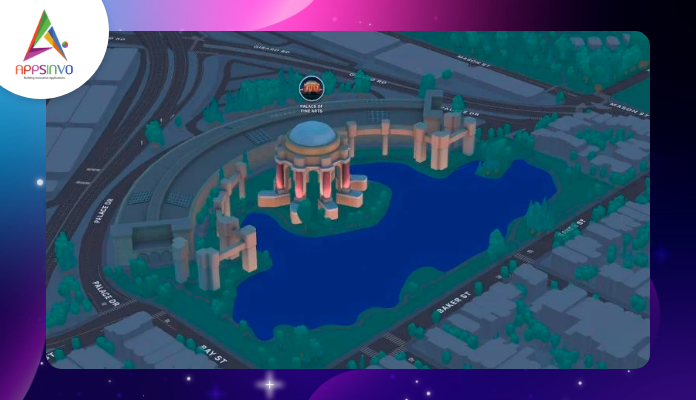 Apple is taking the Maps to another level and making the app extremely appealing. It is gettings lots of additional road details of cities such as turn lanes, bus, taxi, and pedestrian crossings. There is an enticing nighttime view. The maps have an AR feature that reorients you when you go out of the station and unable to find the right direction.
Airpods features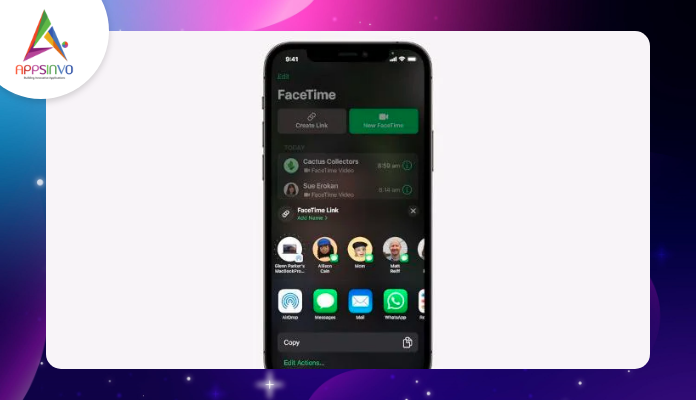 With the new iOS update, there are also a few features for the Airpods users like improvement in the performance, separation alert, and the potential to read out high-level notifications that are applicable to the context.
Summary
For information about the other software updates on the way, read everything announced at WWDC 2021 for a general outline of the event. If you want more updates on the WWDC event stay connected with us. 
Till then, stay safe, stay at home, wash your hands, and be happy 
For more updates, stay connected and keep reading
Toddles!!