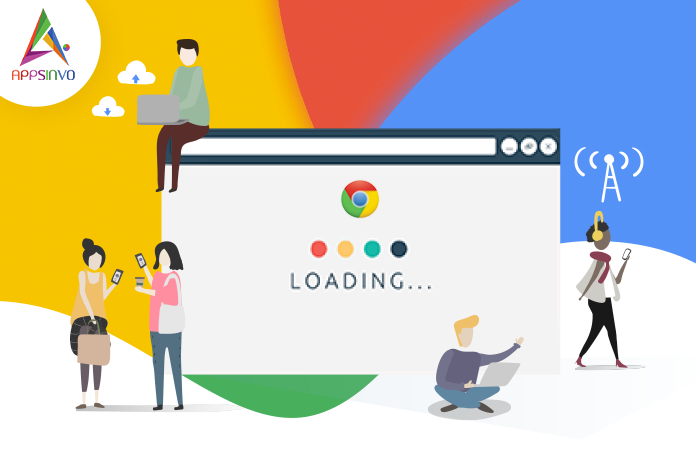 It often happens with us that we get annoyed or irritated by a particular website that we confront almost every day.
And everyone hates slow-loading websites especially me.
But say thanks to god…oh sorry say thanks to Google this time. Yes to Google chrome.
Google Chrome is looking to make it easier to recognize slow-loading websites and push website owners to recover the page load time. 
Chrome is testing a process to distinguish and specify slow-loading websites. Such websites will be properly labeled in the future. 
As of now, Google Chrome is simply experimenting with manifold prospects for badging websites. 
One of the keys focus of the Chrome Developer Summit this year is speeding up the web.
And that holds offering developers tools to help their sites and web apps load quicker. 
Labeling torpid sites might assist developers to take benefit of such tools.
Letting users easily make out if a Specific website is slow or if their network connection is poor.
Google chrome mentioned in its blog post that in the future, chrome will identify sites that typically load fast or slow for users with clear badging.
Google will factor in numerous properties to decide if a website will load slow or fast. 
To highlight slow-loading websites, Google Chrome may add a new emblem that is likely to appear as a loading screen, display "Usually loads slow".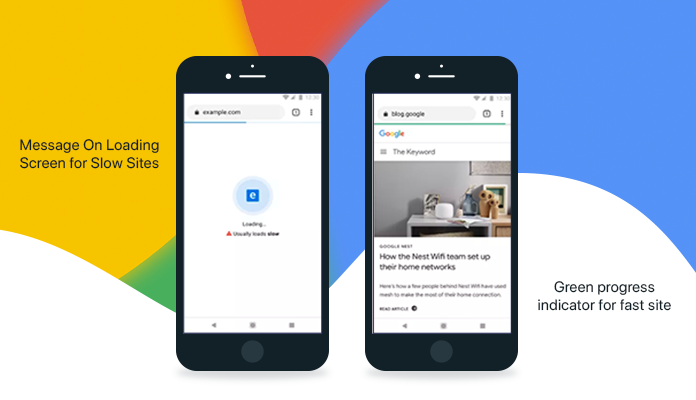 A splash screen may be used to alert users about a slow-loading website or a different progress bar.
In case the website is fast-loading it will show the green color or red for slow-loading sites. 
Some websites "authored" in a fashion that's likely to make them slow-loading, traditional latencies, and other factors including device hardware and network issues.
Google Chrome is still working on these options. 
The company declares it wants to offer the best UX while abandoning the feature to its users.
Apart from this, Google has also revealed what's in store for Chrome soon along with a number of developer-focused updates. 
The company also revealed research of an API, called Web Bundles, that allows developers to share content across multiple forms.
This will definitely be going to help us trust me.
Tell us in the comment section what you think about this Google effort to make our surfing more convenient.
Till then For more Updates, Stay Connected,
Toddles!!❤🙏