This may sound surprising to you when you get to know that Chrome OS doesn't have its own media player app.
For watching videos and photos is done through the file apps until now and which works nicely for most of the part.
Google has commenced acting on a media player app for the Chrome OS and it will be the System Web App (SWA).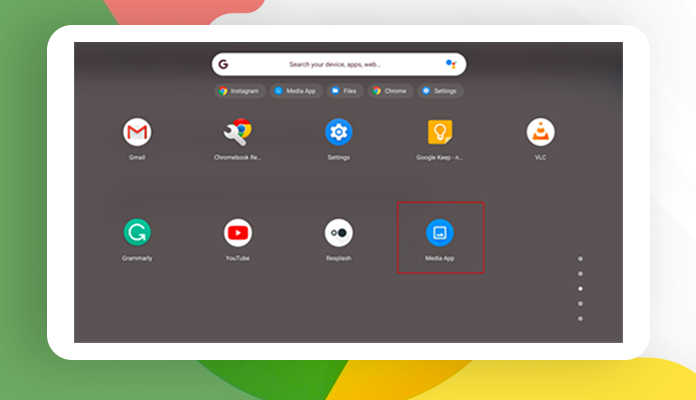 The newest version of Chrome OS Canary has a basic media app that can be accessed from chrome://media-app along with a shortcut in the launcher.
How It Works
The app consists of a dialog that states you can 'Drag and drop a file' or 'Select open' and an 'Open' Button.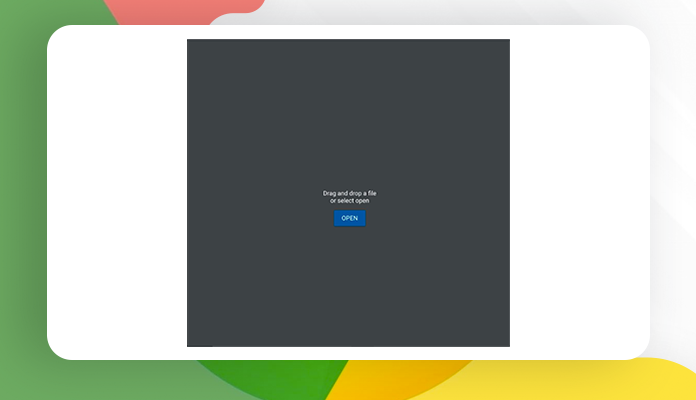 After double-clicking on a photo brings up the current viewer and gives the user a few clicks edits they can make into pictures, but it all feels a bit out of place.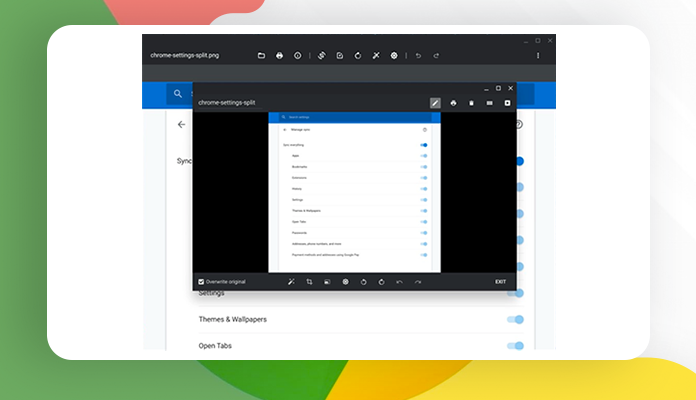 It can manage photos and videos, but not documents like PDFs. If you call up the viewer by double-clicking photos and scroll over to a video, it will play quite fine there.
Remarkably, when you double-click a video from the files app itself, you get a distinct and unparalleled system app to playback videos.
That means you can access it from a URL in the regular browser window, but it also comes with an app icon in the launcher itself. 
Conclusion
Google has been working on a System Web App version of the Camera too, which can be permitted in the Canary version of Chrome OS with the flag. 
Google may be in the process of transforming all Chrome OS apps to System Web Apps.
For more updates, Stay connected with us and Keep reading
Toddles!! 🙏❤