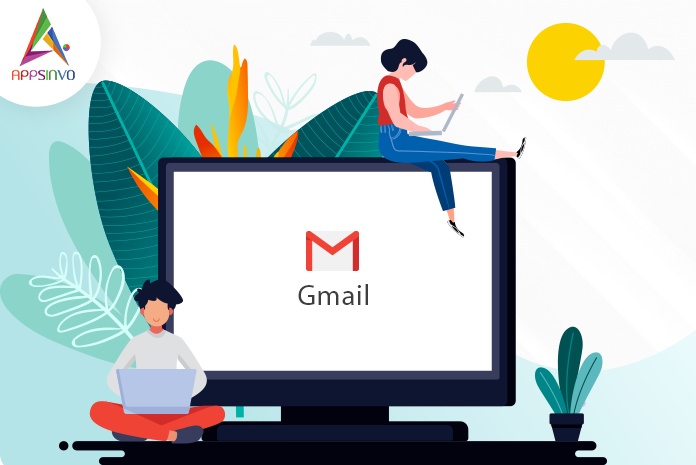 Highlights
Gmail has added drag and drops support for attaching emails

Send the emails as attachments

Know how to send emails as attachments

How to reply with an attached email
Forwarding the emails with the old pattern is also get old.
In case you didn't know before, there is more than one way to pass along emails when using Gmail. 
One of the most popular ways is to simply forward the email, but sometimes you need to send more than one, and that's where attaching emails comes in handy.
Previously, Gmail required you to download each email and then attach it as a file, and it's as tedious and time-consuming as it sounds. 
Thankfully, that's about to change.
Gmail has recently rolled out a new feature and a weird it may sound, it can prove to be real and useful.
The new feature of Gmail will let you sent multiple emails as attachments. The feature is like avail only for G suite and will be avail for the users soon.
This new feature can prove to be very useful as it will cut down on forwarding emails to the same person or persons.
Whenever there is any information that needs to be communicated between a team or even otherwise.
How to Send Emails as Attachment
When the feature arrives, you'll notice a new "Forward as attachment" option in the three-dot menu. 
Click on that to send an email attachment. Now, go to the "To" field, add recipients' email IDs. 
You also have the option to send attachments to people who're BCCed or CCed.
Draft your email with the message and subject line.
Click "Send."
Note that the attached email is converted into a .eml file. When users click on a .eml file, it opens in a new window.
But if you are sending multiple emails, you can select the emails that you want to send.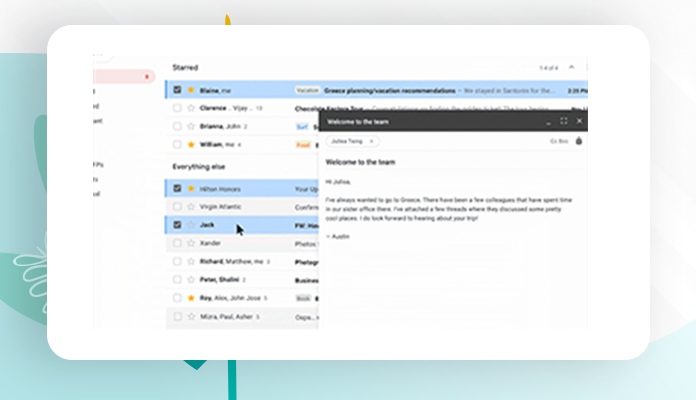 And drag the selected mails and drop them to the compose mailbox.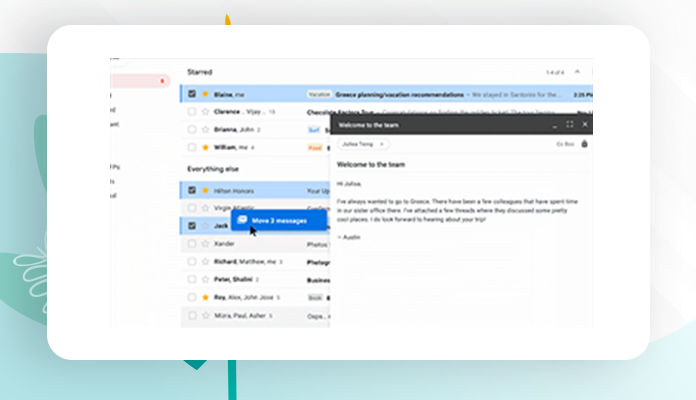 Now again the attached email is converted into a .eml file.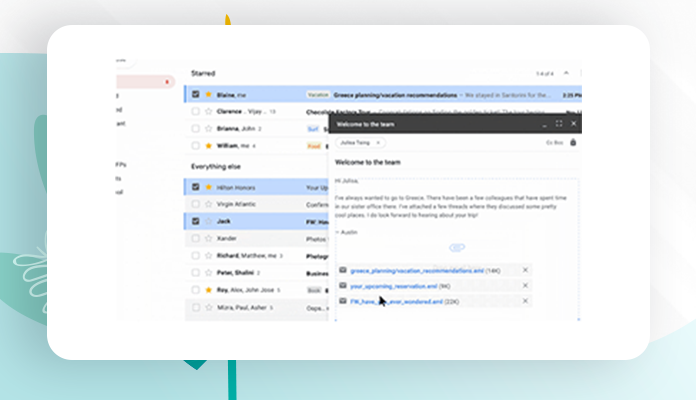 How to Reply With an Attached Email
Open an email and click on "Reply."
Next, click on the pop-out icon which appears at the top right.
Select the email you want to attach to your reply. Drag the mail into your message.
Hit "Send."
When will the Feature be Available?
Gmail has already begun rolling out the feature to G Suite users and should be available in the next two weeks.
You'll know this feature is available to you when you see the "Forward as attachment" option in the three-dot More menu.
So let us know when you spotted this feature in your Gmail in the comment section.
For more updates, stay connected with us and keep reading
Toddles!!❤🙏