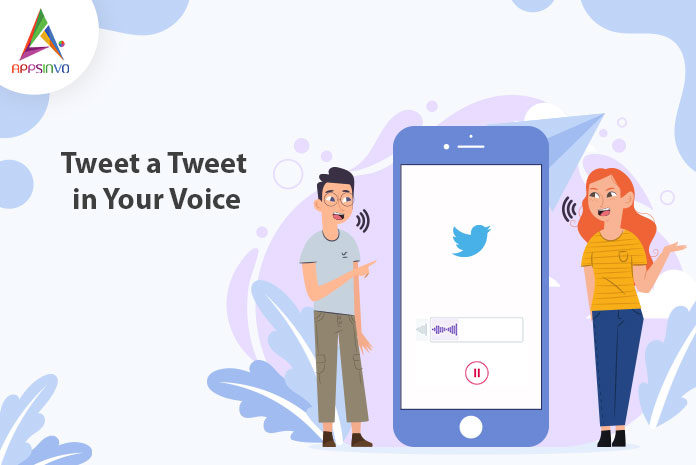 In the world of social media, we all are engulfed by many social media platforms like Facebook, Instagram, LinkedIn, and among all these, there is one platform that is very families with all of us and we all use it in our daily life and that is none other than Twitter. 
Twitter is one of the social platforms where people share their opinion, thoughts, problems, stand for someone, or something that is good for all of us. In recent days twitter has been adding many features in the form of test them first. 
Just a few days ago, Twitter has started testing its new Fleets feature in India. And today Twitter has introduced a new feature to send your voice or audio tweets for the iOS users just for the test. So let's go and know more about it. 
Some Facts About Twitter
Founded in – 21 March 2006
Founded by – Jack Dorsey, Evan Williams, Noah Glass, Biz Ston
CEO – Jack Dorsey
Headquarter – San Fransisco, California, United States
First-ever Tweet & Account – The first-ever tweet on twitter from the Account of Jack Dorsey from him.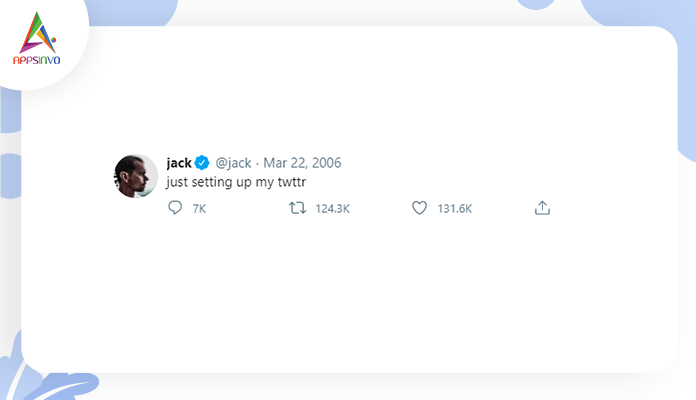 First Tweet From Space – The first tweet from space written by Mike Massimino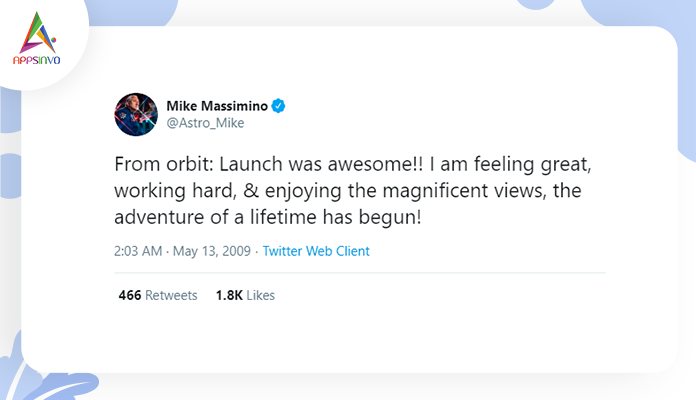 How to record a Tweet
This new feature of twitter has begun for sone iOS users and enables them to express more through this new feature on the microblogging platform with the help of voice tweets. This feature especially works for those who want to say a lot but the 280 character limits force them to write in limited words. These are following steps for twitting a voice tweet after opening the twitter on your iPhone
Tap on the "compose" button for composing the tweet.

You need to tap on the wavelength icon when you want to start recording for your tweet.

After that, you'll see you DP with the record button, tap on it recording will be started. 

In the audio message tweet, you can record up to 140 seconds in a single tweet, and if you want to make it longer, keep on recording to create a voice tweet thread.

Once you are done, select the done button to stop it and post the tweet on twitter.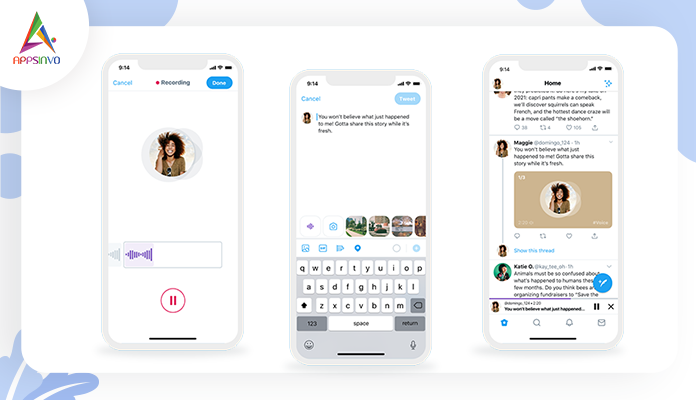 More About Voice Tweets
Voice tweets will publish with the tweets as, like audio attachment, with having your static profile photo that cannot be refreshed when you update your profile photo, that other people can play. 

 When you tap on someone's audio tweets, it will play the audio automatically.

As it is only available for the iOS users when anyone plays the audio tweet it will minimize to an audio dock and enable the user to scroll the screen while listening to audio tweets. 
Conclusion
This new feature is only available for the iOS users and later it will be available for all iOS users. While Android and iOS both users can hear and give their valuable reply to the voice tweets. There is no news that when Twitter will release this feature for the Android users till now.
Till then, stay safe, stay at home, wash your hands, and be happy
For more updates, stay connected and keep reading
Toddles!!