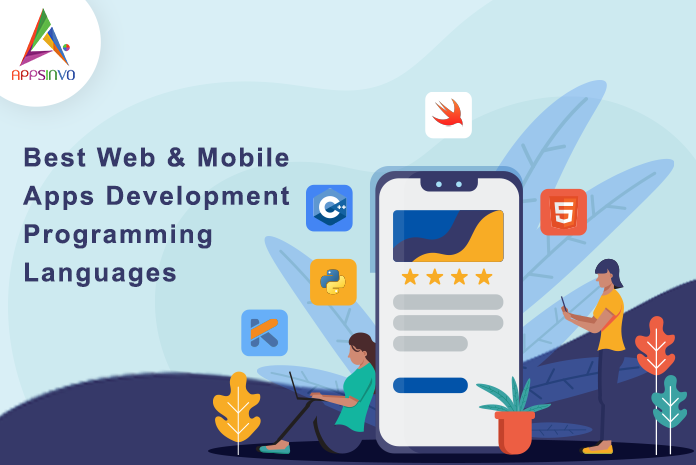 People are becoming certainly dependent on their smartphones, after its advent. But apart from using the smartphone, take a minute and think about how many hours you use an app on a daily basis?
I must say the number will be pretty high. Won't it? This is the reason that giving the potential to the mobile app development market for booming in the last few years.
Businesses from all over the world understand the potential and market of the app development and decided to invest in mobile app development. 
Therefore it is very essential to build the applications that are mobile compatible. 
For developing an app, either iOS or Android, you need a highly skilled and professional team of app developers. 
Today, there are plenty of programming languages for the idea of mobile app development. Here, we look at those languages.
Best App Development Programming Languages
React Native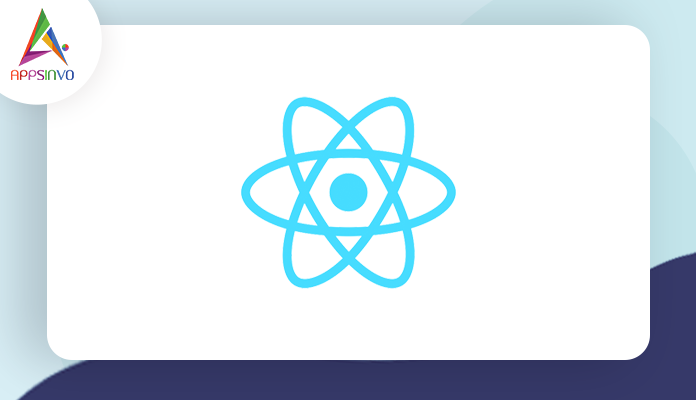 React Native is an open-source and cross-platform mobile application development programming language that is used to develop extensive mobile apps for Android and iOS smartphones, launched by Facebook. 
This particular language employs a similar code for the development of both Android as well as iOS applications.
Kotlin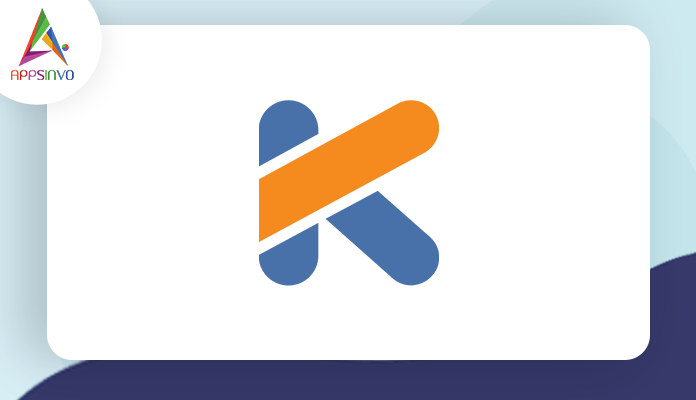 Kotlin has gained its name in recent years as one of the best programming languages for Android app development. 
It is a statistically designed language, developed by JetBrains that has profoundly impacted the mobile app development business. 
It is exponentially enhancing more famous ever since its initiation to the Android app development industry.
Swift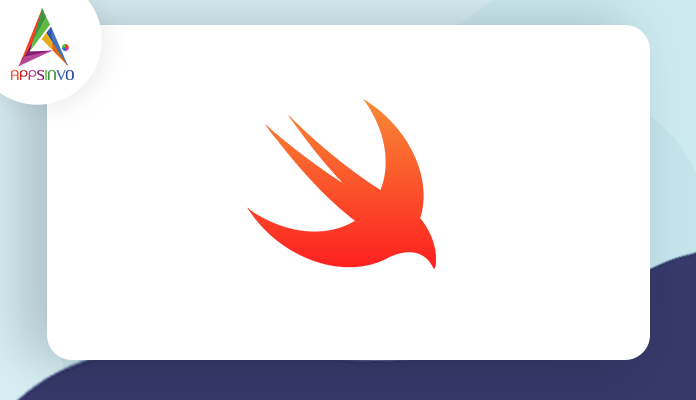 This distinguished, as well as a robust language, Swift has appeared as one of the foremost programming languages for the aim of mobile app development. 
It is utterly one of the best options to create, instinctive, high-end, and powerful mobile apps for iOS and Mac OS. 
C++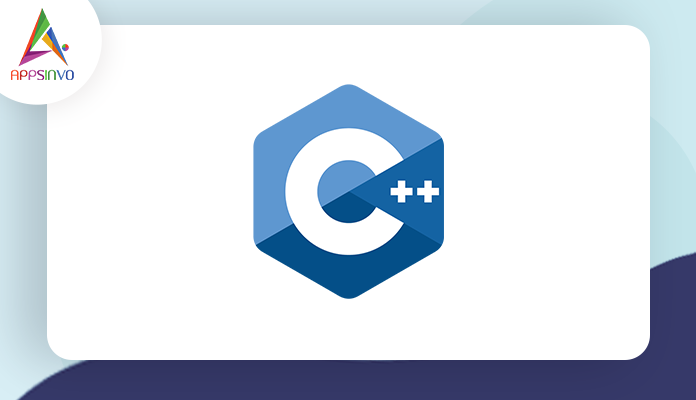 C++ can be used for Android App Development using the Android Native Development Kit(NDK). 
However, an app cannot be created totally using C++ and the NDK is used to implement parts of the app in C++ native code. 
This helps in using C++ code libraries for the app as required.
Python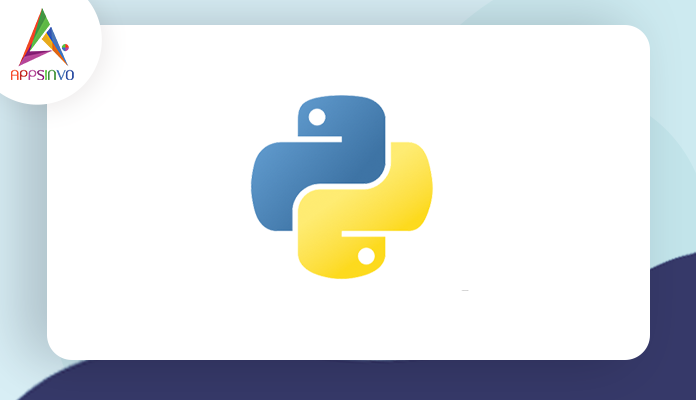 Python is a high-level programming language that is extensively used in web and mobile app development, interpreting and calculating scientific and numeric data, designing desktop GUIs, and software development. 
Python is a robust high-level language that can be used to develop android and desktop apps from scratch.
Ruby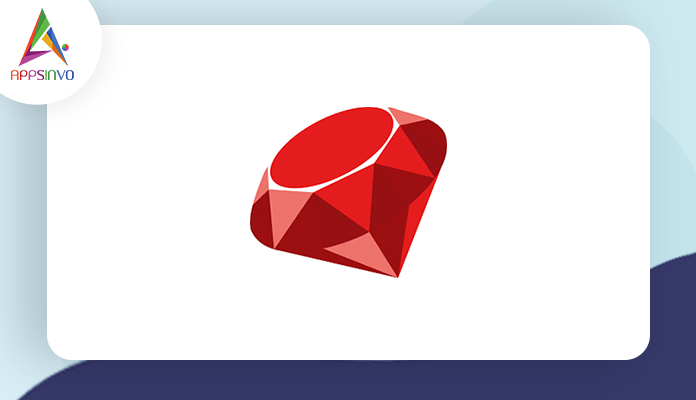 It is another programming language for the purpose of web development, and it molds the actual basis of the structure of Ruby on Rails. 
In the aspect of mobile app development, Ruby serves to be the friendliest programming language, particularly for amateurs. It has plentiful and solid community aid in case you confront any obstacle.
HTML5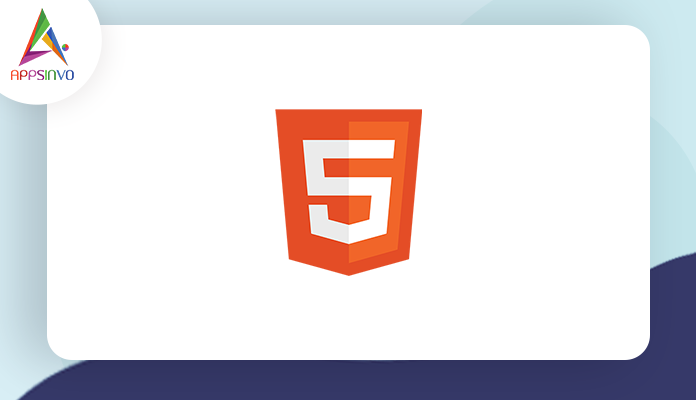 Similar to HTML support in webpage development, HTML5 is the most popular programming language for web-based mobile app development. 
It comes with pretty outstanding characteristics such as swift market deployment, multi-platform functionality, as well as multimedia support, for several gadgets and programs.
Conclusion
With new emerging technologies day by day, mobile app marketing is growing and the new updates in languages and apps lead this market to a healthy competitive environment.
It is totally the choice of the developers to opt for the programming language that is ideal for the app.
For more updates, stay connected and keep reading.
Toddles!!🙏❤