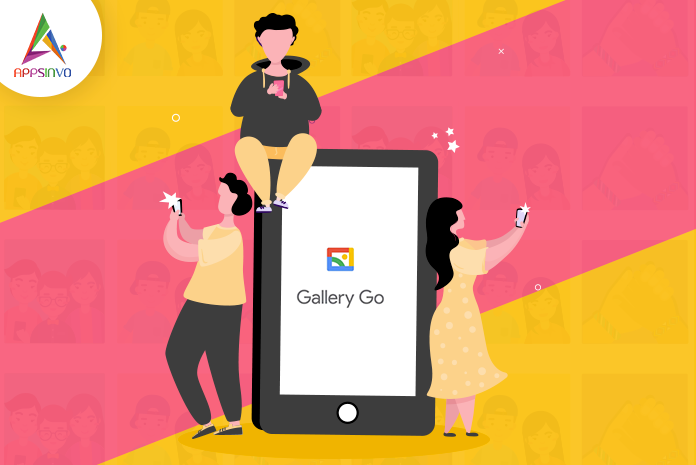 On the 24th of July, Google launches its new app, Gallery Go. It is lite weight mobile photo app available in the play store for all Android devices running version 8.1 (Oreo) or above worldwide. 
It is an app designed by Google to let people unreliable with an internet connection to organize and edit photos.
This app uses machine learning to automatically organize photos and to work offline.
This app will help first-time smartphone users easily find, edit, and manage photos, without the need for access to high-speed internet or cloud backup.
Features:
One of the most important features is it is lightweight just 10 MB in size. So it will not take much space on your phone
Automatically Organized: 
Gallery Go will automatically organize your photos by people and things you take photos of so that you can easily find them and keep track of important documents, don't have to label photos manually and all these features will run without using your data.
You can make folders to organize photos according to you and it also works with SD card.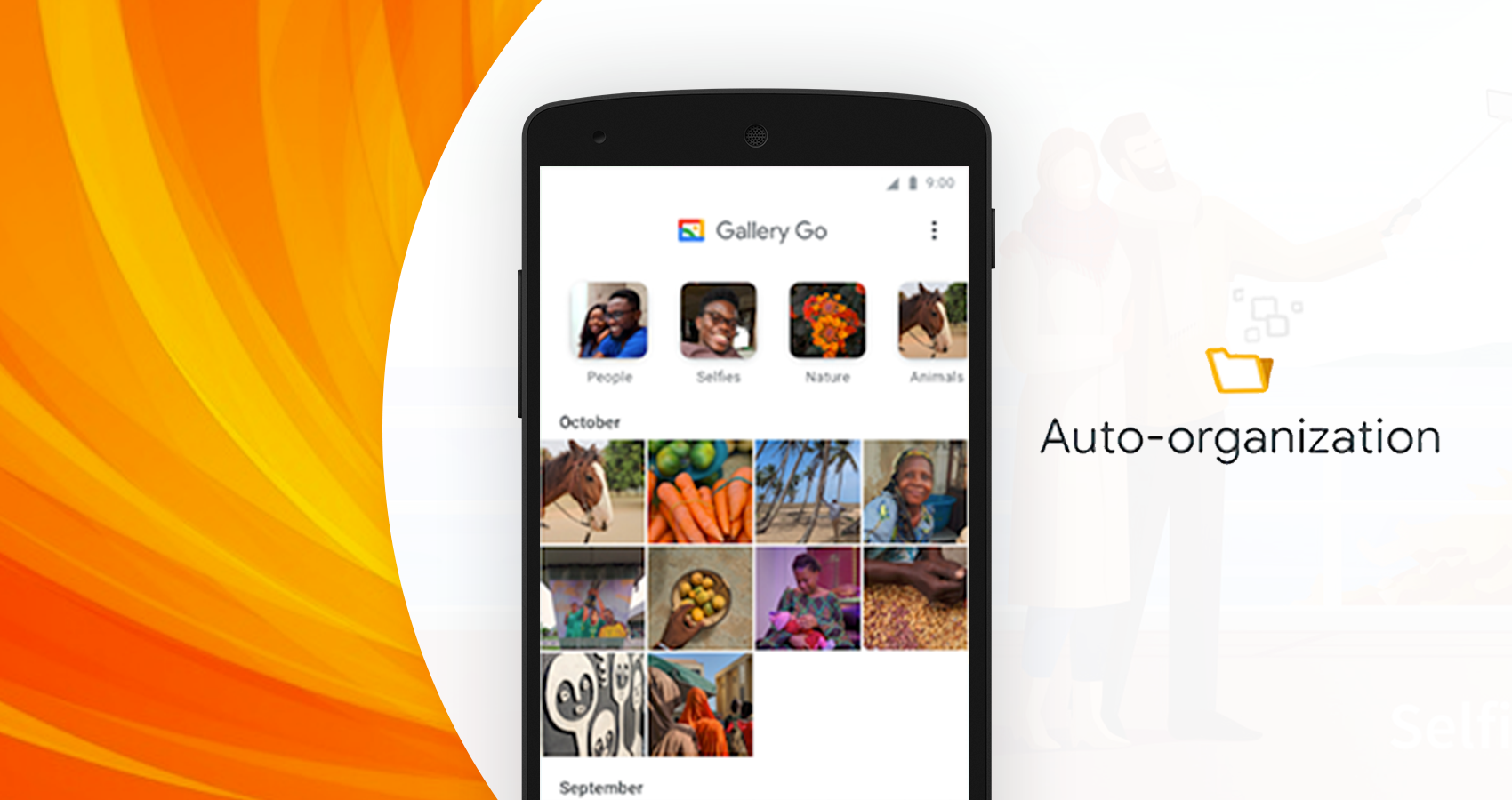 Editing Tool:
With this app, it's easy to get fabulous photos in just a few minutes. Use auto-enhance editing tools in Google Photos—for instant editing. You can also choose from a variety of filters to get a new look, and easily rotate and crop, so your photo looks right.
Works Offline:
It is designed like that so that it works offline no need to use the internet to run Google Go. it is of just 10 MB it will not take much space in your smartphone.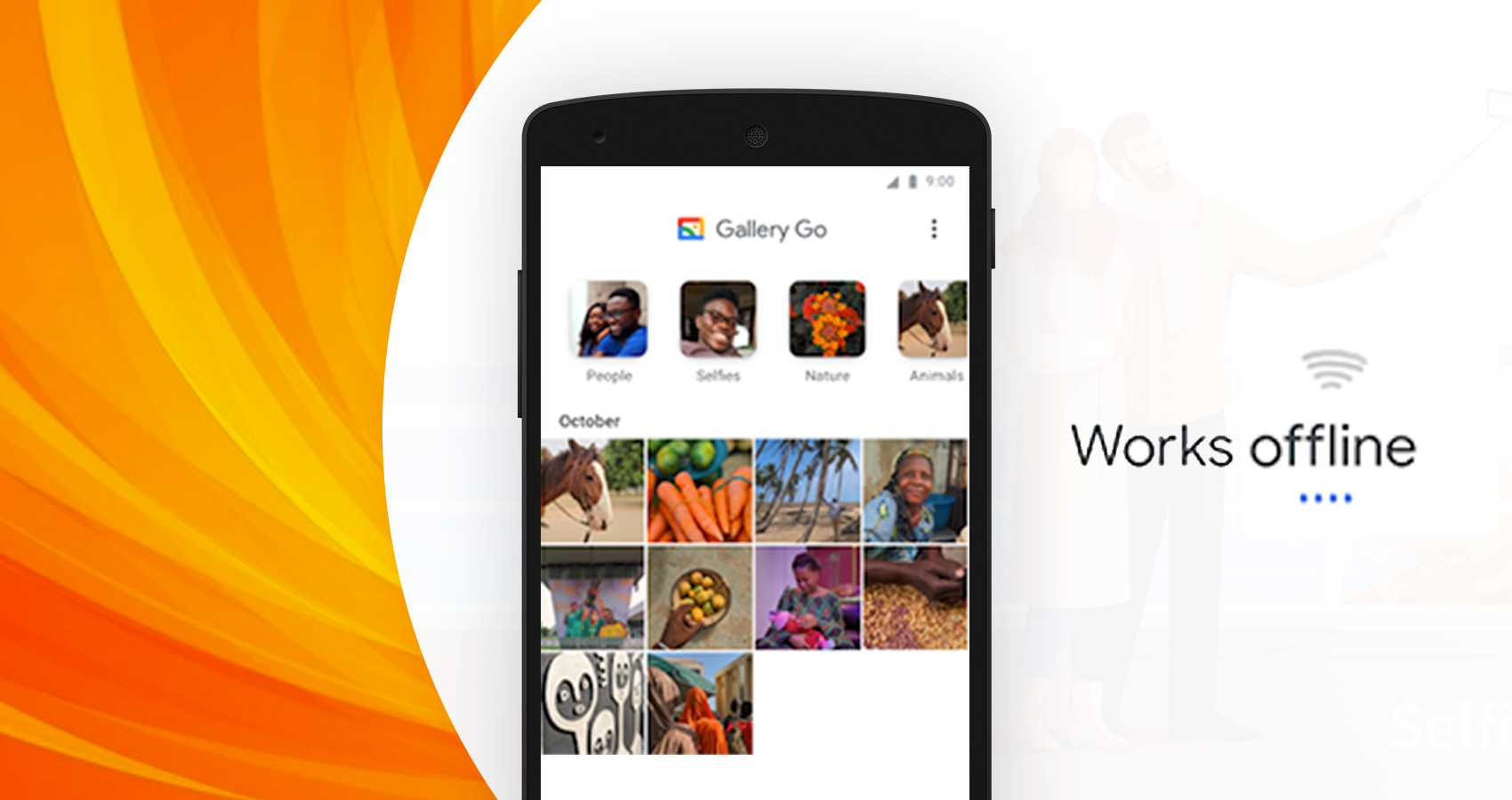 Privacy:
If we talk about security concerns so please don't worry about privacy, it's Google app, the most trusted company in terms of privacy. So, 
Hurry up & "Go to Enjoy Go"
For more updates, Stay connected with us.
Toodles!!!