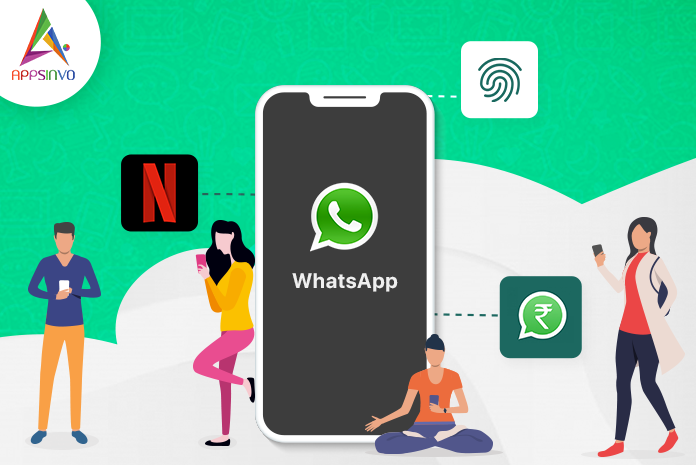 If you have noticed from the last few days….okay you can say few months Whatsapp is rigorously introducing surprising features.
Splash screen, group privacy, and audio playback features are already launched, for more info, you can read our blogs.
So let's see what new surprises WhatsApp has for us.
Dark-Mode
One of the most anticipated and talked-about features on WhatsApp is dark mode. 
The long-rumored feature is said to be in works, and according to a report, WhatsApp for iOS will get two different versions of dark mode.
The dark theme configurations apply a lighter tone of black across the table and cell backgrounds, while the other one opts for a darker tone. 
However, both the themes share an identical background for the chat bubbles. 
It is not known if WhatsApp will let users select the dark theme configuration, but chances are it will be selected and applied automatically based on device accessibility settings.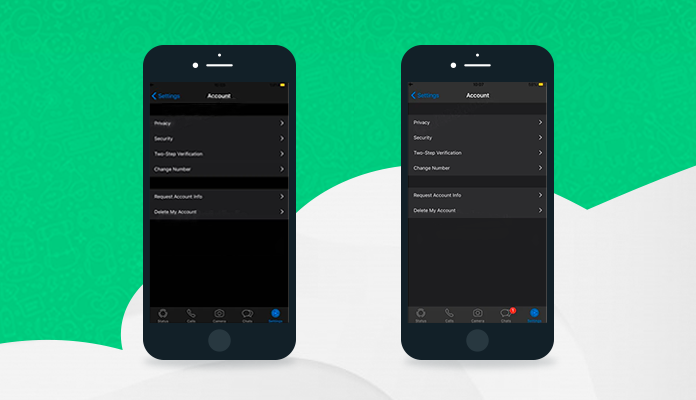 WhatsApp Pay
Facebook is inching closer to launch much-anticipated WhatsApp Pay in India.
The peer-to-peer, UPI-based WhatsApp Pay service will reach over 400 million users especially the small and medium businesses (SMBs) to boost digital inclusion in the country.
Fingerprint Lock Feature
WhatsApp for Android users can now choose to lock the app – with their fingerprints as authentication to unlock it thereafter. 
Users can also choose how much time the app will automatically lock-in, from immediately after closing, to after 1 minute, and after 30 minutes. 
Users will also be able to choose whether the content of their messages will be visible in notifications, including the sender of the message.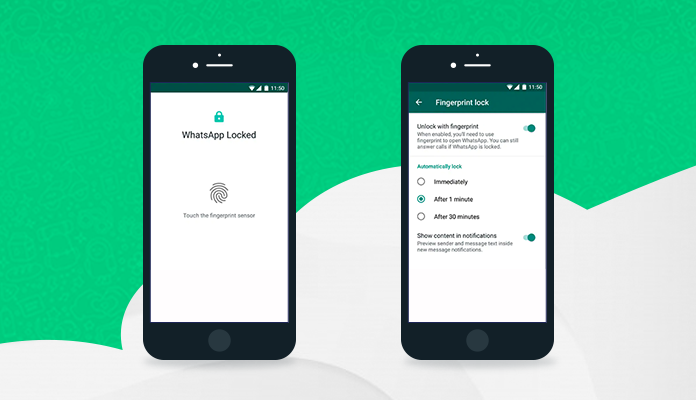 The features are visible clearly in the company provided the screenshot above. 
To turn WhatsApp Fingerprint Lock for Android on, users will have to visit Settings > Account > Privacy > Fingerprint lock. 
Once they enable the Unlock with fingerprint option, they will have to confirm their fingerprint. 
The feature should start rolling out soon for Android users across the globe.
Netflix Streaming
Until now WhatsApp users could only watch videos from Facebook, Instagram or YouTube within the social messaging app. 
The app would direct users to the respective apps or a web browser.
If they tried opening a video from a video streaming app such as Amazon Prime Video or Netflix.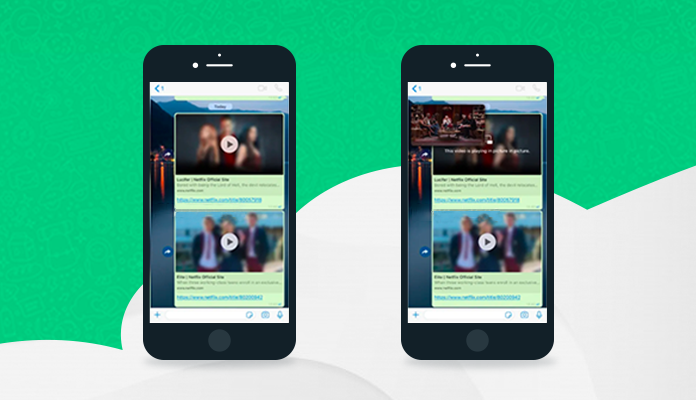 But that is about to change as the Facebook-owned social messaging would soon enable users to watch videos from video streaming apps without ever leaving it.
These are the features those you will soon see in your phones either Android or iPhone.
So, tell us which features you like the most in the comment section.
For more Updates, Stay Connected with Us.
Toddles!!❤🙏