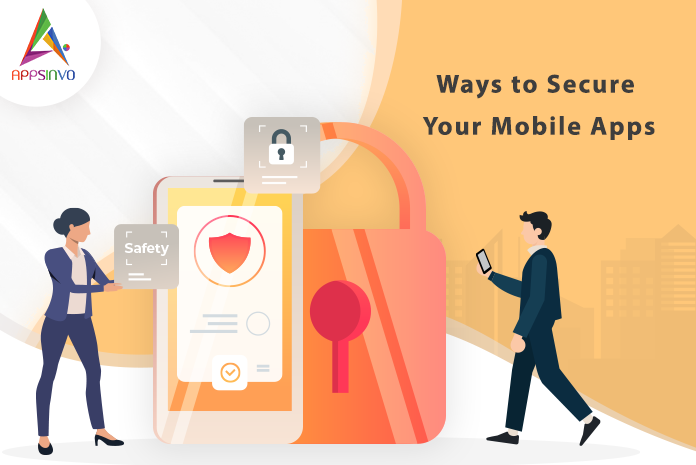 In today's world, digital technology is taking over almost everyplace. It is changing the meaning of interaction, entertainment, and transaction.
In the field of mobile technology, with the advent of many applications and used in day-to-day life, the biggest question is regarding the mobile app safety in front of app developers and users.
Data storing applications security is a matter of concern for the mobile app development companies and handle it effectively.
There are some steps that required to follow meanwhile in the initial stage of app development to handle the data securely and mitigate the risk of app security.
Because of the security breach, there are many apps that can misuse the data in the way that they want and this leads to app failure.
To save you from the app failure here we come with some basic but important points that will help you to secure your apps.
Ways to Secure The Apps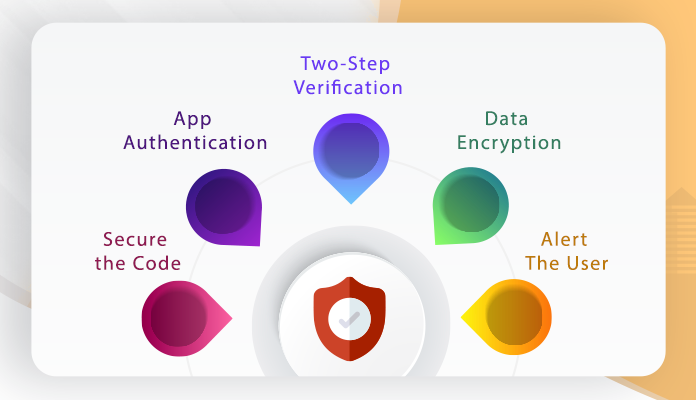 Secure the Code
Mobile malware often exploits a bug in the design or in a code of an application.
If your application is not well protected, the application can be hacked easily and publish a copy of your app.
Then these apps can be full of malicious code your app. It is essential for the app developers to harden their application against reverse engineering.
App Authentication
If the app collected any sort of information, it should be valid and authenticated. Any invalid requests should be terminated immediately.
If users requested something by using your app, confirm it twice to make sure that they had made the requested.
This helps you to maintain the authentication of the users and make your certain that your app is not under attack.
Two-step Verification
You can deliver double-layer authentication for the users who need it. You can provide the additional layer of authentication by providing them OTP login every time they log in the app.
You can provide this facility optional because some users are not comfortable to use their phone numbers.
Data Encryption
While developing an app you know that you will be going to store some sensitive information of the users like personal details, location, etc.
Your data is stored in the cloud and there is always a risk of getting hacked.
It will be safe if you encrypt all your users' data including usernames, email addresses or any other information related to them.
Alert The User
Your application can be hacked not only through your own device but also from another device either phone or laptop from any location.
You can alert users via immediate mail or text when they trying to log in your application from another device or location except from their own device.
Wrapping
Following these above-mentioned points diligently make your mobile app guarded in a general way. 
But no app can be 100% safe, to make your app secure by timely monitoring and testing with bug fixing is the best way to make your app secure.
For more updates, stay connected with us and keep reading
Toddles!!❤🙏